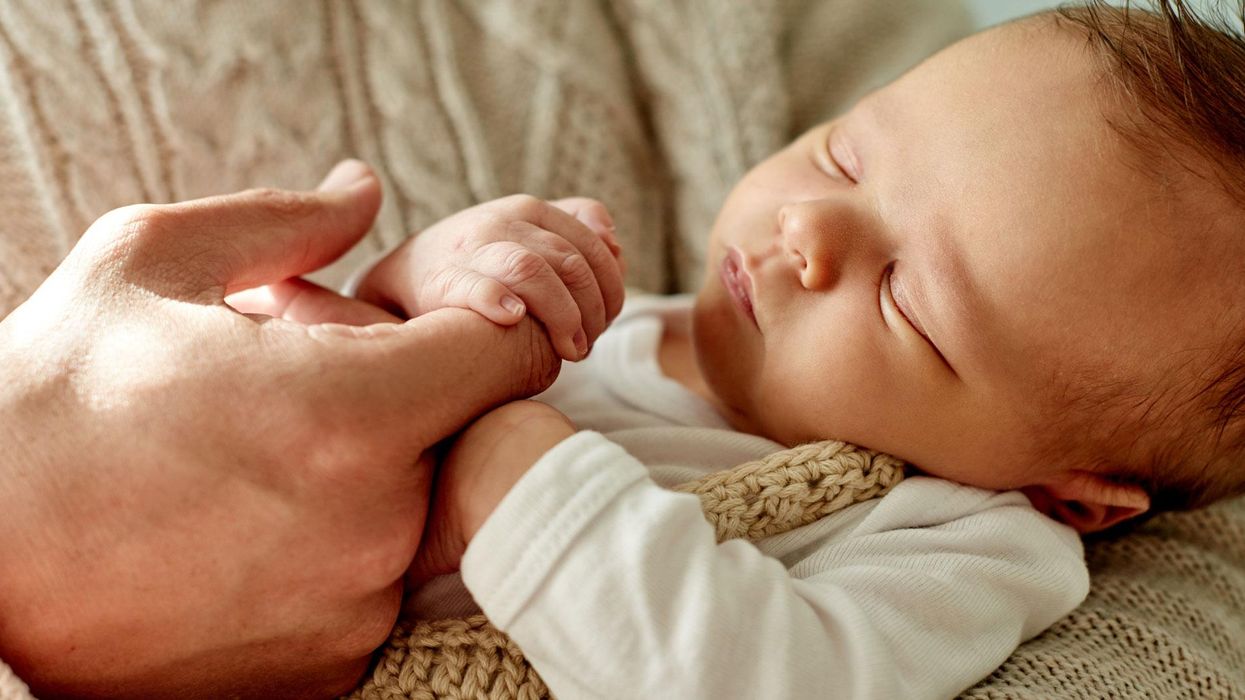 iStock / Mikolette
Even in the celebrity world - where kids are named after seas, campfires and compass points - picking the name of a local newspaper for your newborn would probably be considered pretty weird.
Brendan Davies and Emma Langley are making headlines this week after it emerged that their beloved daughter Harlow Star shares a name with a news outlet.
The Essex newspaper Harlow Star is located around 200 miles away from their Somerset home.
Little Harlow was born on 21 December and it wasn't soon after that important occasion that the parents were told about Harlow in Essex.
Davies told Essex Live:
We have had lovely comments regarding her name and how many people haven't heard it before.

I did have a comment on Christmas Day from my brother-in-law who asked me if she was conceived in Harlow, Essex, which was a funny comment as we had never heard of the place.

I do know that Harlow is normally known to be a surname - and now a town with a local newspaper in Essex.
However, the proud dad is still happy with the name, which the couple put a lot of thought into - Harlow means freedom and adventure, while Star represents their loved ones who have passed.
He told the paper:
The name is so perfect.

We did have other names, but this was always the one we came back to.
HT EssexLive