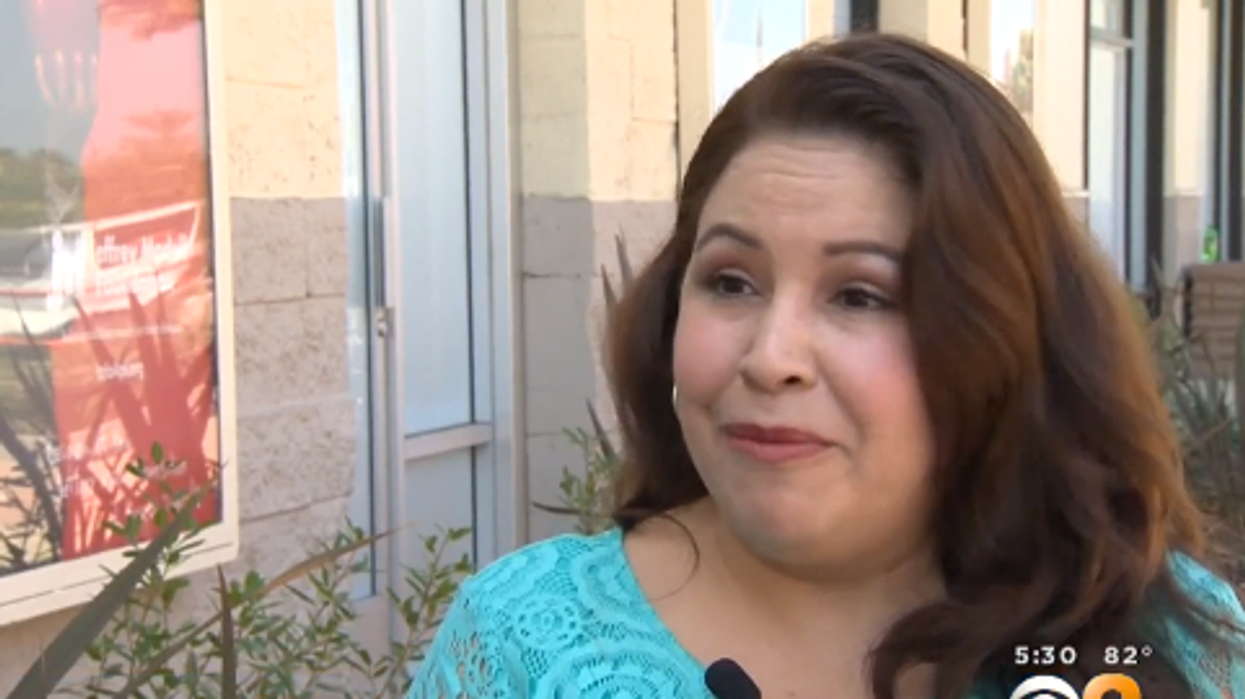 Most of us have at least one story of a disastrous date, but it usually involves awkward silences, garlic breath or too much alcohol.
For Diane Guilmette, however, it involved petty crime that left her feeling "shocked and embarrassed".
Guilmette met her date on dating app and website Plenty of Fish. She told news channel CBS2:
I got a message from this guy, it was a very flattering message.
This was his dating profile: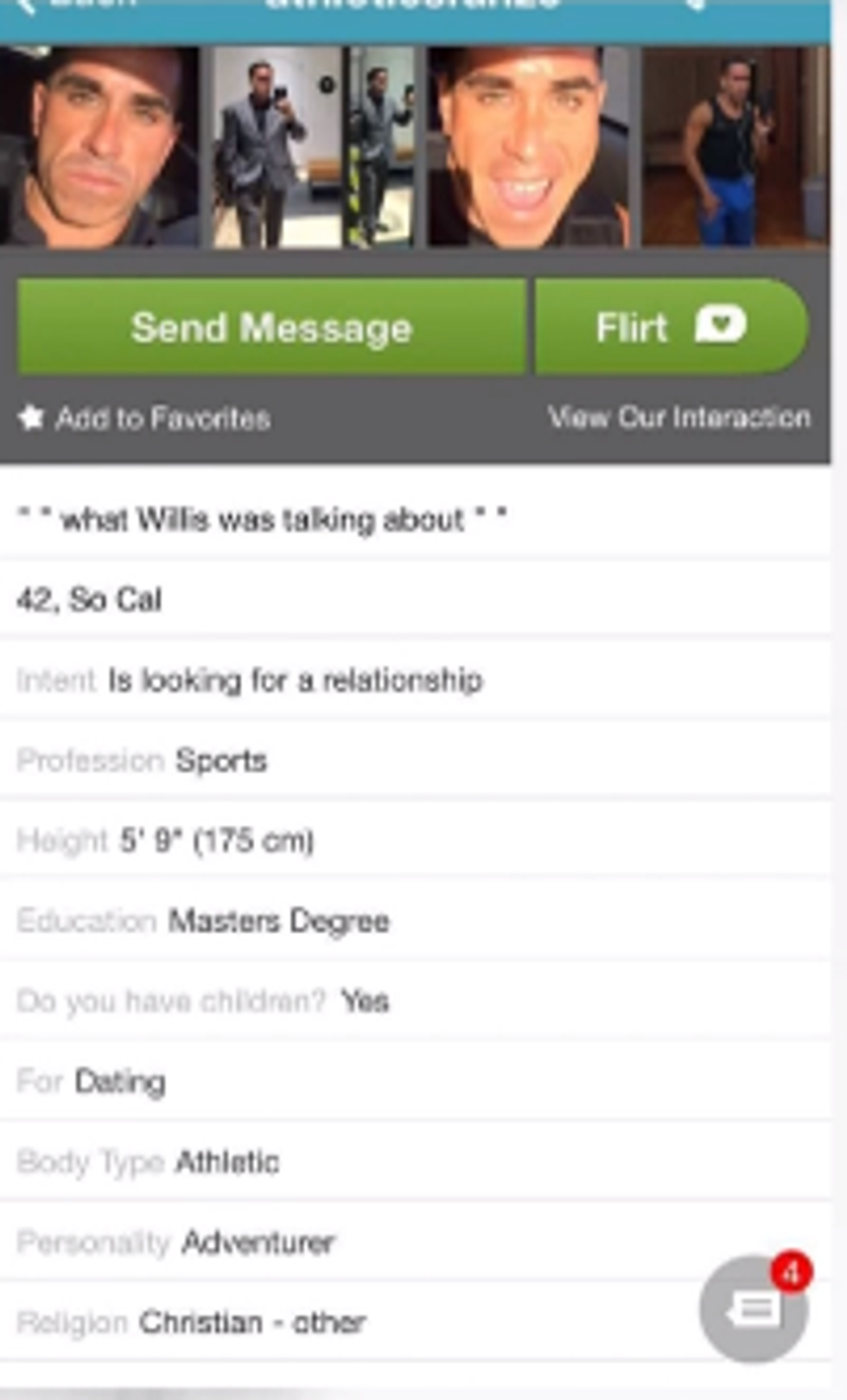 He asked her on a date – dinner at a steakhouse in downtown Los Angeles, which she accepted, but said was a "little pricey" for her.
Her date ordered all the food. And then:
When we got near the end of the meal, not quite finished, he said he had to go make a phone call.
And then he never came back, and Guilmette was left with a $163 bill. She said:
When I went to message him on the app he had blocked me
When she posted the scammer's details online in a bid to stop it happening to anyone else, she quickly found out she wasn't this date-and-dasher's only victim. "Lots of women," she said, have come forward and said he had done the same thing to them.
Police have identified the man as a Paul Gonzales of Alta Loma, and say he is also accused to failing to pay for a haircut back in February.
According to CBS Local, Gonzales faces two pending cases of petty theft.