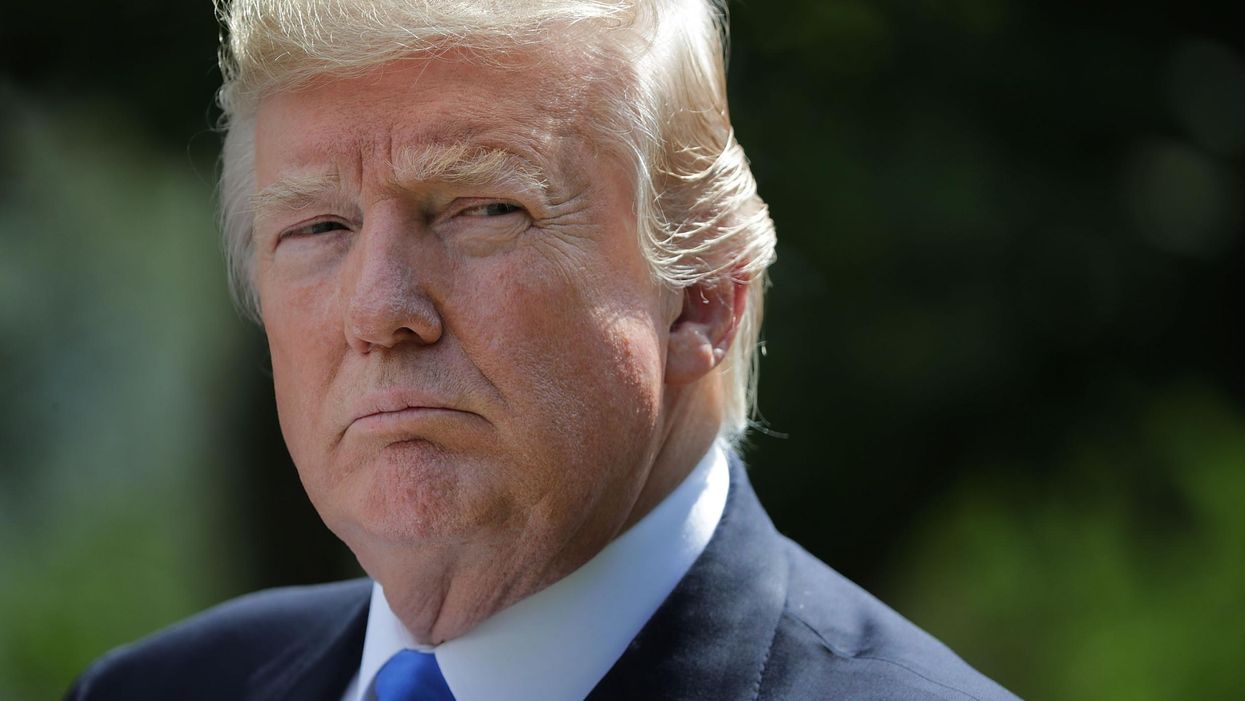 Chip Somodevilla
We're all very aware of how prolific a tweeter Donald Trump is – with his cryptic one-liners, passive-aggressive, and sometimes just downright offensive outbursts.
But now, scientists have actually found something useful in Trump's tweets: the ability to analyse his personality.
Researcher have analysed 3,200 of his tweets up until October 2016, which was before he became president – and compared his language with more than 100 other famous business managers.
They found that Trump has "strong features of a so-called Schumpeterian personality". This is said to be a common personality type among entrepreneurs, and is described as being very creative, change-orientated, competitive and rule-breaking.
They also claimed that Trump has "neurotic tendencies" and underlying low wellbeing.
Martin Obschonka, from the Australian Centre for Entrepreneurship Research at Queensland University of Technology in Australia, said:
These traits are rather untypical for entrepreneurs since working as an entrepreneur may not only require emotional stability and optimism but also be able to increase happiness due to procedural utility.
While Christian Fisch from Trier University in Germany said:
Maybe this high neuroticism is a major motivator to succeed in Trump's entrepreneurial projects in his business life, but also in his role as political leader.

If social distinction is a core principle of the entrepreneurial personality, then we clearly see this principle reflected in his unusual personality profile. Many experts agree that really successful entrepreneurs not only dare to be different - they are different.
They conclude that while his traits may be good for business – leading a business is very different from leading a country.
H/T Eureka Alert