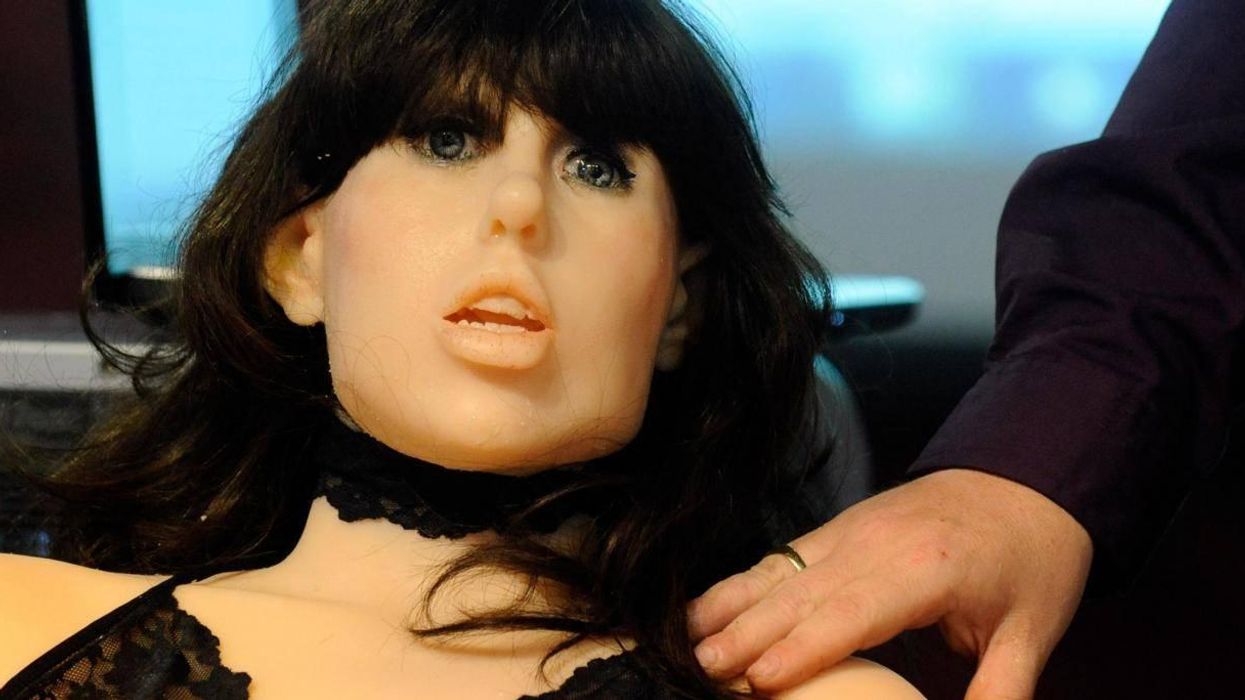 Picture: ETHAN MILLER/GETTY IMAGES
'Sex doll' brothels have been popping up all over the world – first in Barcelona, then in the UK, and now in Paris.
According to the Xdolls website, details of the new brothel's location are sparse, and the only way you can go is by booking online first. You receive the location only after the reservation has been confirmed.
Procuring the services of the sex doll is easier from that point on. Upon arriving, a receptionist guides you to your relaxation area, where the sex doll matching your requests will be waiting.
One hour with one of these dolls will set you back €89 (£78), and the cost of two hours is €149 (£131).
You can pay an additional €19 (£16.50) to enhance your experience with virtual reality.
There are currently three silicone-based sex dolls on display, named Lily, Sofia and Kim.
The website talks about their ease of use and the translated text reads:
Whether you are alone or in a relationship, it's easy to access our service. You choose your favourite doll, you choose the time of your service and you can then benefit from your sex doll on Paris directly on the place put at your disposal (located in the 14th)
Well, Paris is the city of love after all.