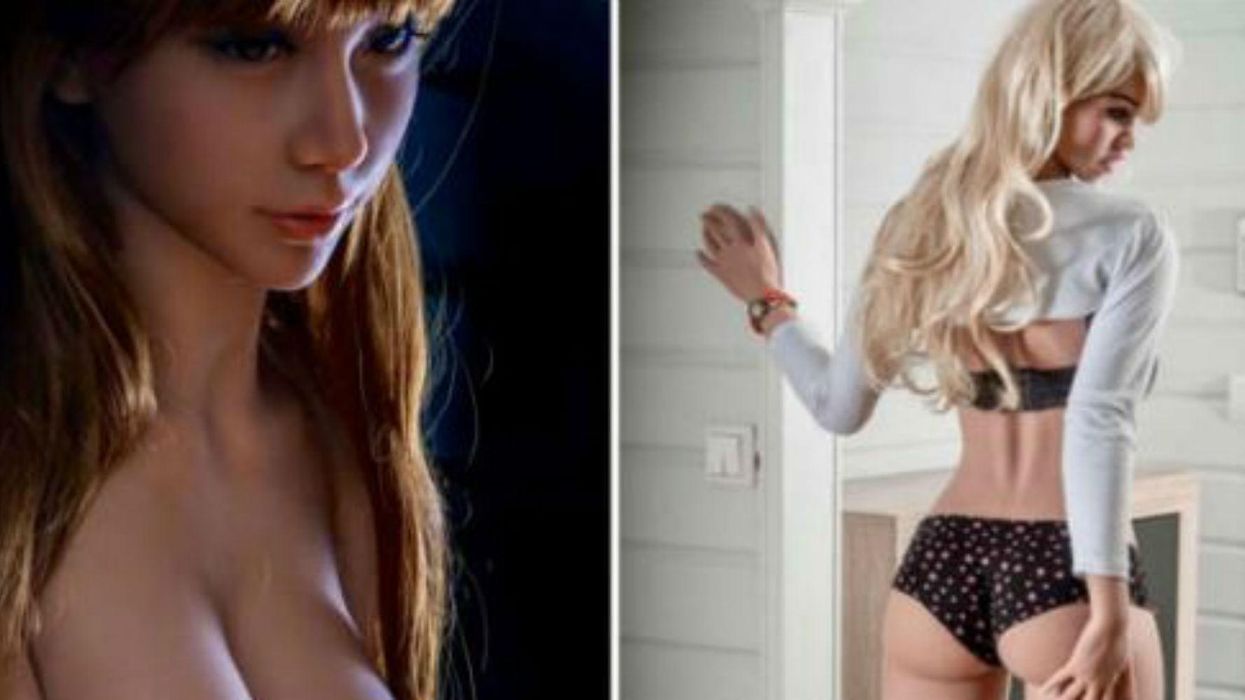 Lumidoll.com/Screengrab
A brothel, filled with only sex dolls in Barcelona, boasts 'appointments' with its 'staff' for 80 euros per hour.
Lumidolls is an agency offering time in an apartment building with one of the 'girls' - who are dolls made to look like human women.
It claims to be the first establishment offering this service in Europe.
Options of doll include 'Lily, Katy, Laiza and Aki', who are all of varying height and aesthetics; such as anime Aki and 'big boobed' Katy.
Clients can request in advance how one of the four dolls will be dressed.
According to to the company the dolls are 'poseable' and feature three orifices.
Fab.
According to Lumidoll's website:
These are totally realistic dolls, both in the movement of their joints to the touch of their skin that will allow you to fulfil all your fantasies...

Don't hesitate to give us all the details of your fantasy so we can satisfy all your desires.
In the site's FAQ section, readers are reassured that the dolls are hygienic, but they recommend that men having sex with the dolls still us a condom.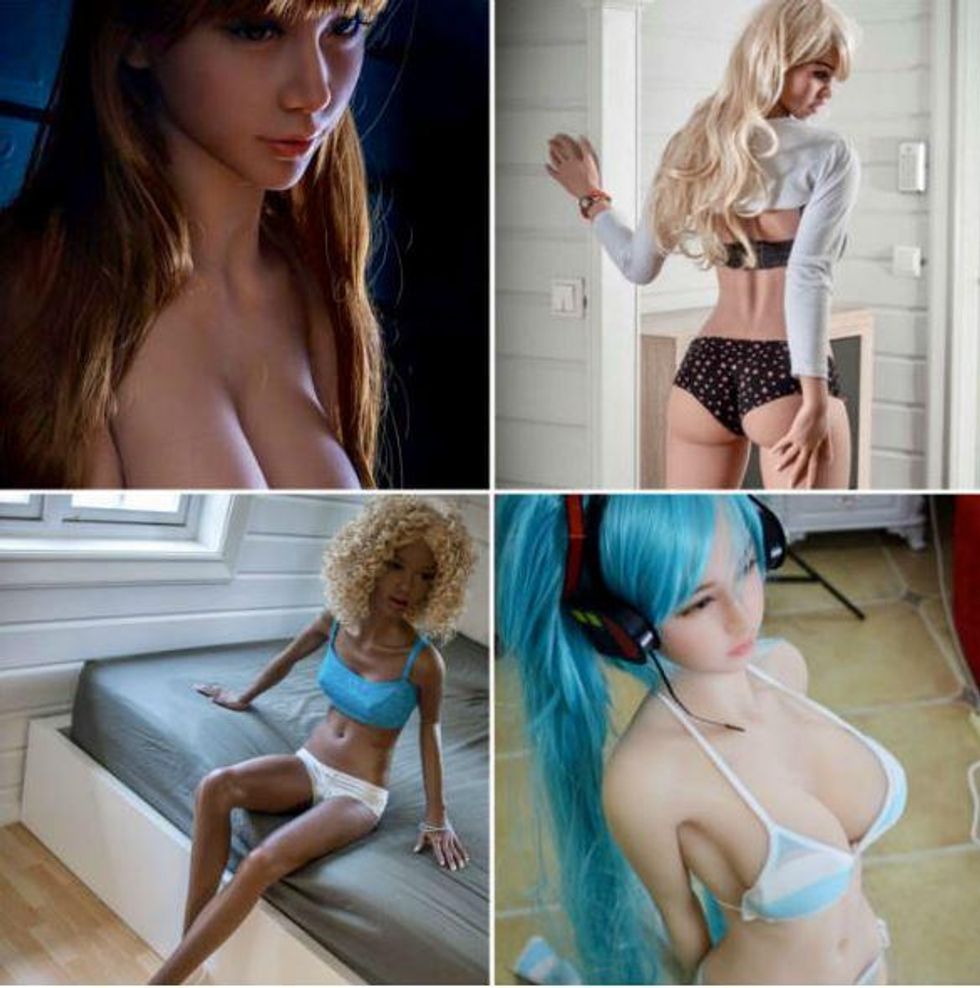 The four dolls as advertised on Lumidolls.
Is it cheating?
Sex dolls have been popular in Japan and China among men who work away from their partner, and don't wish to be unfaithful.
Yet indy100 can't speak for how your partner would feel if they found out you'd visited this establishment.
Good thing Lumidoll are kind enough to let you pay cash or card, if you want to keep it off your bank statement.
Sex worker laws
In Spain prostitution is not addressed in the legal code and therefore is neither made legal nor illegal.
Operating a brothel for no financial gain is not illegal, but pimping is illegal.
Some restrictions do exist, for example; soliciting a sex worker near to a school can lead to a fine.
The Channel 4 series Humans touched upon the use of robots for sex, and specifically their installation in brothels.
Lumidolls appears to be one step closer to that world.
HT The Local
More: The map of the world according to where prostitution is legal