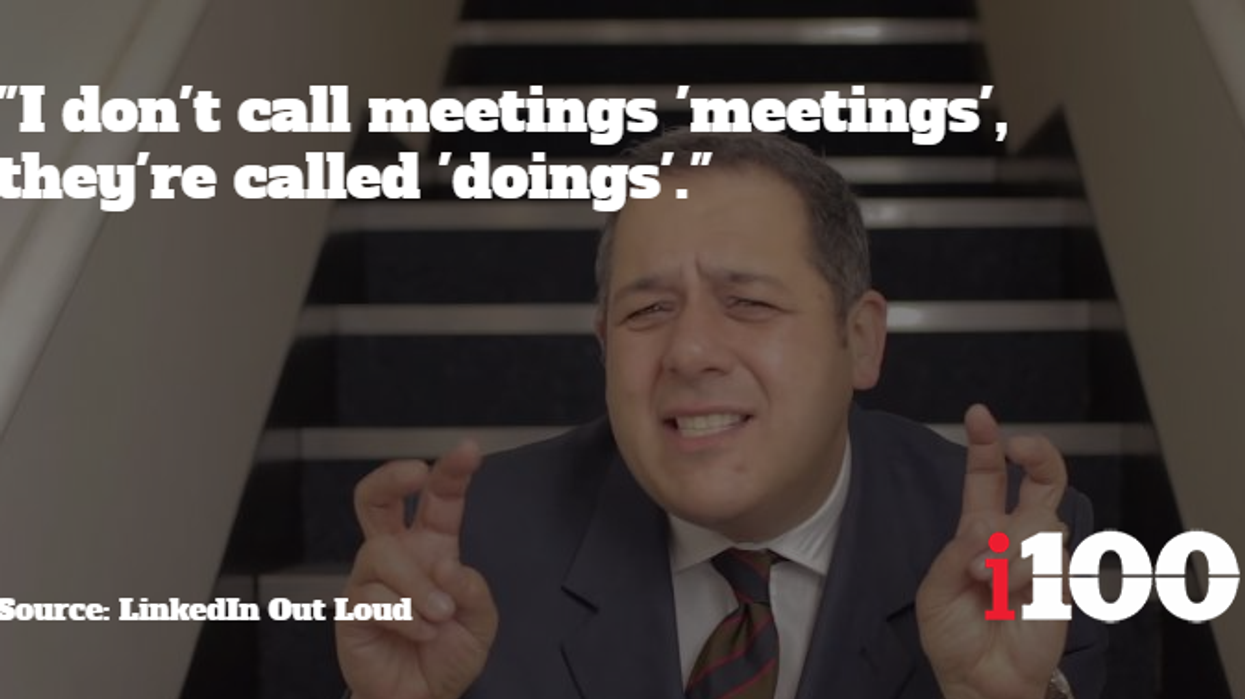 The excellent Joseph and Joseph Productions have spent several years combing through LinkedIn profiles to find the most cringeworthy claims that would make even The Apprentice contestants look humble.
Why do this, you ask?
In order to get some actors to read out the most outlandish boasts and film it for our viewing pleasure.
You can watch their three-part series below, and see more on their LinkedIn Out Loud Tumblr, but here are some of our favourites: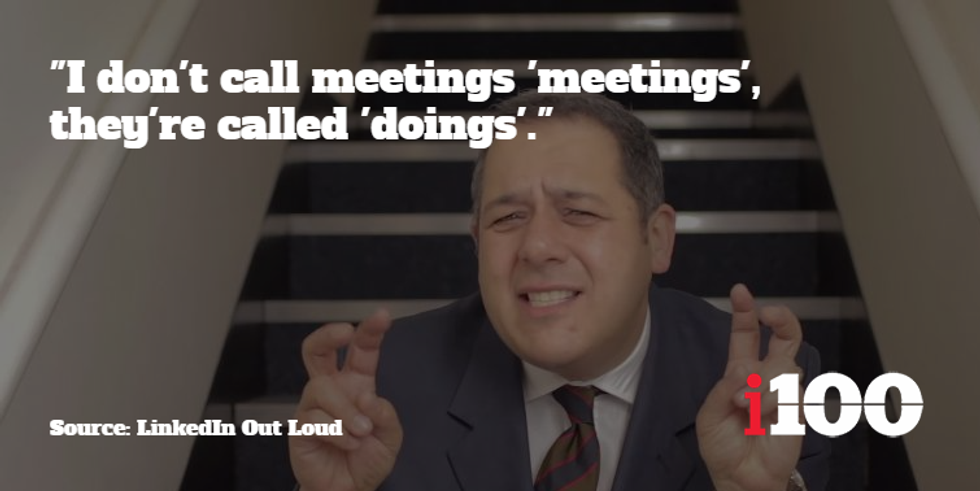 More: [Here's why you almost never, ever win at claw machines]2