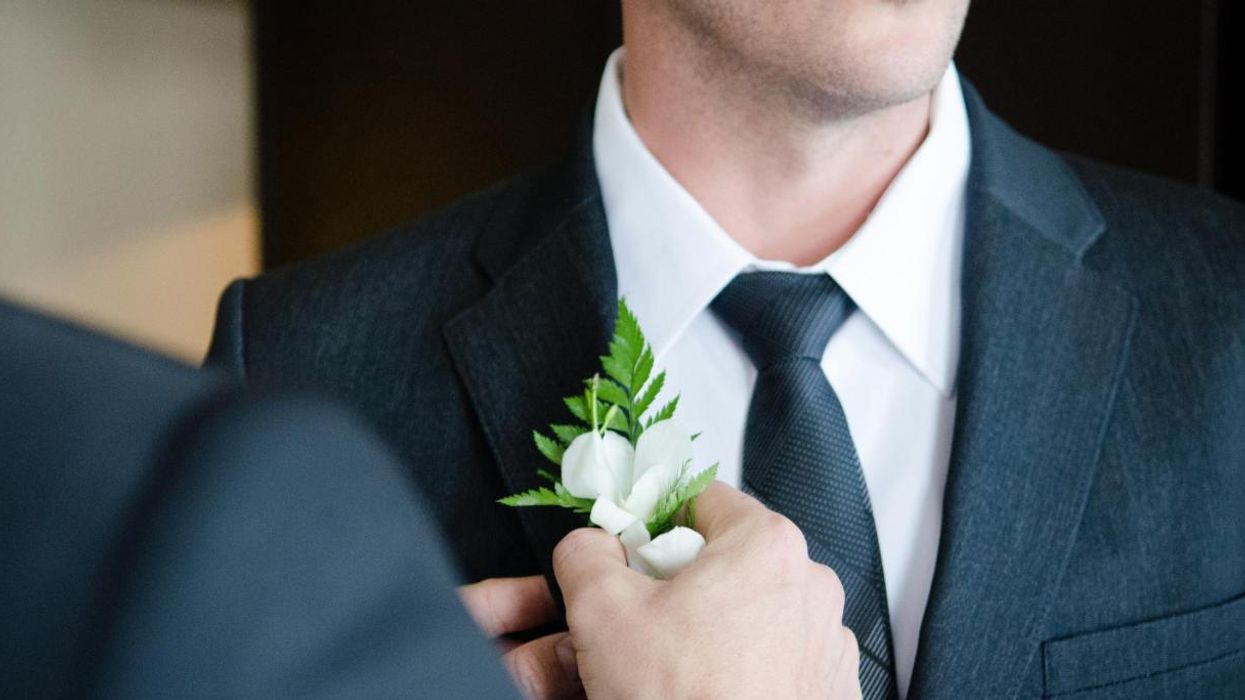 Melanie Villeneuve via Unsplash
There's a new wedding trend, and it has nothing to do with bridal dresses, cakes or table decorations.
Men are starting to talk about having make-up done for their big day.
Marketing executive Tom Ni spent $330 on beauty treatments and products for his wedding. That includes $200 for an anti-ageing face mask, and $130 for skin treatments and make up.
Makeup artist T. Cooper told NY Post that groom-focused beauty has been a growing part of her business over the last couple of years. He said:
It's a nice thing for them to do to feel special, too
Last year, Cooper charged a groom and his party of five guys $1,500 for a day of facials, mani-pedis, tattoo coverage with concealer, foundation and powder on necks and faces.
Samantha Agostino, a make-up artist in New Jersey, says the trend is driven by social media. She told NY Post:
Even the brides and grooms take selfies of themselves — during the first look and before they walk down the aisle
HT NY Post
Top 100