Unless you've been living in a cave for the last few years, you've definitely seen (and laughed at) the wildly popular 'global stereotype' maps.
The man behind them is Bulgarian artist Yanko Tsvetkov, who told i100.co.uk he started making the satirical maps for fun when trying to explain European geopolitics to friends from abroad.
Yanko said the maps he put up on Flickr "accidently" went viral, and based on the interest, he decided to expand the project.
It was so popular it ended up spawning two books called Atlas of Prejudice Volumes 1 and 2, and Yanko has just finished a third which unveils "new fascinating landscapes of human bigotry."
His ideas span from visualisations of how the ancients viewed the world:
To the intricacies of modern geopolitics...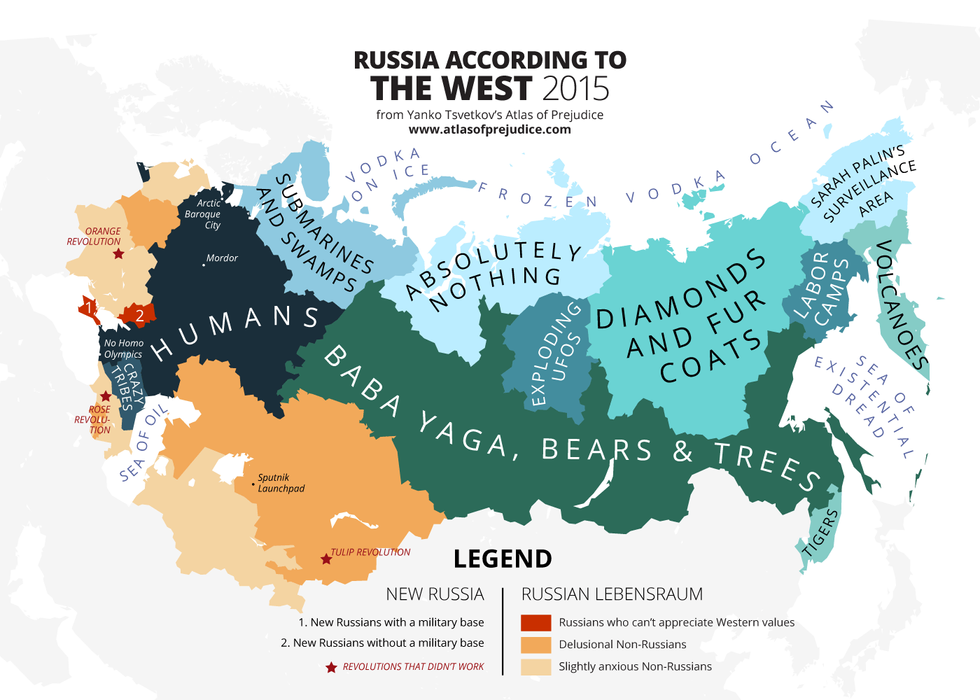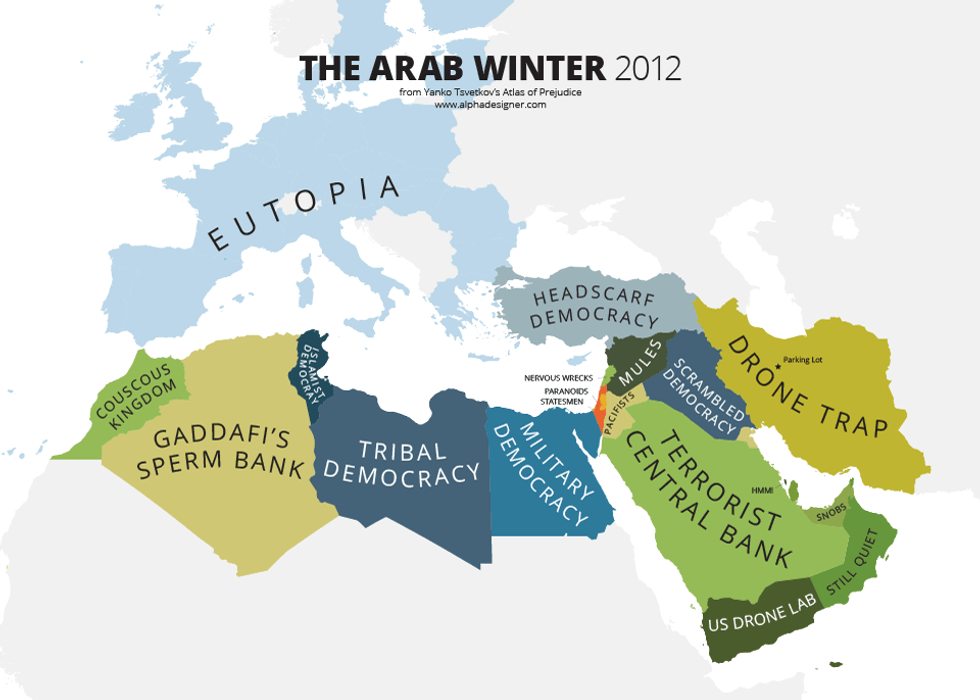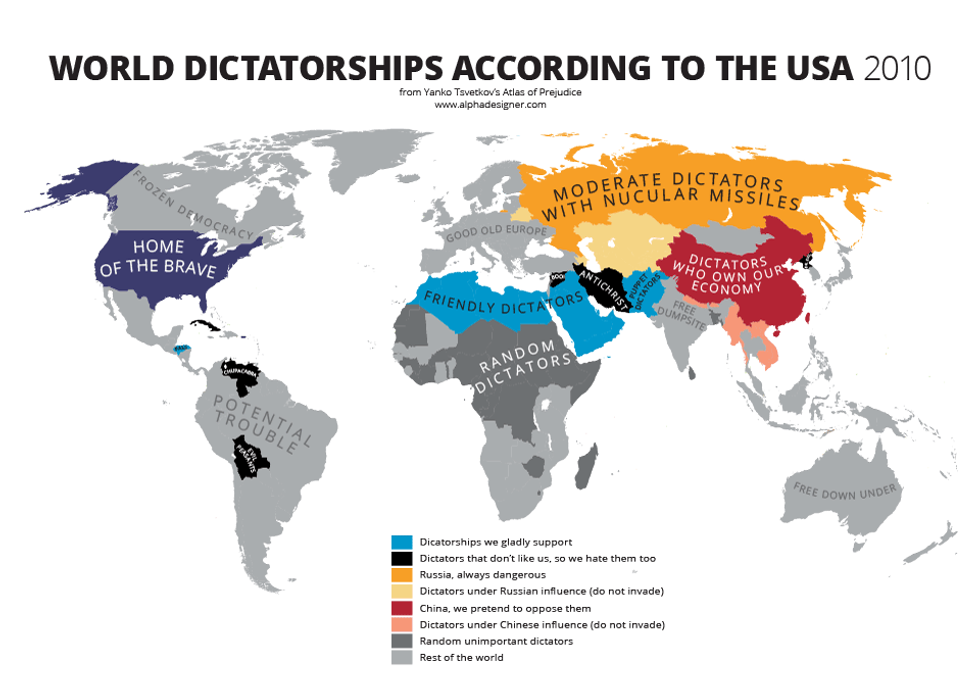 Cultural phenomenons (these maps are brand new):
And even predictions for the future.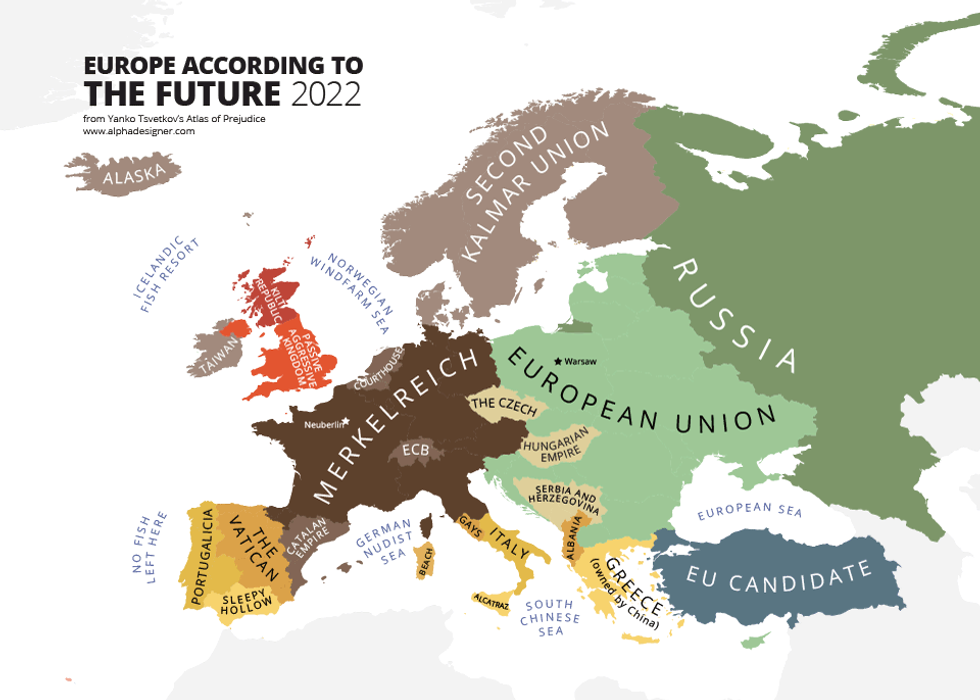 Yanko told i100.co.uk he doesn't have a simple explanation for why people love the stereotyping maps so much.
I guess part of it is because the maps depict existing stereotypes, things that are not very often acknowledged and discussed freely. So the maps become a catalyst for discussion, sometimes serious, sometimes as a joke.

I think people need a humorous context through which they can explore prejudice without embarrassment and with an open mind.
For more of Yanko's work check out his website here.