Remember Glyn Wise from Big Brother 7 all the way back in 2006?
Everyone loved his innocent face and strong north Wales accent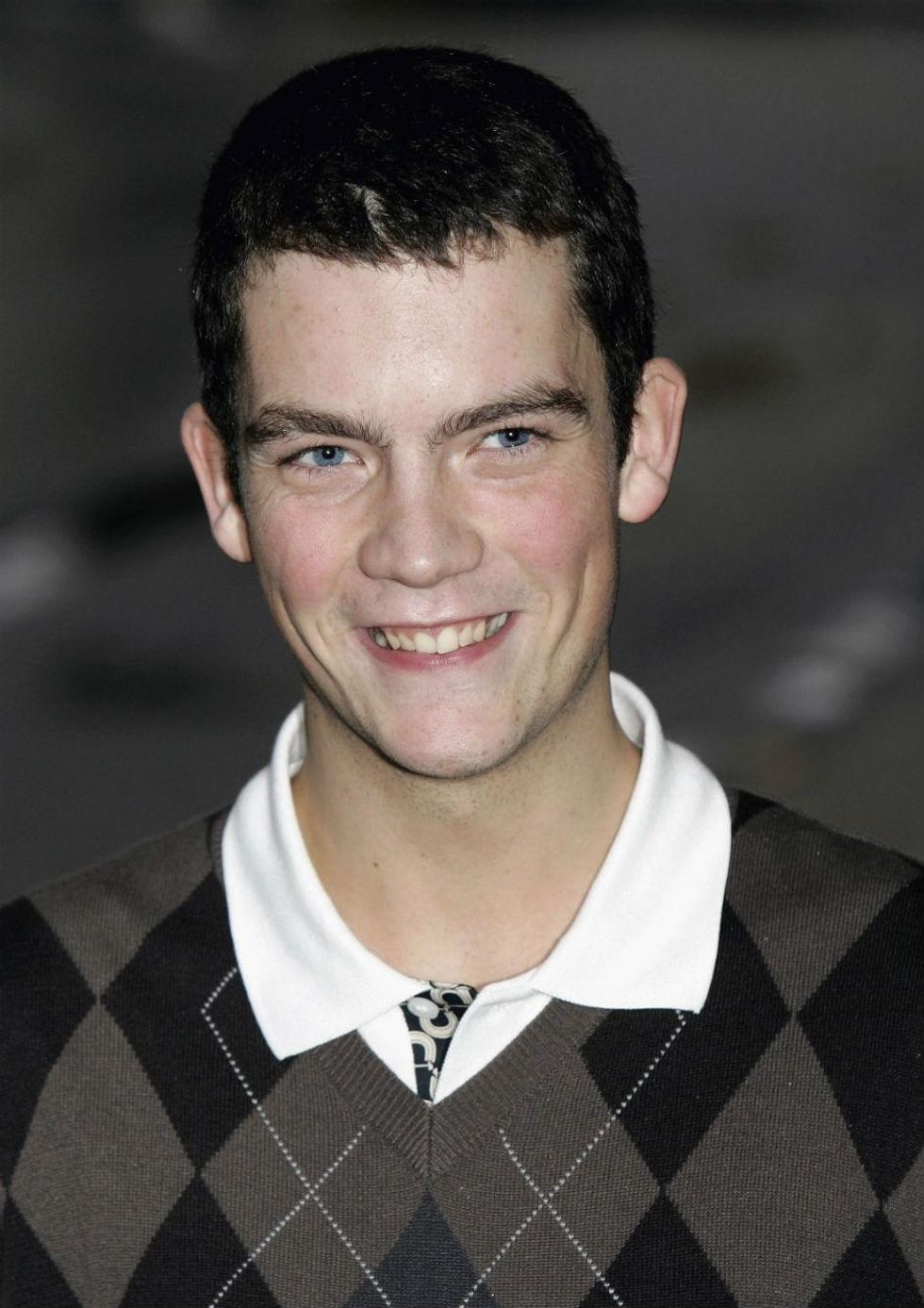 And for the fact that he'd never cooked an egg until going on the show
This (very weird) song was even made in his honour...
He became something of a minor celebrity
He even dyed his hair blonde, the rascal
Here he is with fellow contestant Imogen Thomas on a red carpet for the premiere of You Me and Dupree
10 years on, a decade out of the media spotlight, and suddenly Glyn has been rediscovered...
Scroll down to see what he looks like now...
Keep going...
Here he is!
He's now 28 and he's running for Welsh parliament in May's elections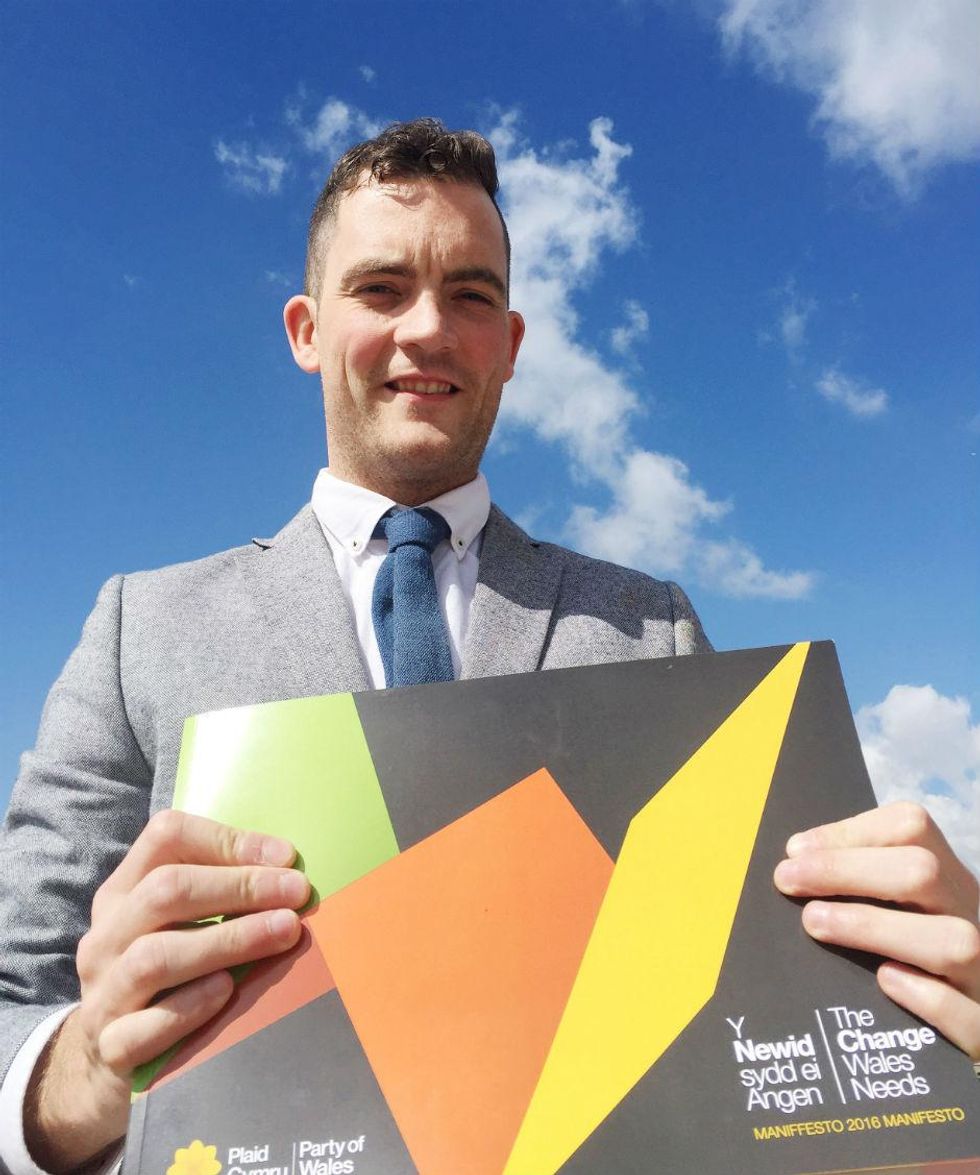 Here's what he said in an interview with the Press Association
Big Brother was 10 years ago and I've moved on a lot since then.

I still get recognised from the show though, especially while I've been out campaigning. The constituency I am standing in (Cardiff Central) has a large student population and there's been a few surprised faces when I've turned up on the doorstep.

But has being on Big Brother been a curse as well as a blessing? I don't think so at all. Politics needs people from different types of backgrounds. It doesn't have to be all old men in grey suits.

I'm 28, I don't speak in jargon and I can relate to young people and the issues affecting them very well. Young people deserve more of a voice in politics.

Plus, I've always been passionate about my country and wanted the best for Wales - as does Plaid Cymru.