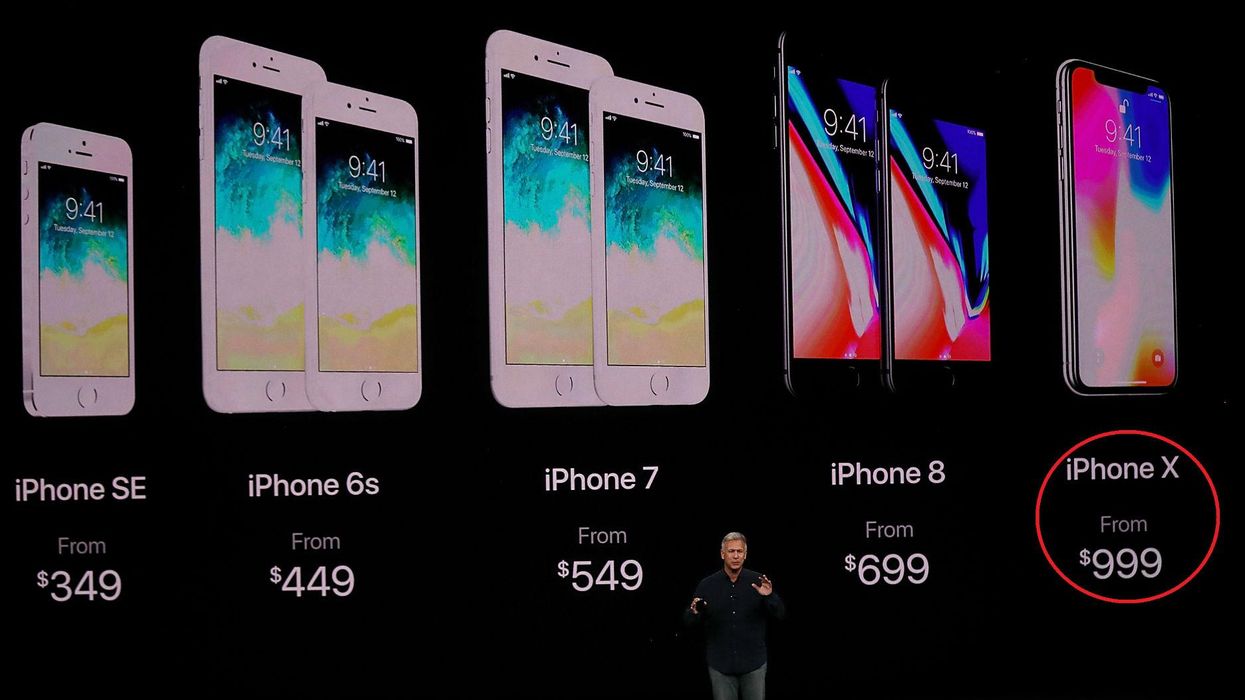 Justin Sullivan/Getty Images
The release of the iPhone X on Tuesday, and the revelation that it will cost one dollar shy of $1,000 USD has led to users musing over all the other things they could get instead of another Apple product.
New features, such as facial recognition to unlock the phone, prompted some concerns.
But most people were shocked by that price tag, one tier of which in the UK cost £999 and in the US $999.
The response from most people was to channel their inner Yorkshireman.
'OW MUCH'?
While obviously you can finance the purchase through contracts, some people shared their alternative strategies to raising the necessary funds.
Others thought about everything they could buy instead of an iPhoneX (which they will not buy - they're getting an iPhoneX).
Other suggestions include:
Buy 28, Nokia 3310s
Because Snake. The new 2017 models can be bought for around £35, and the Mirrorsuggests getting 28 of them, just because you can.
Join the National Trust for 15 years
Individual membership is £64.80 per year - take a loved one to a local fort, or perhaps a honey pot location, and do that every year until 2032.
Or spend a teeny bit more, and get life membership.
Actually get insurance on the phone you have now
Before it drops and the screen cracks, and you have to wait for an upgrade in 19 months.
Get the insurance. Not necessarily the one they offered you in the shop, but from anywhere. Just get some. For the love of Steve Jobs.
Buy a green house
Many greenhouses or 'sun rooms' can be bought for less than £1000, and before the food crisis comes, get yourself prepared for the post apocalyptic wasteland with some vine tomatoes.
It also doubles as a place to hide from your family.
Give £5 a month to Battersea Dogs and Cats home for the next 16 and a half years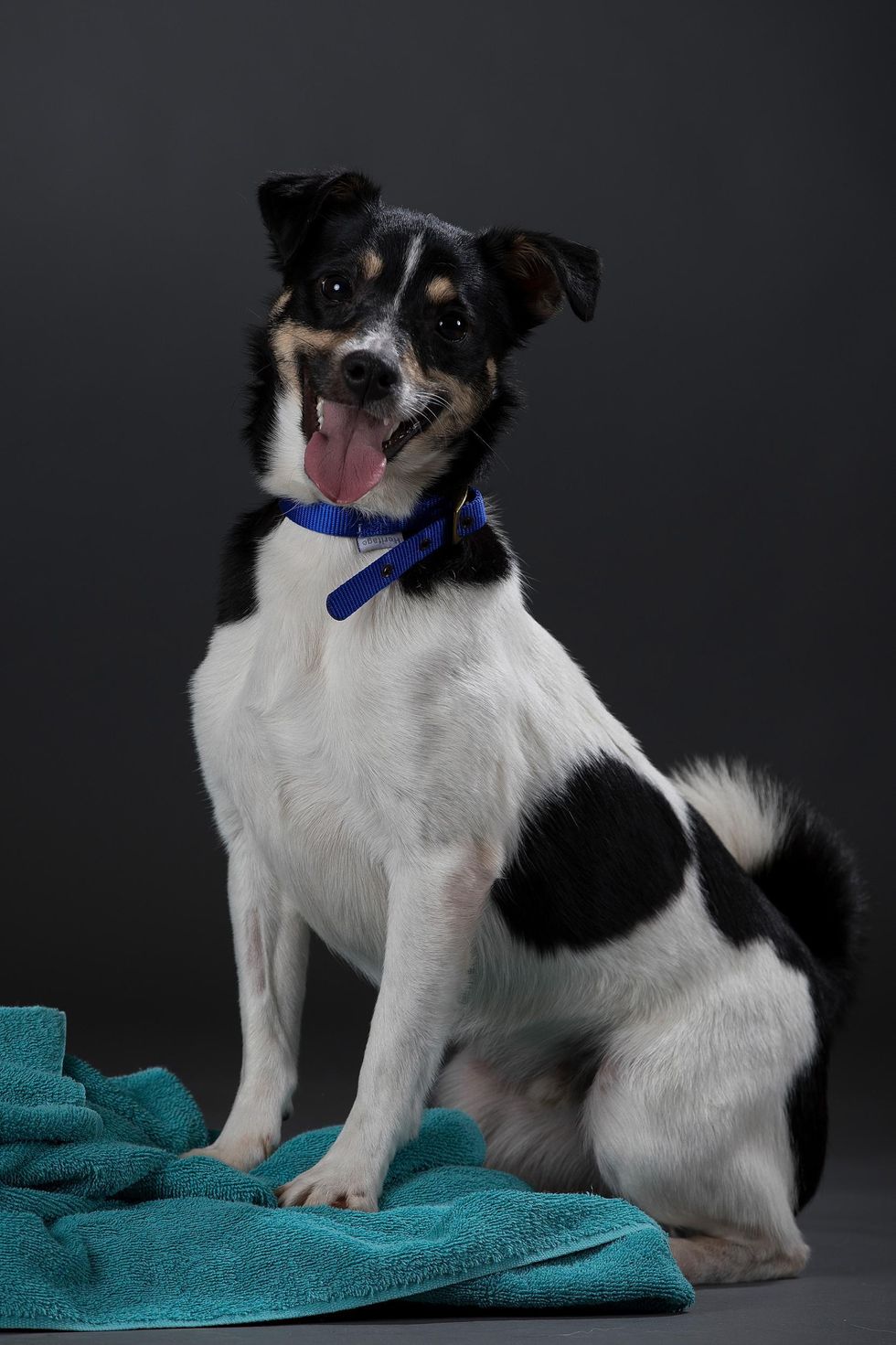 Picture: Dan Kitwood/Getty Images
Go on. Do it for this good boy. Click here to donate.
Max out 2 Wetherspoon gift cards
The cards have an upper limit of £500, so to spend all of your £999, you will need to get two of them.
Wetherspoon's website suggests giving them as a gift for birthdays, Fathers' day, graduations, Christmas, and as a staff reward or thank-you gesture.
Literally any of the cheaper iPhones
Other less expensive iPhones do exist.