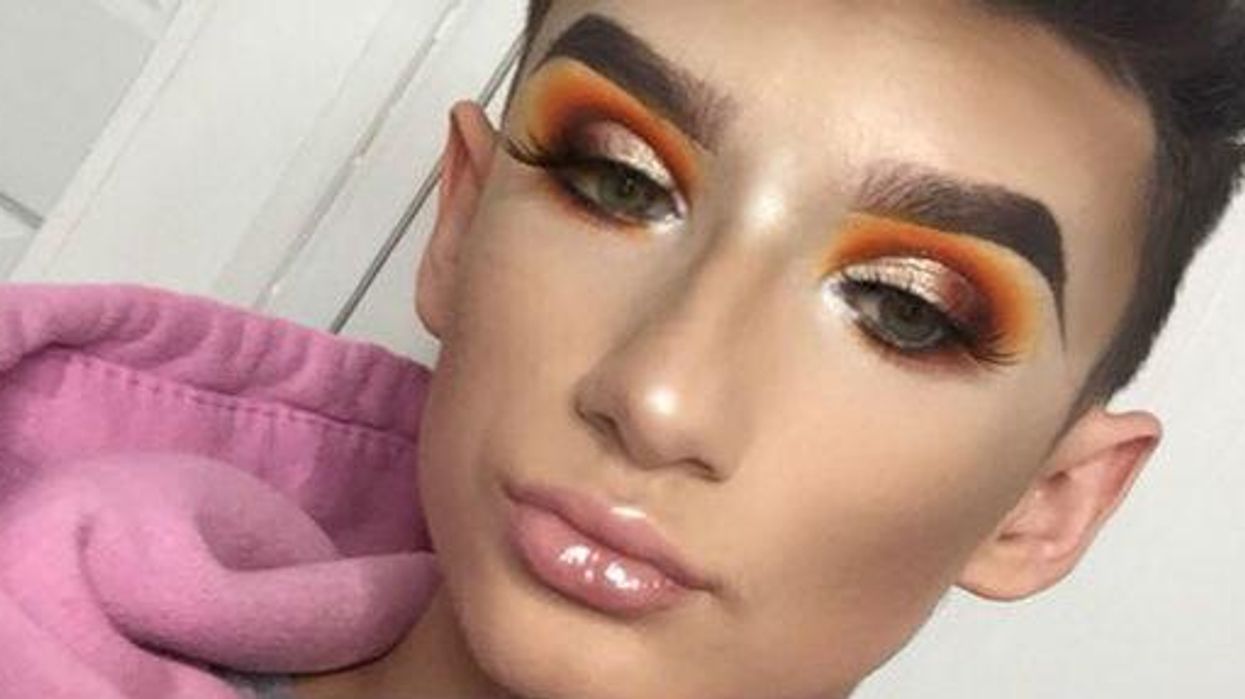 Jack Smith, supplied
A sixteen-year old makeup artist has gone viral for his glamorous looks.
Jack Smith tweeted a photo of some of the looks he's created, and the post quickly went viral.
Smith, from Scotland, said he charges 'only £15' for a full face of makeup.
People are here for his colourful looks:
The talented 16-year-old has been on the receiving end of some abusive and homophobic messages...
But people are sending him love and support
Smith told indy100:
I am totally overwhelmed by all the support I am receiving. It feels so new to me but I'm so glad I am getting the recognition I have been waiting for especially from people worldwide.

I started doing makeup when I had seen YouTube videos of Jeffree Star and wanted to try it out for myself. He has been my inspiration for a long time and has kept me going throughout the tough backlash I have received on some of my posts.

I always say that practice makes perfect as I am a self taught artist. I would say to other boys that are wanting to try makeup DO IT!! Never mind the nasty hate comments because people will try and bring you down in this world when they see your doing something good for yourself and keep strong even if you do get hate because things will get better.

I couldn't have got through it without the help and support of my family.
One look at his Instagram shows just how amazing he is...