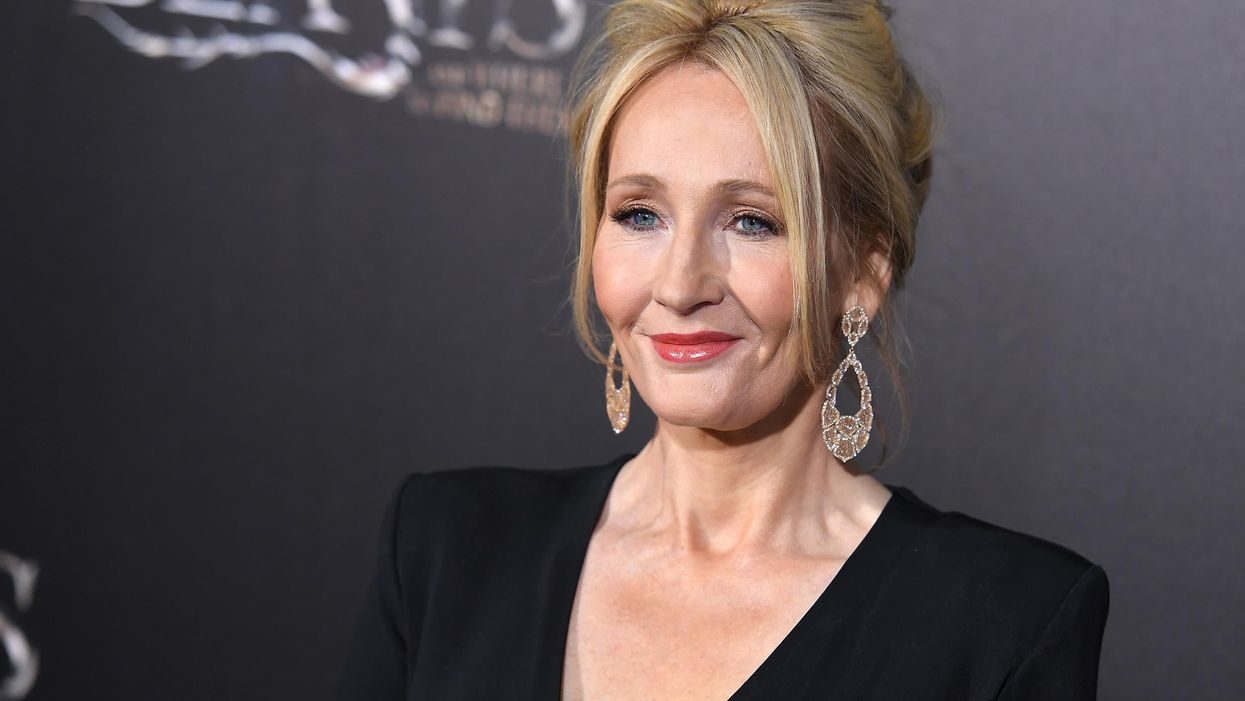 AFP/Getty / Angela Weiss
President Donald Trump has attracted a lot of criticism for a tweet he sent out yesterday - and JK Rowling had the best response.
The president wrote an offensive tweet about the host of "Morning Joe", Joe Scarborough, and his female colleague, Mika Brzezinski.
Among the furious responses, JK Rowling had the best response.
She tweeted:
'Nearly all men can stand adversity, but if you want to test a man's character, give him power.' Abraham Lincoln
Some debate exists over whether the quote was by President Lincoln, or was written by jurist Bob Ingersoll about Lincoln.
The point still stands, and Rowling remains one of President Trump's most eloquent critics.
More: J.K. Rowling has come up with the best way to protest Trump when he visits London