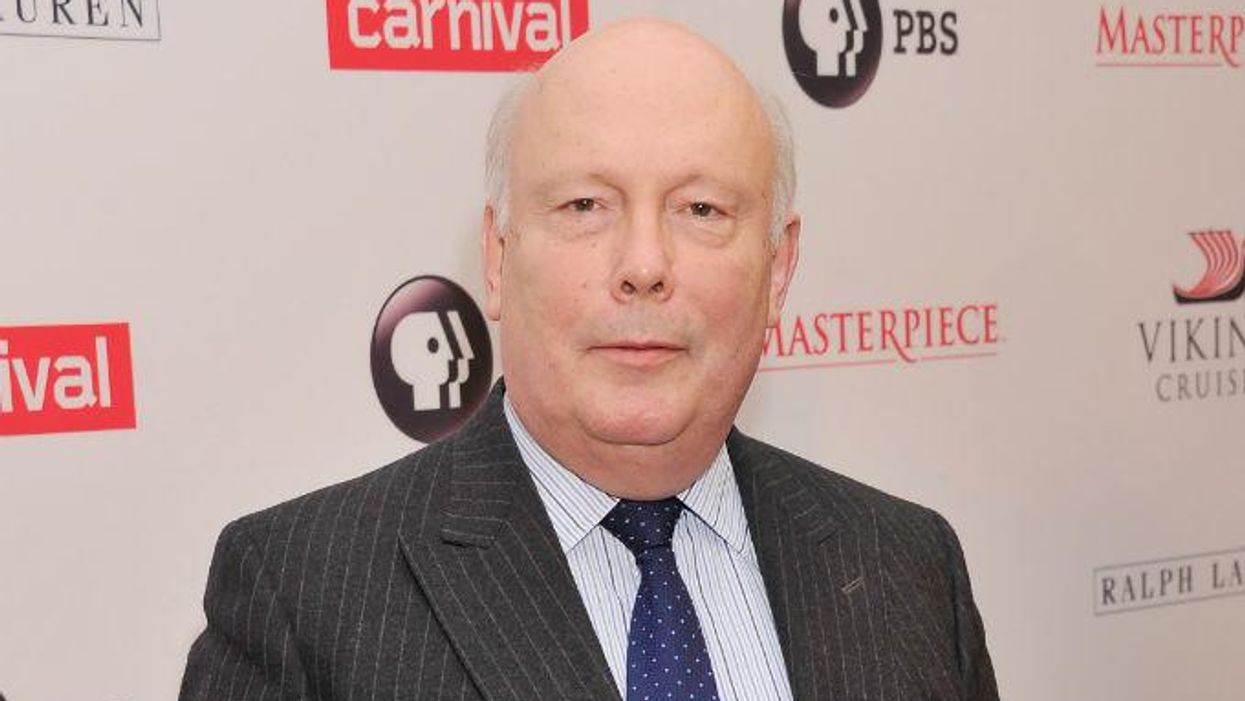 Oscar-winning screenwriter Lord Julian Fellowes caused a spat among the acting community by saying that only people with university-level education can appreciate the plays of William Shakespeare.
To see the original in its absolutely unchanged form you require a kind of Shakespearean scholarship and you need to understand the language and analyse it... I can do that because I had a very expensive education. I went to Cambridge; not everyone did.
The creator of Downton Abbey made the comment speaking to the BBC in 2013, but veteran Shakespearean actor Sir Antony Sher got wind of the comments recently and reacted with suitably theatrical outrage over the "snobbish" comments.
Sir Ian McKellen, Sir Anthony Hopkins and Dame Helen Mirren have also weighed in on the respective merits of reading and watching Shakespeare, but a Cambridge professor who wrote in to the letters page of The Times effectively shut the whole thing down in just two sentences:
Shots. Fired.