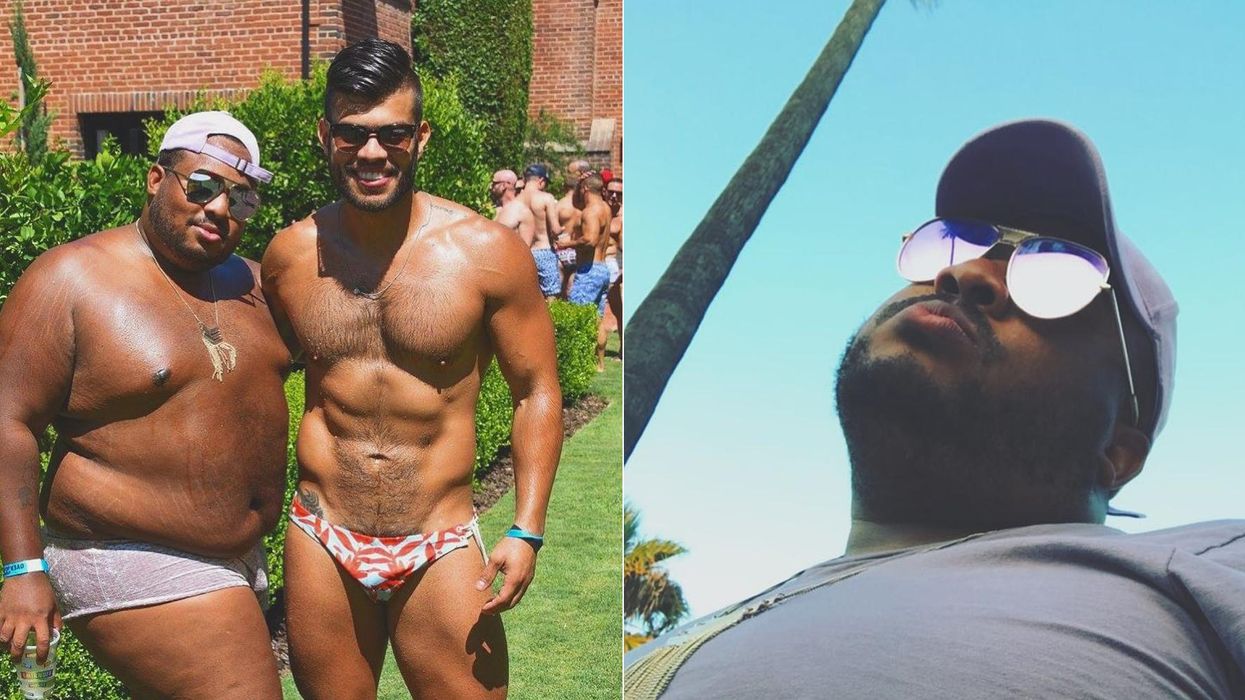 instagram.com/dexrated
In recent years plus-size models are finally getting the recognition and represntation they deserve.
Ashley Graham, Iskra Lawrence, Tess Holiday, to name a few, have been enjoying their time in the spotlight. Plus-size models have become mainstream and in-demand, due to long term gripes with the unattainable body standards the fashion industry panders to the public with.
However, plus-size male models have been less publicised.
Dexter Mayfield is here to change that:
He made his catwalk debut at a Marco Marco show during LA Fashion Week in 2015.
Here he is again in 2016:
He now has over 10,000 instagram followers and 1,000 on Twitter.
Mayfield said of plus-size male models:
We need to be out there on billboards.

I think that so many more young men will be confident in themselves and happy as the person they are if we can do that.
Zach Miko became the first plus-size male model to sign to a major agency in 2016.
However, there have been criticisms that the plus-size male modelling industry has failed to take off, despite an initial fanfare in 2016.
There's only one way to change that - be vocal about it.