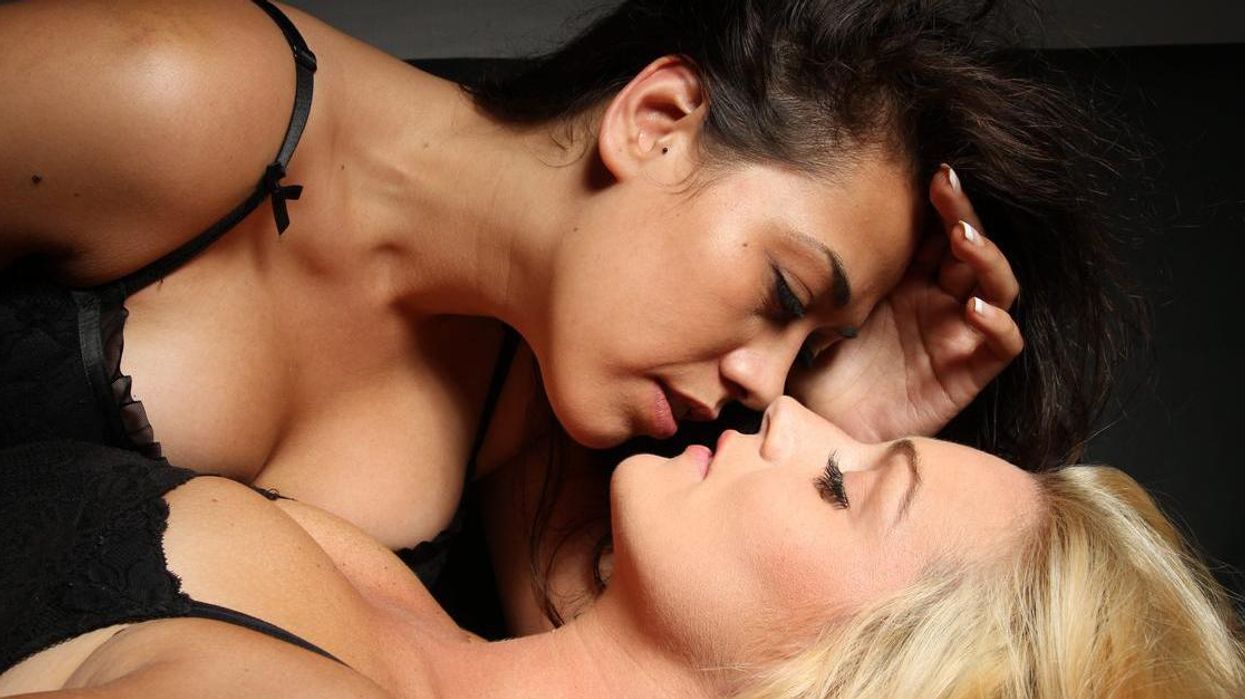 GETTY IMAGES/ISTOCKPHOTO
Don't worry, it won't pinpoint the searches to individual computers.
Your Chrome Incognito remains your own domain, for now.
Using data from Google Trends, the Sun has mapped the most searched for sex terms Britons are putting into Google.
Each city seems to have it's own penchant for elicit searches.
While Newcastle-on-Tyne settles for the basic requirement 'naked', the most searched term in Milton Keynes is the much more adventurous 'dogging'.
Aberdonians were sweet, simply looking for Tinder, and Bradfordians asked 'how to have sex'.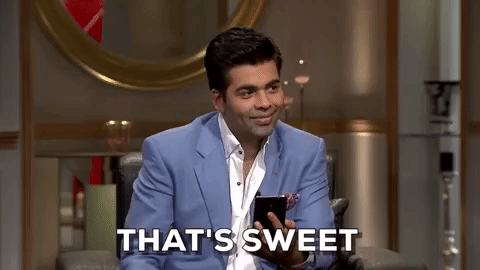 HT The Sun, the Daily Mail