Airbnb
This is the most popular Airbnb in the world and we can see why.
Airbnb's whole idea might be to live like you're a local, but who would say no to getting swept away in a fairytale log cabin instead?
Tucked away in the woods, the Georgia tree house is intimate, secluded and absolutely beautiful.
Even better, Airbnb's most wish-listed property is within the heart of Atlanta, so you can enjoy the town and wake up with birds singing to you.
The accommodation is made up of 3 areas, appropriately named Mind (the sitting room), Body (the bedroom) and Spirit (the hammock deck) - so every part of you is treated in your get-away.
Picture: Airbnb
Picture: Airbnb
Picture: Airbnb
Picture: Airbnb
Picture: Airbnb
Picture: Airbnb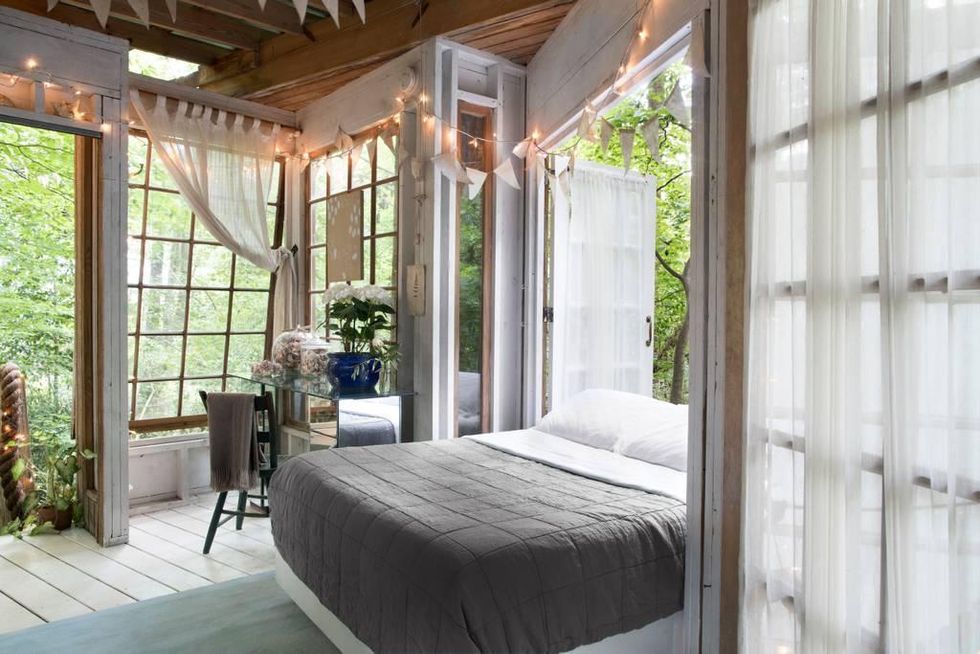 Picture: Airbnb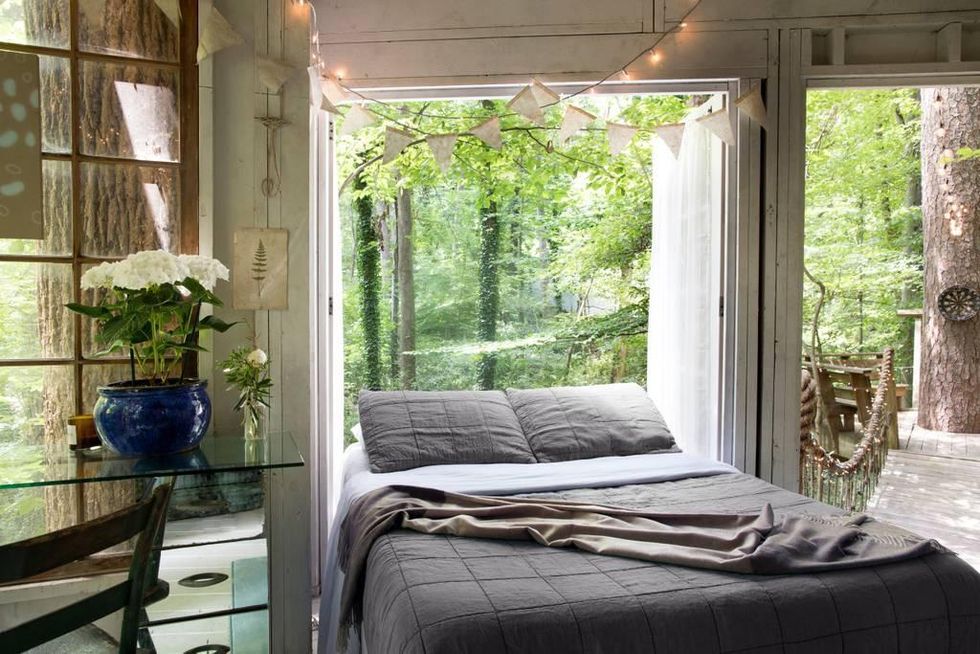 Picture: Airbnb
Picture: Airbnb
Picture: Airbnb
HT Her