Some logo designs have become famous for all the wrong reasons.
It may not have been in the minds of the designers, but the inadvertent NSFW- slant of their creations means that some should probably not exist.
Here's a selection of those logos:
1. Arlington Paediatric Centre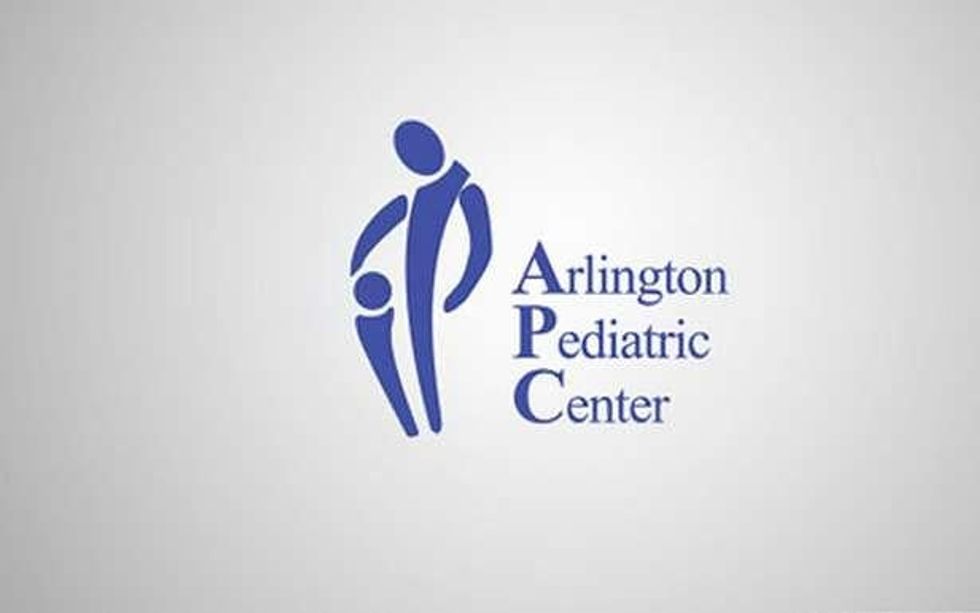 2. Mama's baking
3. Catholic Church's Archdiocesan Youth Commission
4. The Computer Doctors
5. Locum
6. doughboys
7. Kostelecké uzeniny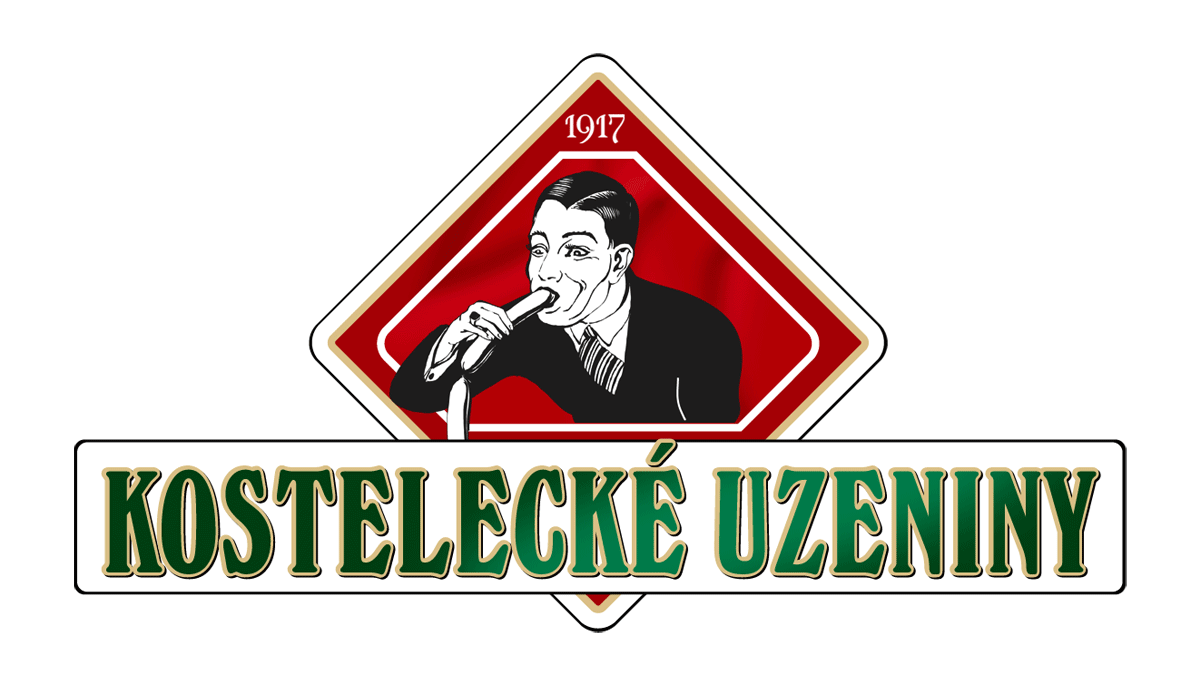 8. Clinica Dental San Marcelino
9. Comprehensive Health Care
10. Bureau of Health Promotion
11. Market Place & Cafe
12. The Institute of Oriental Studies, University of Santa Caterina
13. Mont-sat
14. Office of Government Commerce
This:
Becomes this: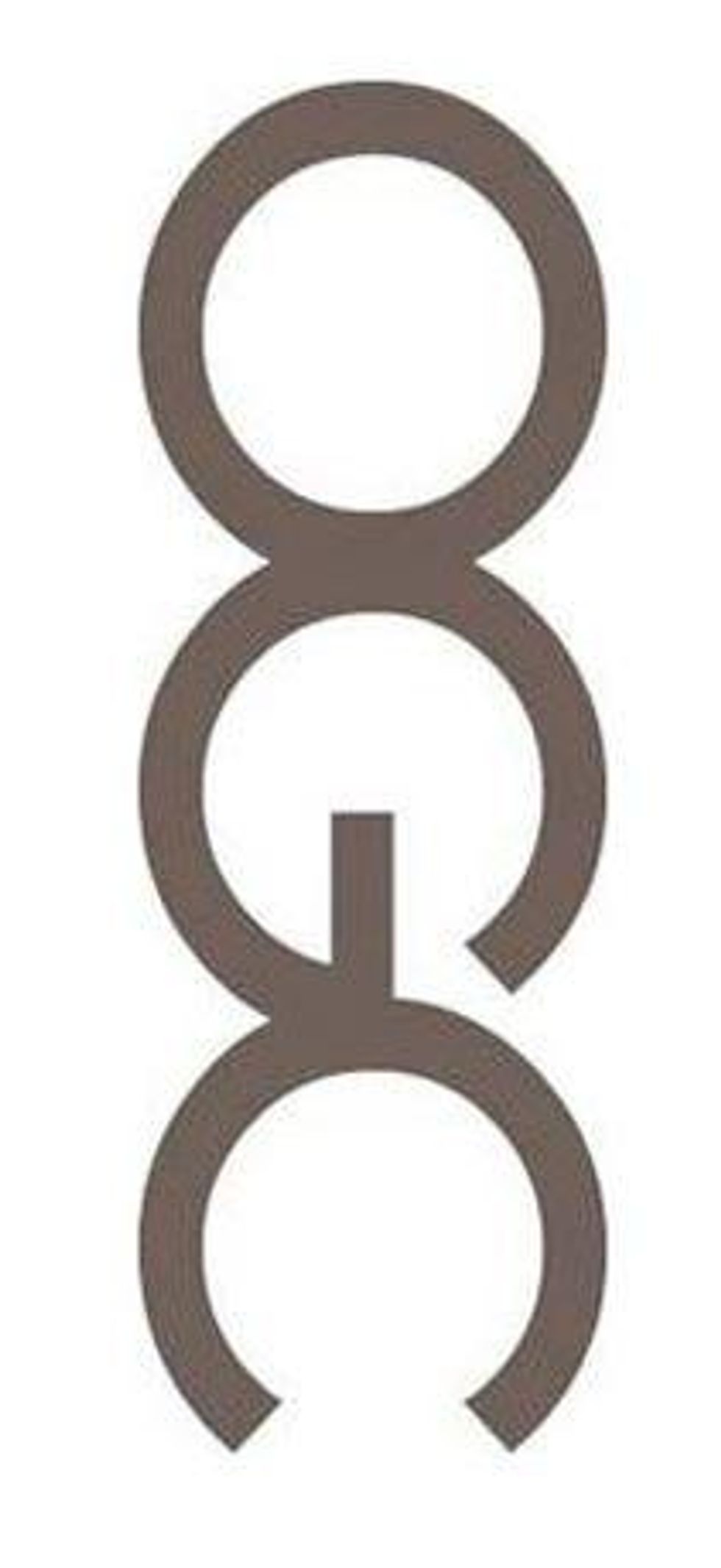 So deliciously, irrevocably awkward.