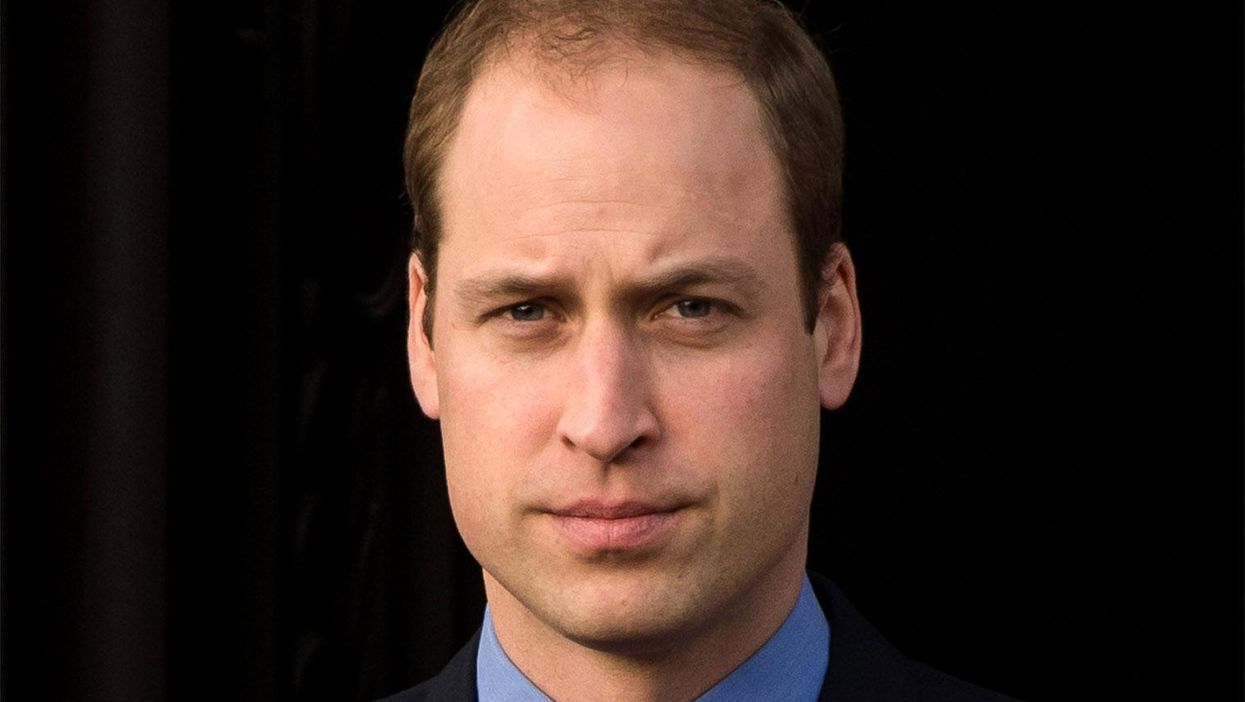 Any UK news journalists checking the wires at about ten past nine this morning had good reason to jump from their chairs and panic.
A story was filed by the Press Association that ran the headline 'DEATH Prince William'.
What.
Given the string of celebrity deaths in 2016, the recency of the Queen's 90th birthday and how untimely the death of Prince William would be, it doesn't take an editor to see how this story would become the biggest news story of the year, instantaneously.
The copy reveals, however, that the story actually has nothing to do with the British royal family, and instead reports on rapper and producer Will.i.am's reaction to the recent death of the pop legend Prince.
Thankfully, you only have to enter the story to find out that it's not what you think it is - no harm done whatsoever.
So journalists and the general public of the UK, do not panic! Your monarchy is unchanged.