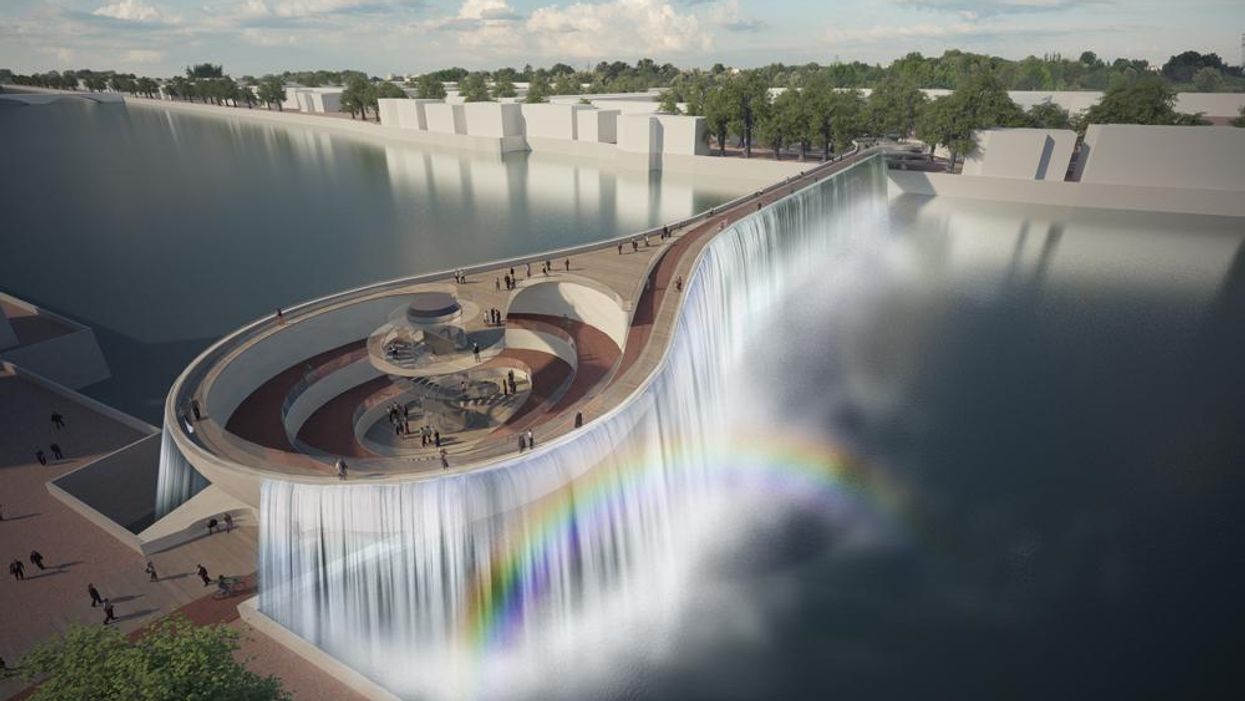 London's Wandsworth council is holding a competition open to architects and engineers across the world to design a new bridge over the Thames.
Later this month judges will invite a select few to take part in the next stage of the competition, and the winner will be announced in July 2015.
So far architects across the world have submitted more than 80 designs for the bridge, which will be between Nine Elms and Pimlico and is intended for use by pedestrians and cyclists rather than motorists.
The designs are displayed anonymously due to EU regulations and you can see them all on the competition's website. For now, here is a selection of the proposals.