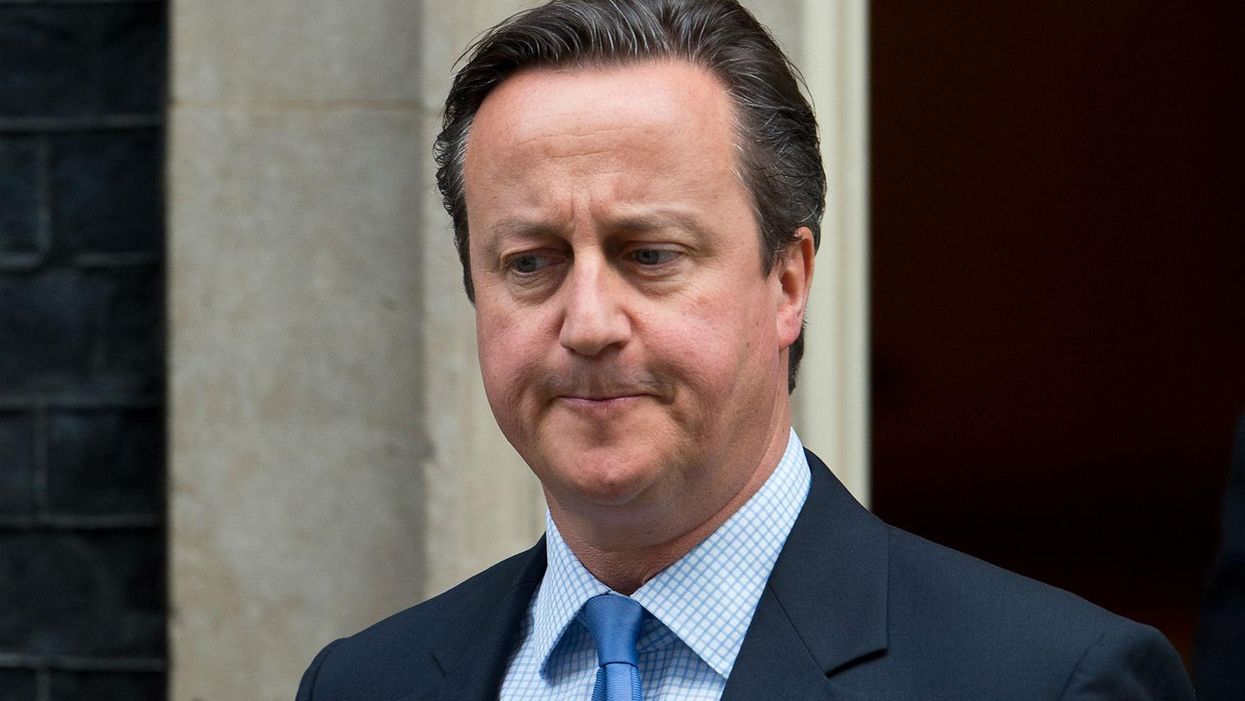 You might be sick and tired of hearing about the EU referendum by now - but think about how the prime minister must feel.
Considering he never expected to have to follow through on his election campaign promise of holding a referendum in the first place, it must be galling to know there's speculation a Tory leadership coup is brewing no matter what the outcome of next month's vote is.
Conservative MP for Mid Bedfordshire Nadine Dorries also called for the PM to resign on Peston on Sunday this morning, claiming she's already submitted an official request for David Cameron's resignation.
Only 50 MPs in total need to write to the party's 1922 Committee to trigger a vote of no confidence - and as well as Dorries and North West Leicestershire MP Andrew Bridgen, another unnamed rebel MP is clearly on board, judging by this quote from today's Sunday Times:
I don't want to stab the Prime Minister in the back — I want to stab him in the front so I can see the expression on his face.

You'd have to twist the knife, though, because we want it back for [George] Osborne... All we have to do is catch the Prime Minster with a live boy or a dead girl and we are away.
The 'live boy or a dead girl' line was made famous by Democrat ex-Governor of Louisiana Edwin Edwards, but people on Twitter have noticed it's in House of Cards too - and we all know what happens to serving prime ministers and presidents on that show.
Picture: Peter Macdiarmid/Getty Images