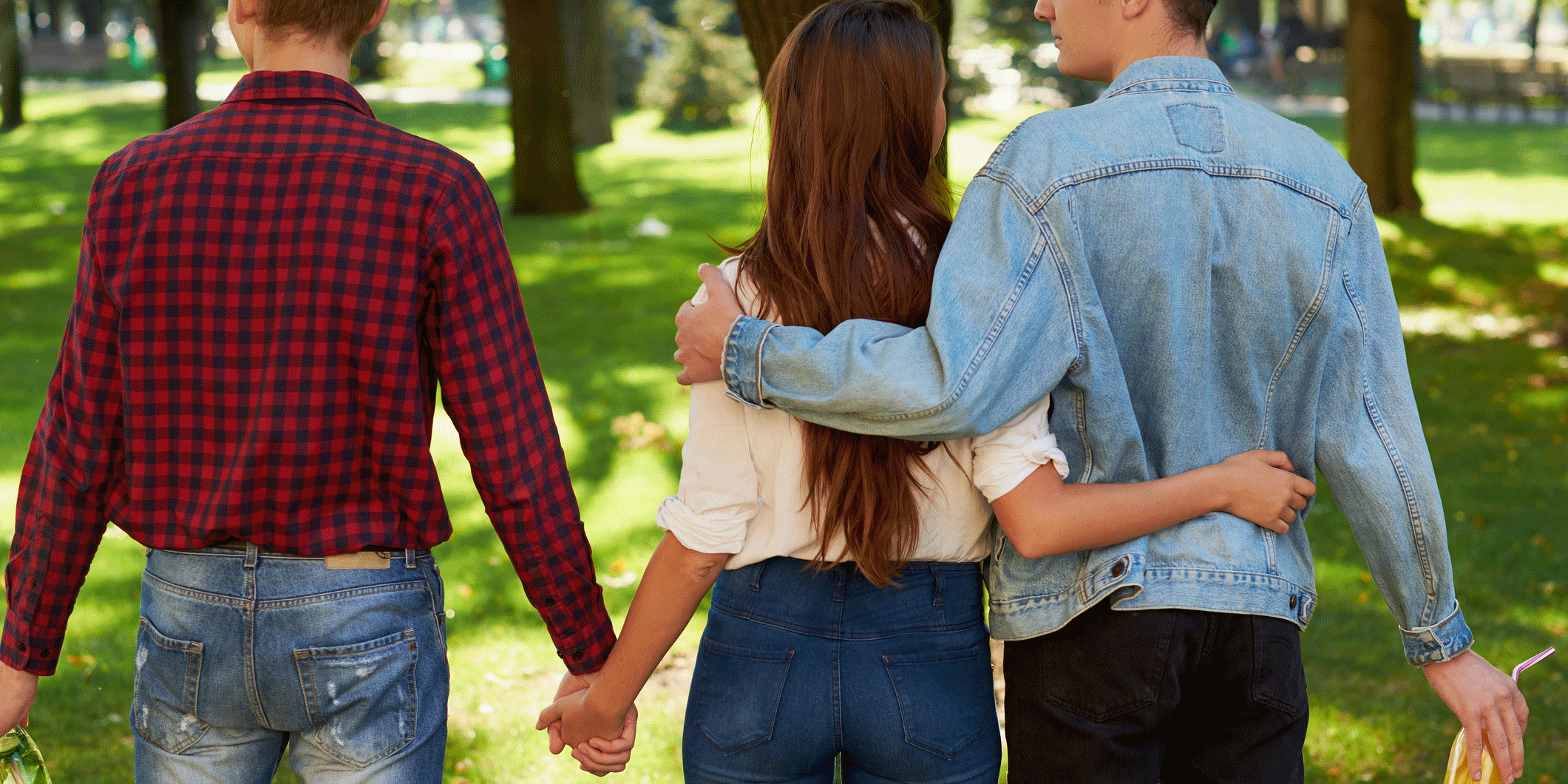 iStock
Everyone knows that communication is the key to a happy marriage.
Laura Leonard agrees - but in her polyamorous marriage, it all comes down to being open about who she's sleeping with.
Laura and Mike Leonard, who wed in 2015, keep their relationship happy by staying as transparent and possible when it comes to their needs.
Laura told the Daily Mail:
Being polyamorous has made our marriage stronger as we're always communicating with one another. 

Having sex with other people has nothing to do with us 'being cheaters', we both just need more than one sexual partner to fulfill our needs.

That's not to say we don't get jealous of one another from time to time but that's normal.
They agree to never bring their dates home to ensure their 5-year-old son isn't influenced by their relationship.
She added:
Dating is part of who I am and that's why I'll always be polyamorous.

Mike and myself got married knowing full well that we'd never be 100 per cent exclusive to each other. 
She continued:
I've had around 10 sexual partners since we tied the knot and I tend to go on around two to four dates per month.

'When I struggle to find dates, I used dating website What's Your Price to find potential new partners.

Mike also goes on dates with other women and we openly discuss the sexual partners we have while married.
HT: Daily Mail