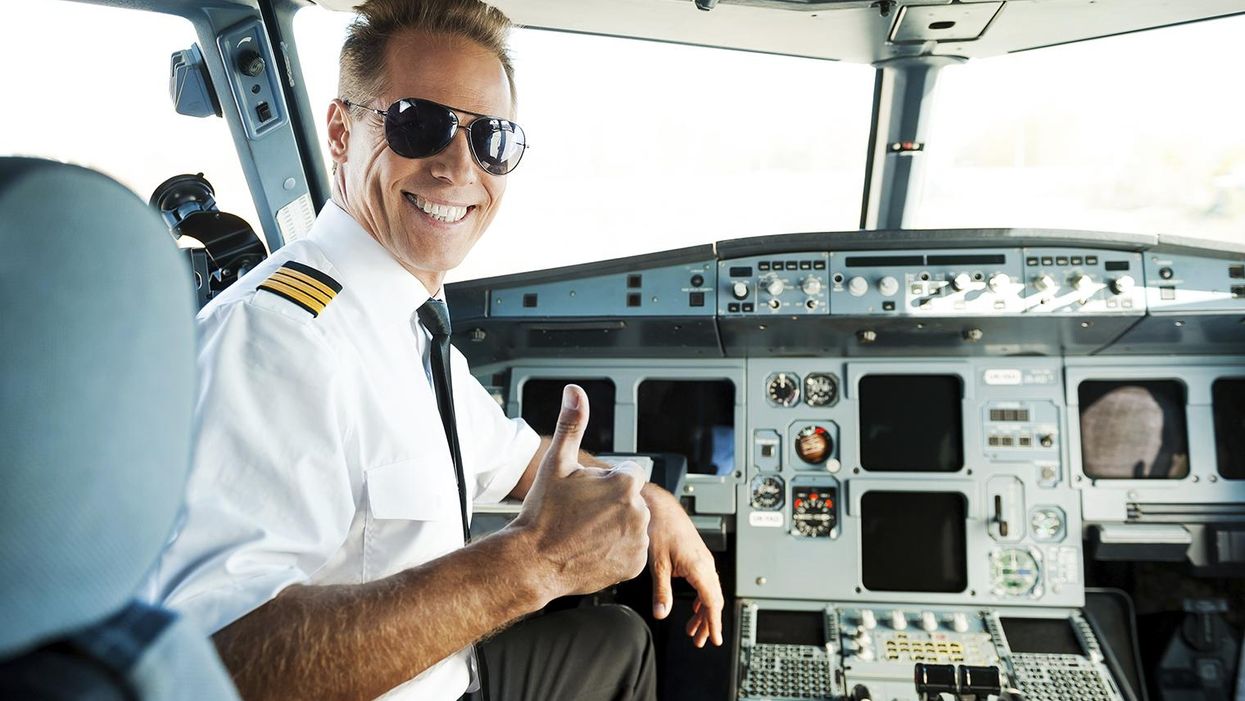 This quiz, which mostly tests your ability to distinguish between slight changes in colours, has been shared all over Facebook and Twitter in the last few days.
So we've decided to make our own version, to test whether you really have what it takes to be a pilot.
Take the quiz, below, and let us know how you get on in the comments:
Why are we doing to this?
Because here's our result from the first quiz.
If tired-eyed hacks can get this score, which claims to bestow "almost supernatural powers", it's a clear fraud, as anyone with any critical faculty can see.
Also, no pilot in the history of mankind has ever had to prove their eyesight by sitting down to a computer and visiting "what-character-are-you.com".
The full breakdown of Civil Aviation Authority eyesight requirements for a commercial pilot actually is a bit more structured, funnily enough:
If you want to test your eyesight, you can visit an optician.