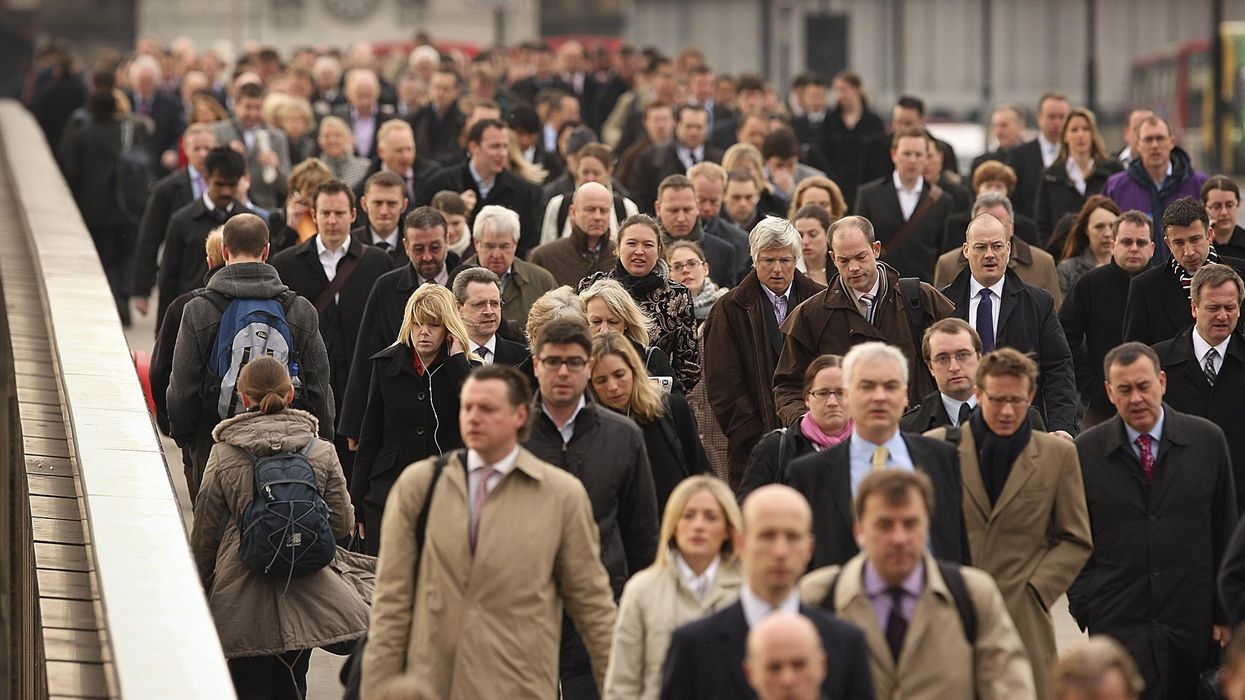 Getty images
How little do you know about your own country?
A recent survey by Ipsos-MORI has quizzed the Great British public on their knowledge about the country's demographics and beliefs.
The survey found that in certain areas, our perceptions were far removed from the statistical reality.
Put simply, we might be wrong about a lot of things.
So, to help deal with that realisation, we've made the survey into a brief quiz.
Are you in touch with the Average Joe? Take the quiz, below: