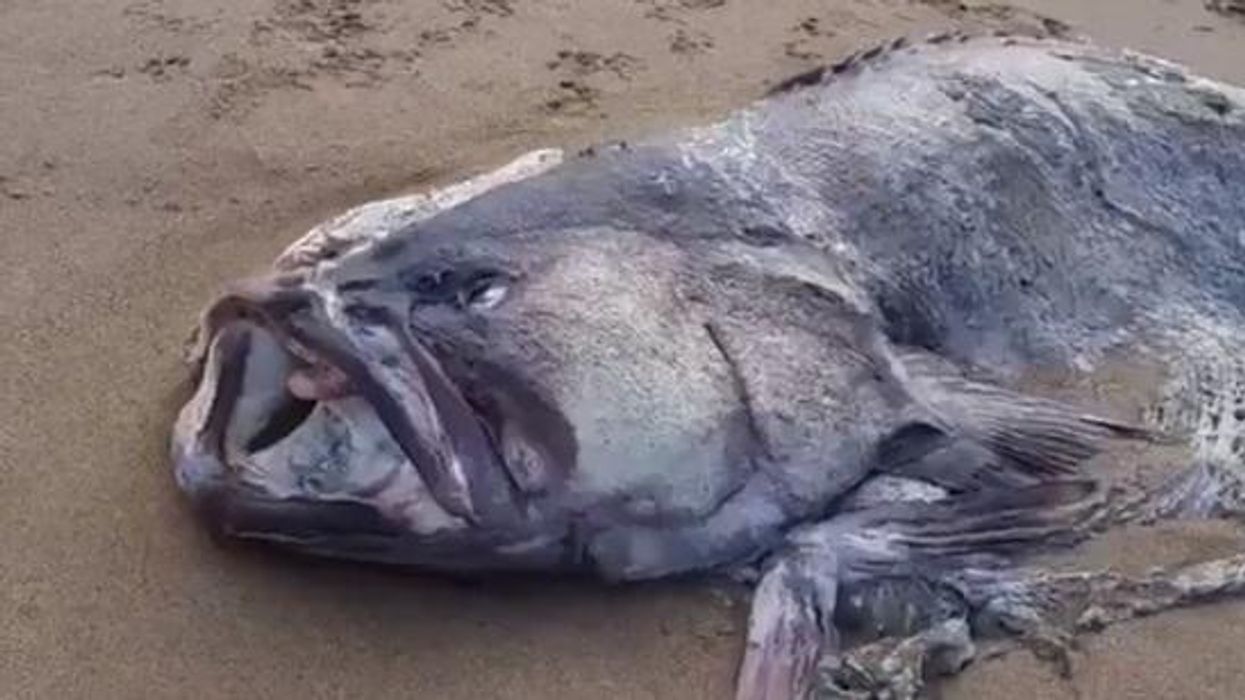 If you're looking forward to a summer of sunbathing on the beach and swimming in the ocean, you might want to look away now.
A mystery "monster" fish has been discovered in southern Queensland. The fish is two meters long and weighs about 150 kilograms – that's more than an adult panda.
John and Riley Lindholm made the discovery while taking an afternoon walk on Moore Park Beach at Bundaberg. Although Mr Lindholm is a keen fisherman who has worked on boats all his life, he struggled determine what kind of fish it is, calling it one of the most unusual things he has ever come across.
I've seen a lot of fish, and a lot of big fish, but I've never seen anything like it
I've seen whales wash up on the beach but the size of this and the kind of fish it was, it took my breath away
How the fish ended up on the beach remains a mystery, but Lindholm suspects that it had simply reached the end of its lifespan, as it did not appear to have any physical damage to suggest it had been injured by a boat.
Queensland Boating and Fisheries Patrol consulted with experts at the Queensland Museum to identify the species of fish. Although, the "condition of the fish made a definitive identification difficult", it appeared to be a Queensland groper. A spokesperson said:
How the fish came to be washed up on the beach and its cause of death could not be determined
That's encouraging.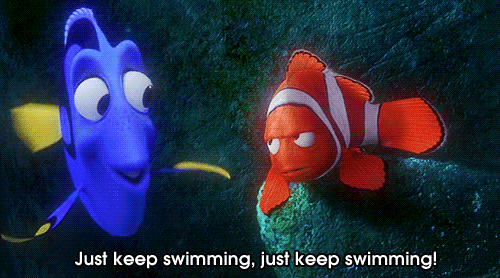 TB: ABC