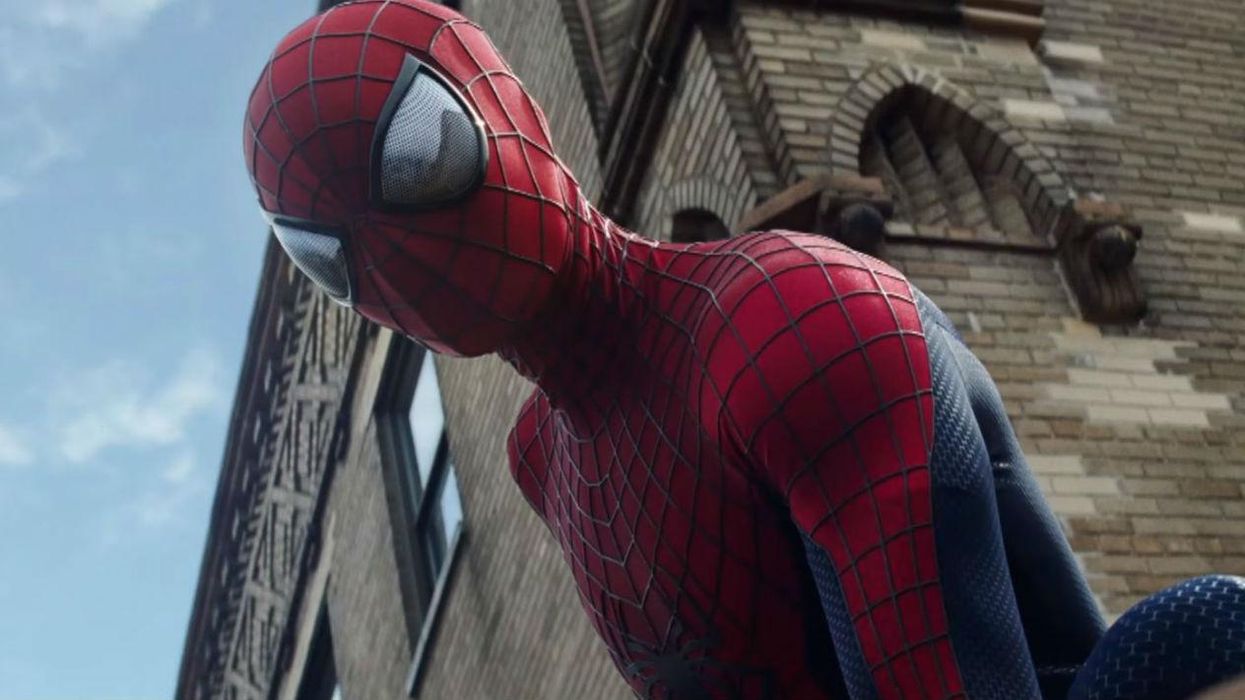 First there was #BeyoncéAlwaysOnBeat.
Now, it's Spiderman's turn.
You might recognise this dancing gif of good ol' Spidey: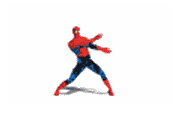 Well, it turns out he can dance… to anything.
Don't believe it? Check out these Vines below:
(Make sure your volume is up, so you don't miss those beats.)
Bieber...
Battle scars
Girlicious
Wop
Even that Mortal Combat song
Get lucky
And of course, Shake it Off...
Go on, try it with any song. He'll still out-dance you.
If you still need convincing, here's a compilation video, below:
More: We challenge you to get through this clip of Beyoncé dancing without laughing
More: Everyone's in love with this man dancing in the cold and it's not hard to see why