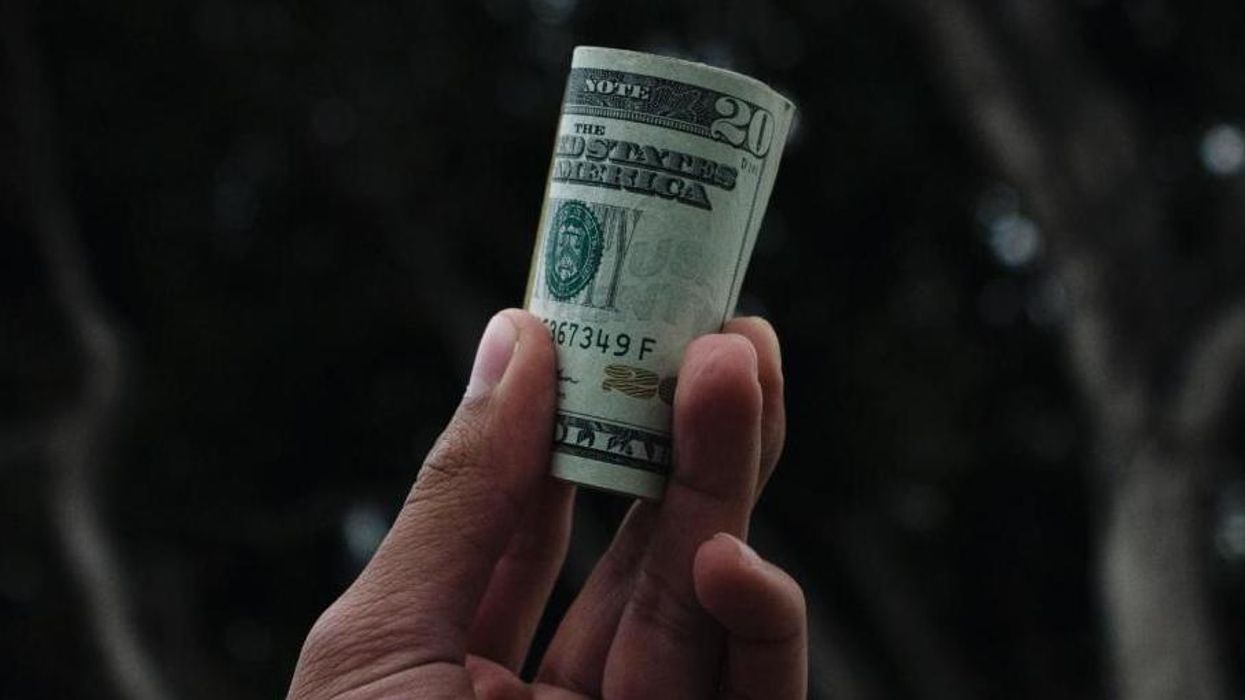 Unsplash
Do you know how easy is to pay off your student loan? Let Ebony Horton's story, featured by the good folks over at Business Insider, inspire you.
In 2013, Horton owed $100,000 in student loans, but was earning $38,000 (£31,000) a year.
She explained:
I was struggling to survive.
It gets worse. Horton had two cars, but:
I couldn't even afford to get a parking pass for the second car, so it was constantly getting towed. It was just one thing after another.
Her loans ballooned to $220,000, but luckily, Horton managed to get through it.
She did this by:
Taking a managerial job at her mother's company and moving back in with her parents
Her mother gave Horton her condo as a gift 
She rented out the condo and moved in with her grandparents 
She bought another two condos to make more money 
She and her husband put 95 per cent of their combined income toward Horton's loan, making $10,000 repayments every month 
When one of their cars stopped working, Horton made the "sacrifice" of not replacing it
To anyone who feels overwhelmed by the prospect of taking on student loans, Horton has a simple message for them: "I just want them to feel empowered that they can pay if off. If I can do it, anybody can."
People are really grateful for her advice: