iStock/ Geber86
The worst country in the world to make friends is probably not the one you're thinking of.
It regularly tops world rankings in all manner of things, but in Sweden it is apparently tough to get to know the locals.
Internations asked 12500 expats about their life abroad, measuring everything from career prospects to romance.
And it turns out Sweden is unfriendly.
It ranked

65th

out of 65 for making friends and

45th

for friendlines

s.

Though Sweden topped the score when it came to childcare, your kids might not have many pals if you move there.

Meanwhile, the UK comes 49th and has fallen down rankings across all measures,

Clearly expats are dissatisfied with more than just the weather.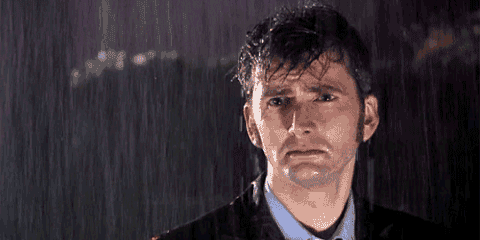 And if you want to travel to the best place for making friends - well you'll need to buy a ticket to Costa Rica - they ranked number one.
Lots of friends and lovely weather? Sign us up.