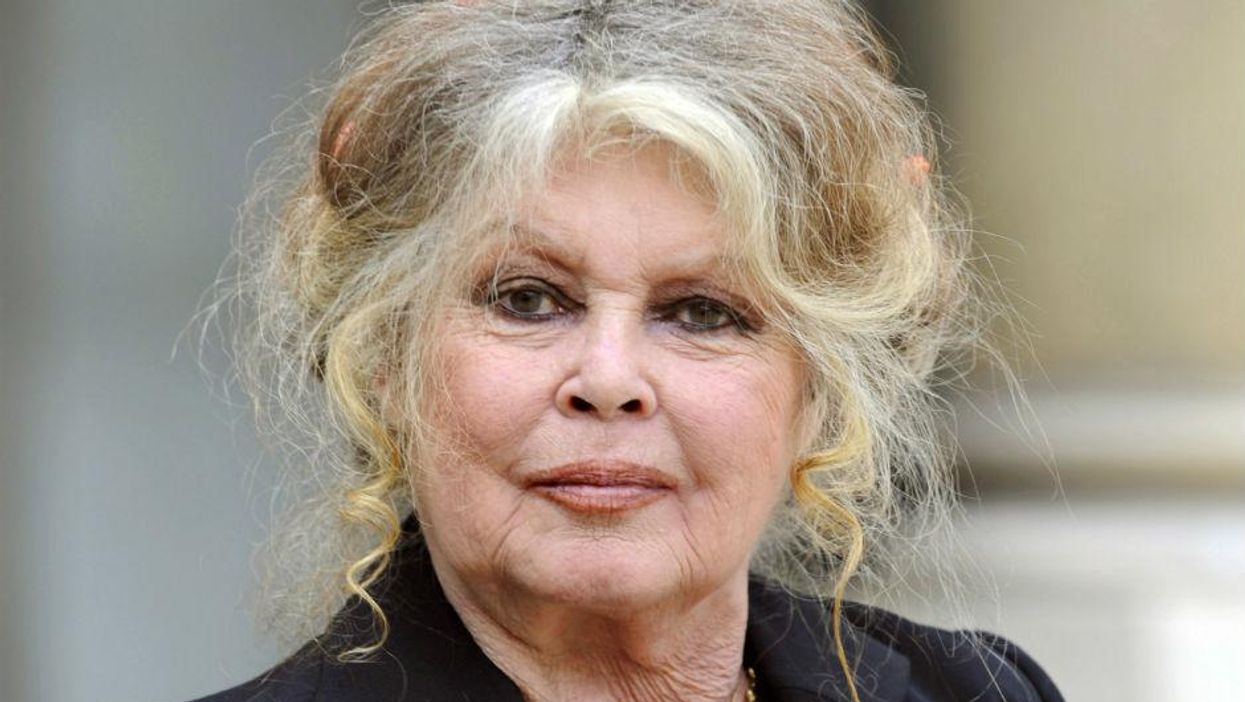 "Hello, Brigitte? Hey, it's Peta. Yeah. Anyway, happy birthday! Listen, umm, we haven't got you a present this year... But we're going to neuter 80 kittens in your honour..."
That's right, in what appears to be a slightly tangential take on the actress's 80th birthday, animal rights group Peta has promised to "de-sex" a kitten for every year of her life.
Its thinking? Not only is Bardot a lifelong animal rights campaigner but she was also the original "sex kitten", according to a Peta press release anyway.
The group's founder Ingrid Newkirk hopes this stunt, which is a bit less controversial than some of the group's others, will inspire people to help sterilise other stray cats and dogs that would otherwise contribute to the "homeless animal crisis".
"In seven years, one female cat and her offspring can produce up to an astonishing 370,000 kittens. An un-neutered male cat can father countless kittens," Peta claimed.
"Millions of these unwanted animals flood animal shelters every year, and many must be euthanised."
Top 100