People in Japan are comparing their babies' limbs to bread.
Social media has become peppered with images of cute youngsters' chubby arms, which, it has to be said, do look quite like a popular snack bread available in Japan.
The hashtag used to share pictures is #我が子の最強ちぎりパン画像 - it translates to #MyBabysGotTheBestBreadPhoto.
This baby is apparently 100 days old.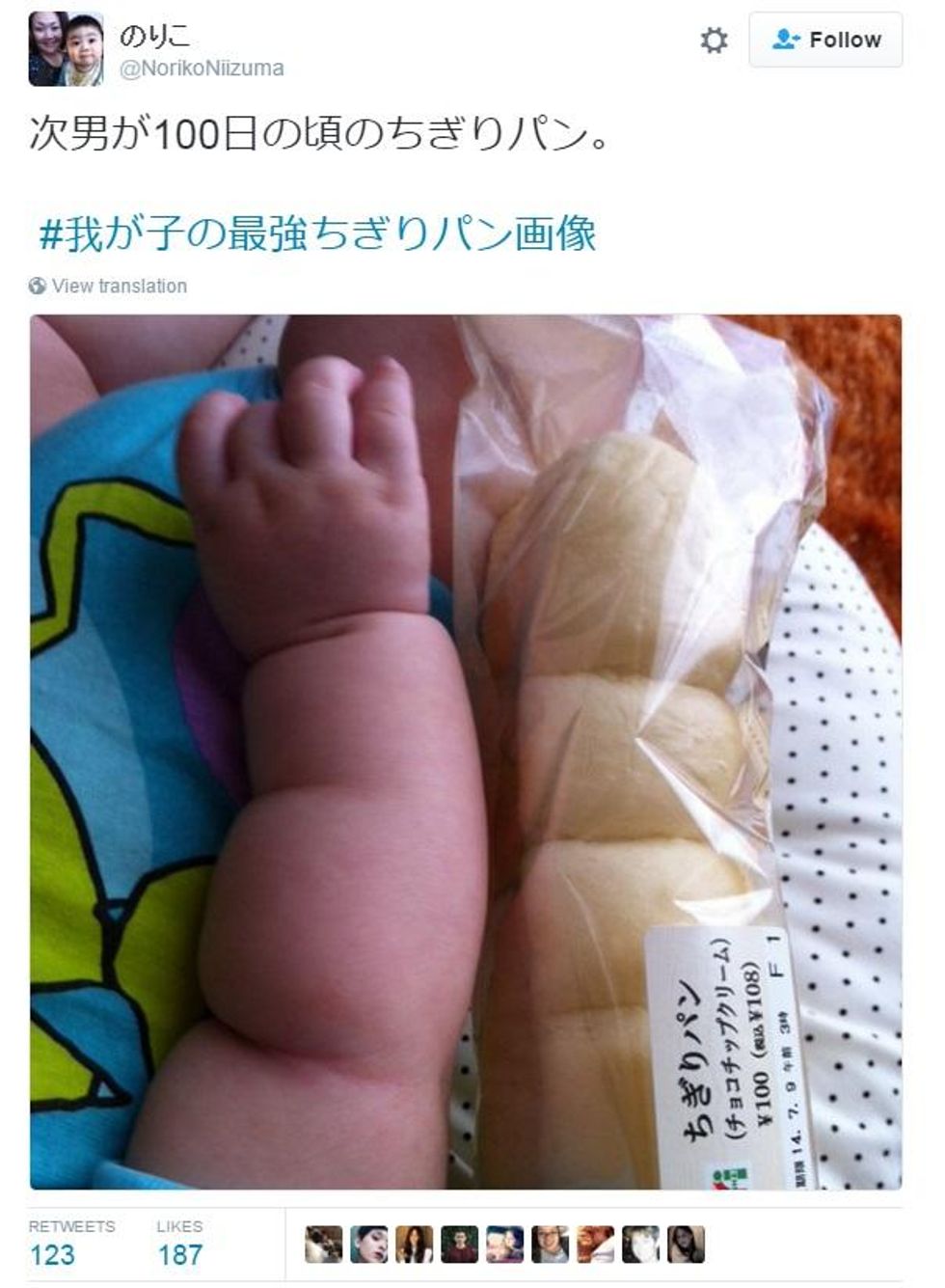 And this parent says they're not sure which is the bread, and which is the baby.
This is just ridiculous.
The babies are oblivious to their new-found fame.
Here, the baby on the left looks a little more like an uncooked frozen croissant. But still, it's worthy of inclusion.
AP1
Never change, Japan.
@zatopapa/Twitter