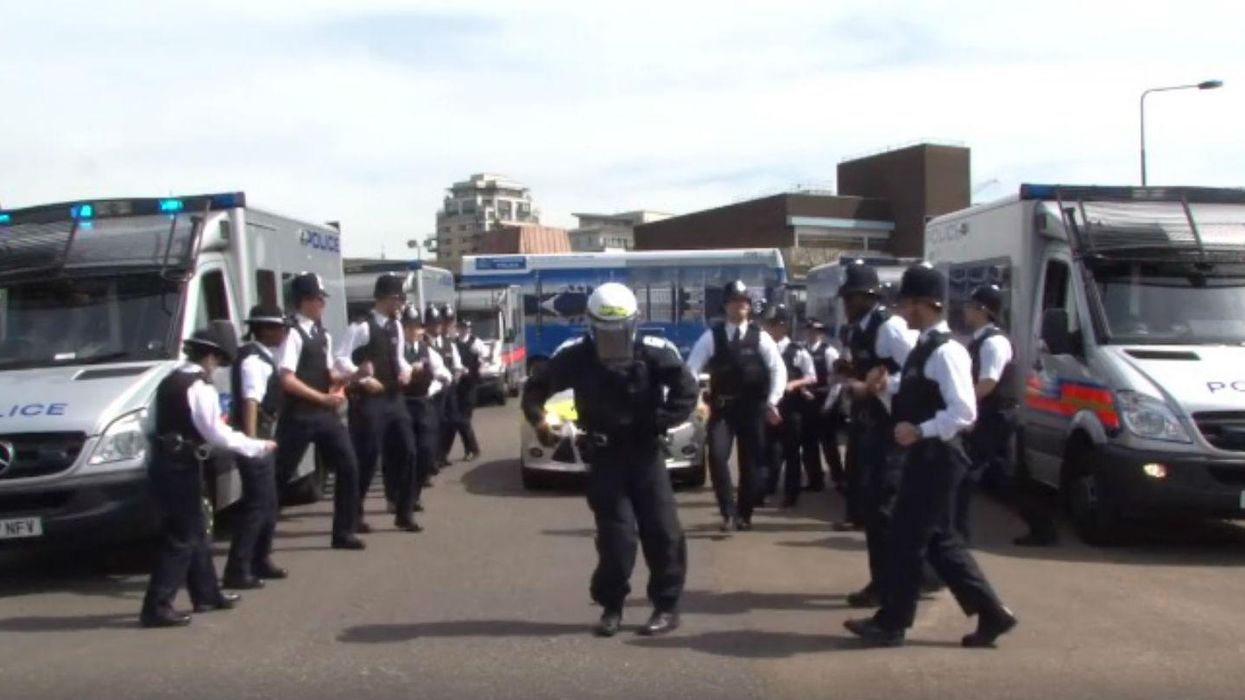 It all started in New Zealand. Perhaps they were listening to David Bowie on sunny afternoon and thought to themselves, 'yes, Let's Dance'.
Auckland police officers took to an underground car park this week to do the Running Man, a street dance move that originated by way of Janet Jackson in the late 1980s, later popularised further by such notable acts as MC Hammer and Milli Vanilli.
After the Kiwi crime fighters shuffled around amid sirens and song, rather majestically, too, they challenged other law enforcement staff to get involved with a nomination.
As is customary with such online propositions, the baton was taken on readily.
The New York Police Department accepted...
And then Edinburgh performed beautifully, before nominating the London Metropolitan Police...
And the Met has risen to the challenge, gliding gracefully upon the tarmac like a group of Justin Bieber backup dancers.

The New Zealand Police force has written about being blow away by the dance skills of their contemporaries.
Here's a link to all of the performances so far. The original video has had more than 90,000 shares at the time of writing and the phenomenon shows no signs of slowing down.
It looks like the Isles of Scilly police force is getting on board next: