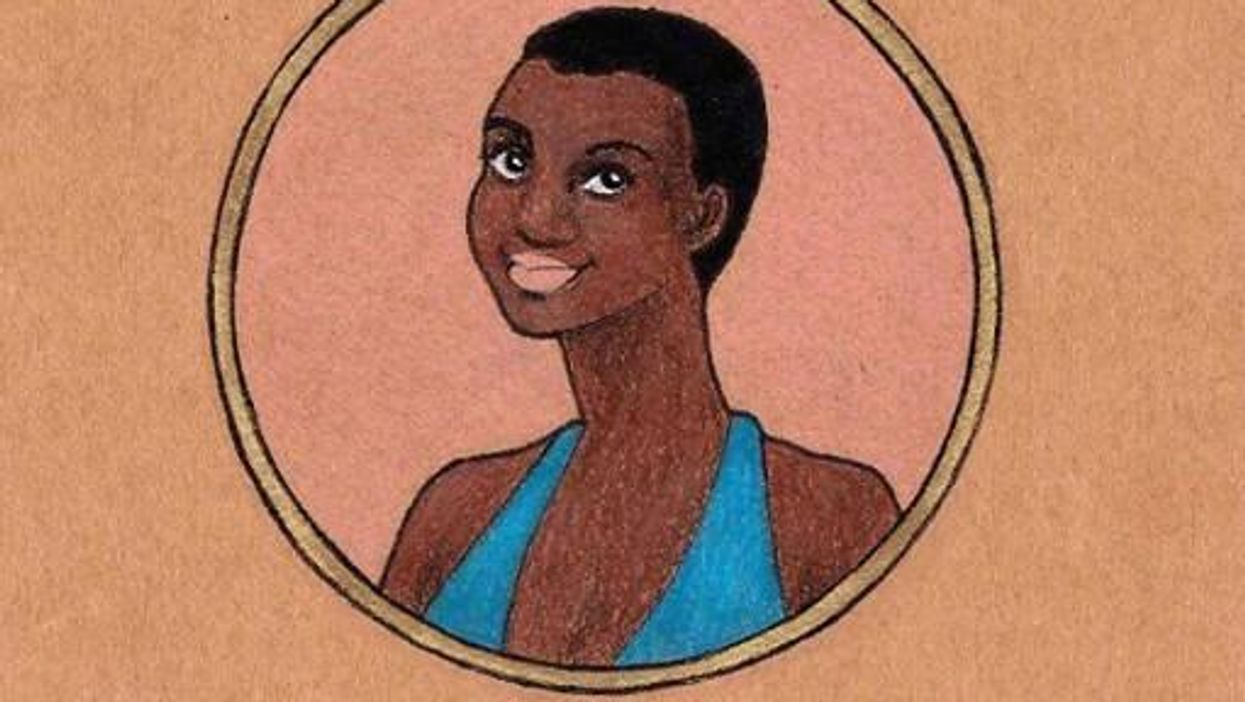 These cartoons are the work of Carol Rossetti, a 26-year-old illustrator and graphic designer from Belo Horizonte, Brazil.
Writing on her website, she said she felt "very disturbed by the world's attempts to control women's bodies, behaviours and identities".
I've started a series of illustrations in a friendly tone hoping to reach people about how absurd this really is.
You can see more of Carol's work on her website, where you can also buy postcards and prints of her work.