As we all probably know by now, nipples are somewhat banned on some social media channels. Only female ones though.
As a way of raising awareness for early detection of breast cancer, and of circulating checks that circumvent social media censorship, an Argentinian breast cancer charity called MACMA had the genius idea of using 'man boobs' in a tutorial instead.
The campaign, #ManBoobs4Boobs, has been widely-praised for its ingenuity and humour.
It begins with a censored female model, before the narrator proclaims:
We found boobs that aren't censored - Henry's!
The duo then launch into a self-check tutorial:
Check your breasts for any changes on the skin, including swelling, redness and lumps.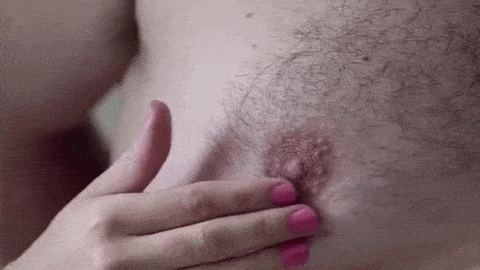 Then hands on your head, check for shape distortion.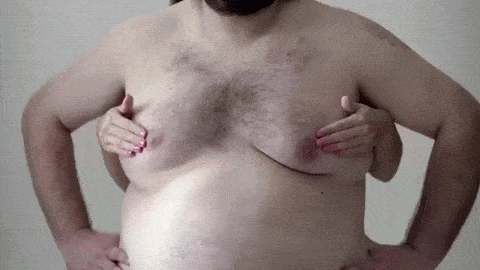 The advertising agency behind the campaign, David, said:
It's hard to get women over 25 to examine their breasts regularly to prevent breast cancer. But it isn't hard to make them check their phones every five minutes.

Therefore, we decided to get to them [on social media].
Watch the full video, below:
HT Buzzfeed