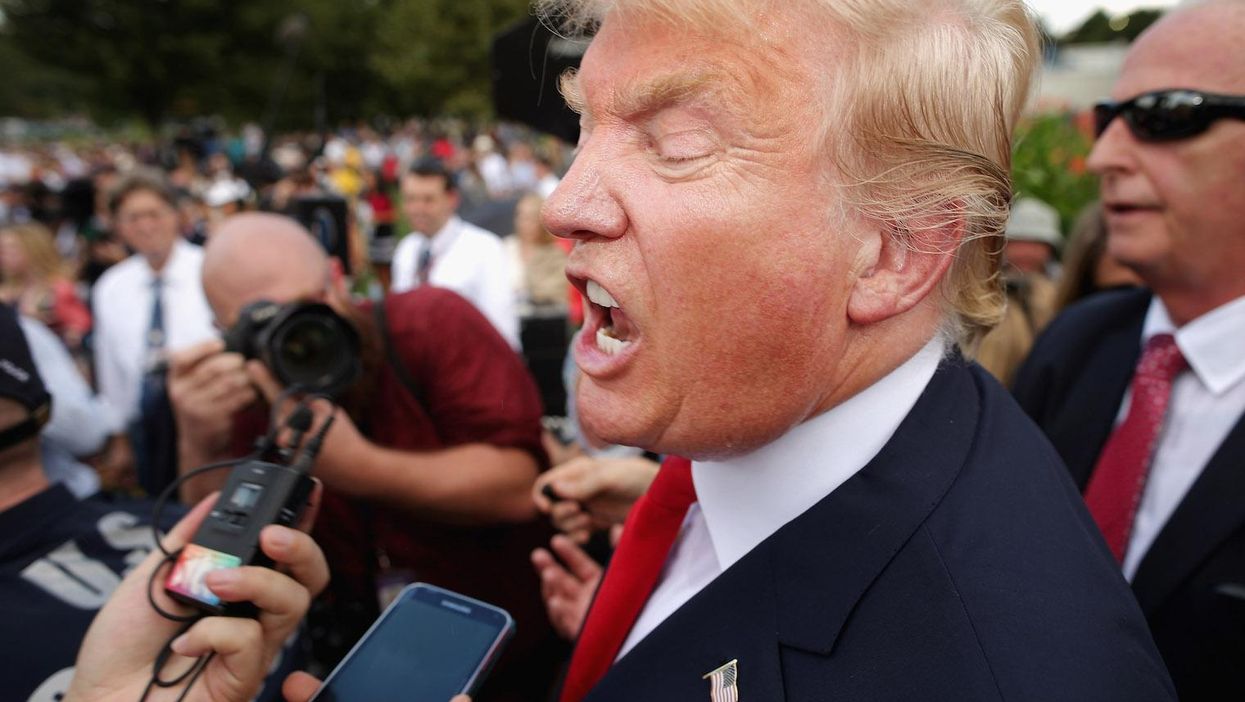 A petrol stop in Seattle is famed for its signs.
In fact, the Wallingford sign is so gosh darn popular it has its very own Facebook page and Twitter account.
Owners (read: jokers) often make gags like this...
... and this...
But now, they are using their signage as the perfect vehicle for troilling could-be president of the United States and borderline hate speech advocate Donald J Trump.
Say no to pre-shredded cheese!