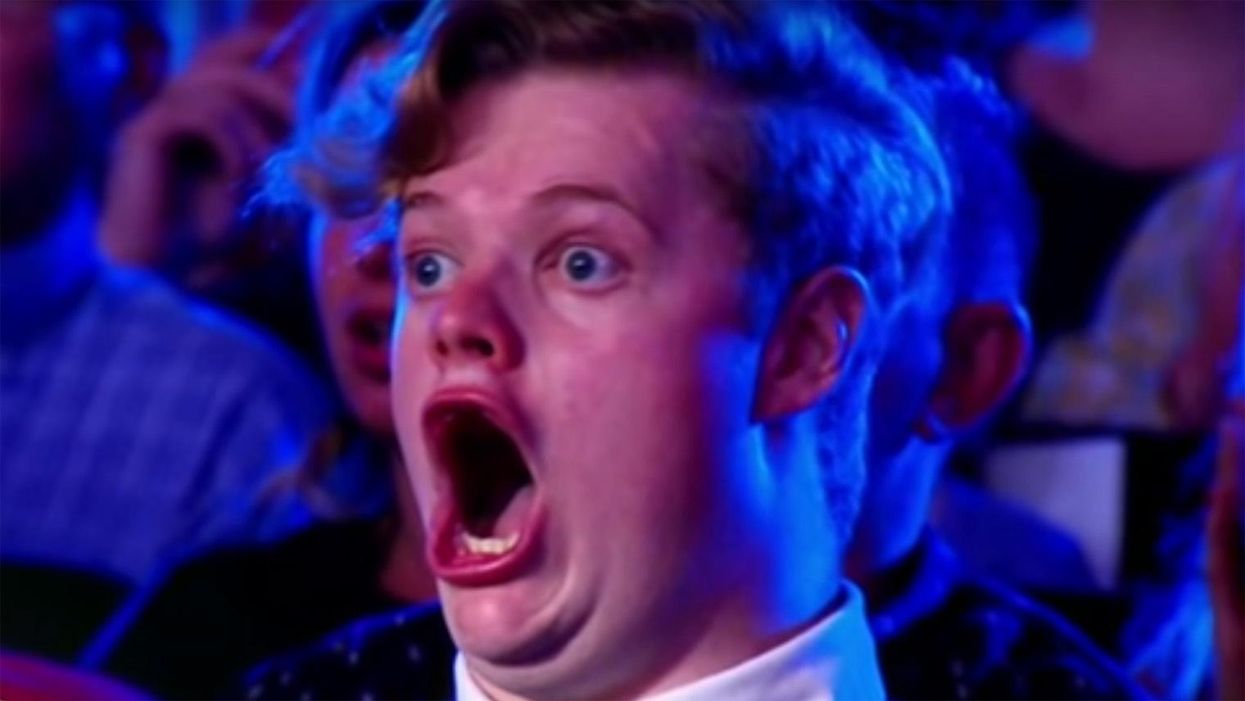 A trailer for Australia Got Talent features an audience member. That's all - and there's a good reason for this.
The man's reaction to an on-stage act is so extraordinary that it has been used as the entire trailer for the show, probably because it's better than any of the audition footage.
The man in question, 21-year-old Josh Saunders from Sunbury in Victoria, has become internet famous for his facial expression to (what we imagine) must have been a relatively decent act.
Wait for the jaw to drop...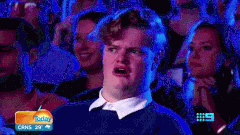 ...and it just stays
Josh told the MailOnline that it was "extremely flattering" to have taken centre stage in the trailer:
My facial expressions have always been one of my fallback traits.
You can say that again, Josh.
Watch the full reaction, below:
HT Metro