British astronaut Tim Peake blasted off from Kazakhstan on Tuesday morning on his mission to the International Space Station.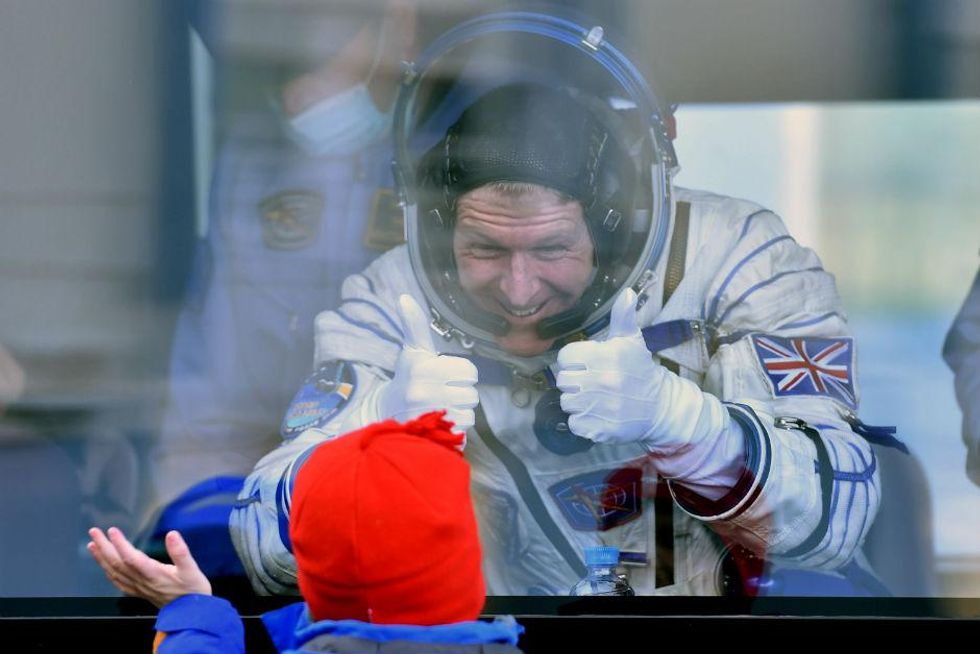 After watching the launch, prime minister David Cameron tweeted a photo of himself watching events unfold on television.
But it wasn't long before the rest of the internet sniffed an opportunity to mock the prime minister:
Lots of people were confused about the angle at which he was watching the TV from:
There were a couple of Babestation memes:
But then the inevitable happened:
There were so many:
Oh Dave.