A hundred years ago today, a law passed that change the UK forever.
The Representation of the People Act meant that some British women were given the vote for the very first time.
The 1918 law allowed women over the age of 30 who occupied a house - or were married to someone who did - to vote.
This meant 8.5 million now had a say on who represented them.
It also ruled that all men over the age of 21 could vote, regardless of whether they owned property; men in the armed forces could also vote from 19.
Though the situation was still far from perfect - and arguably remains that way today - it was an important step in the fight for equality.
To mark the 100th anniversary of the law, we've collected just a few iconic, inspirational photos of women fighting for their right to vote.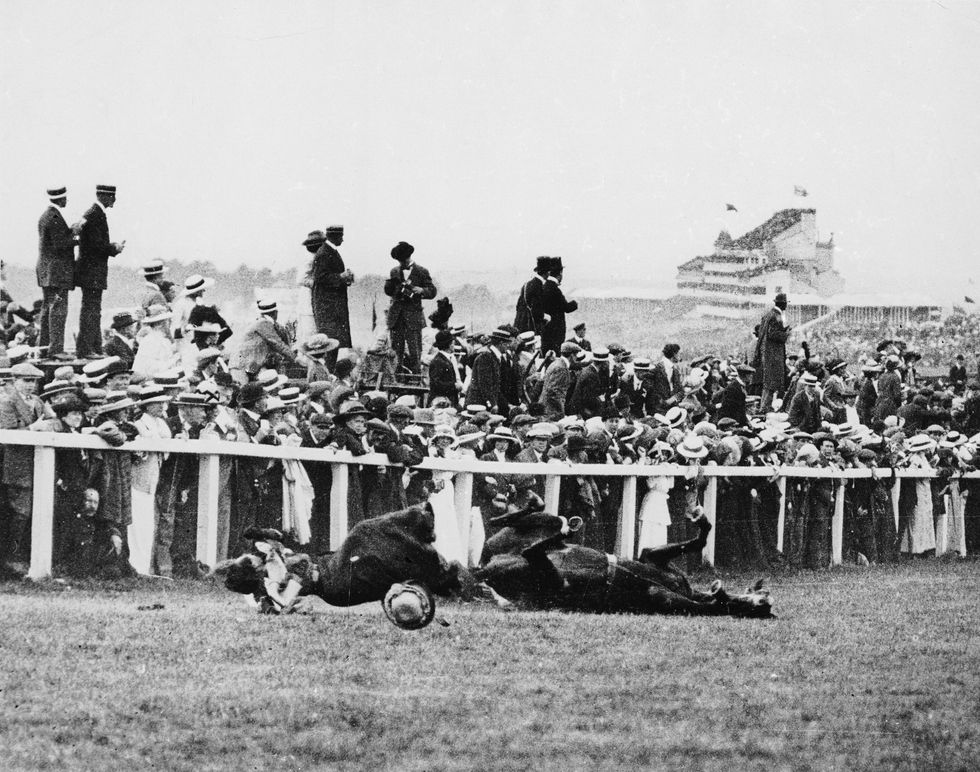 Picture: Emily Davison is fatally injured as she tries to stop the King's horse 'Amner' on Derby Day, to draw attention to the Women's Suffragette movement. (Photo by Arthur Barrett/Hulton Archive/Getty Images))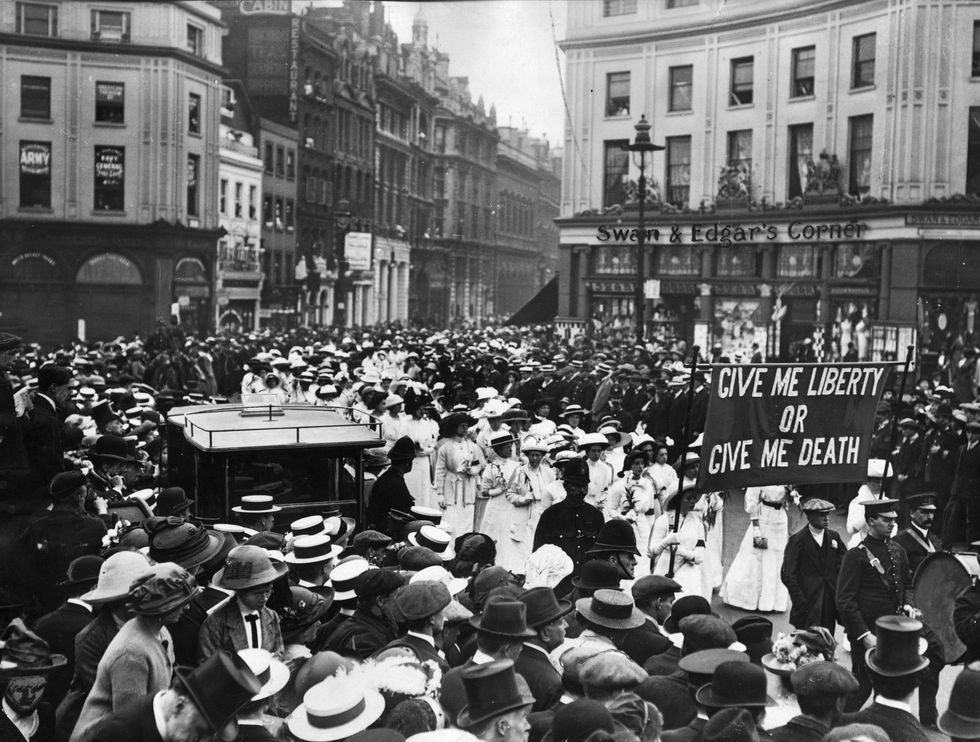 Picture: 14th June 1913: A memorial procession for the suffragette, Emily Davison, passing through Shaftesbury Avenue, London. (Photo by Topical Press Agency/Getty Images)
Picture: A woman peers through a shattered window in Holloway prison after a bomb attack by suffragettes, December 1913
Picture: Suffragette leaders Margaret Mackworth and Emmeline Pankhurst during the Equal Political Rights Demonstration, London, July 1926 (Getty Images / MacGregor / Stringer)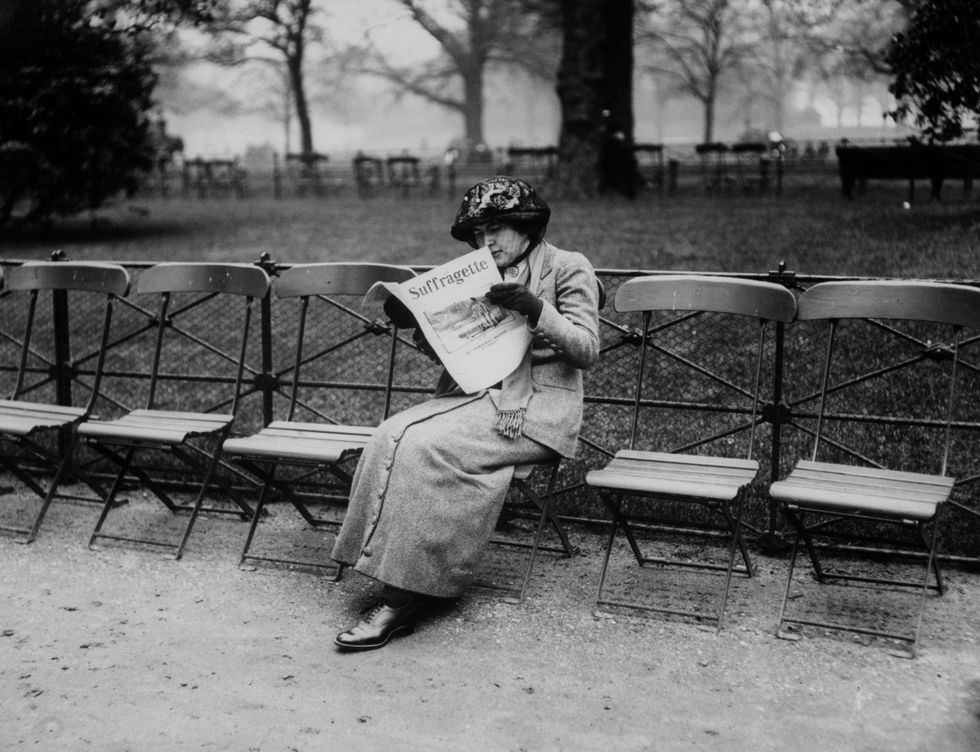 Picture: A woman sits engrossed in the 'Suffragette' paper, circa 1913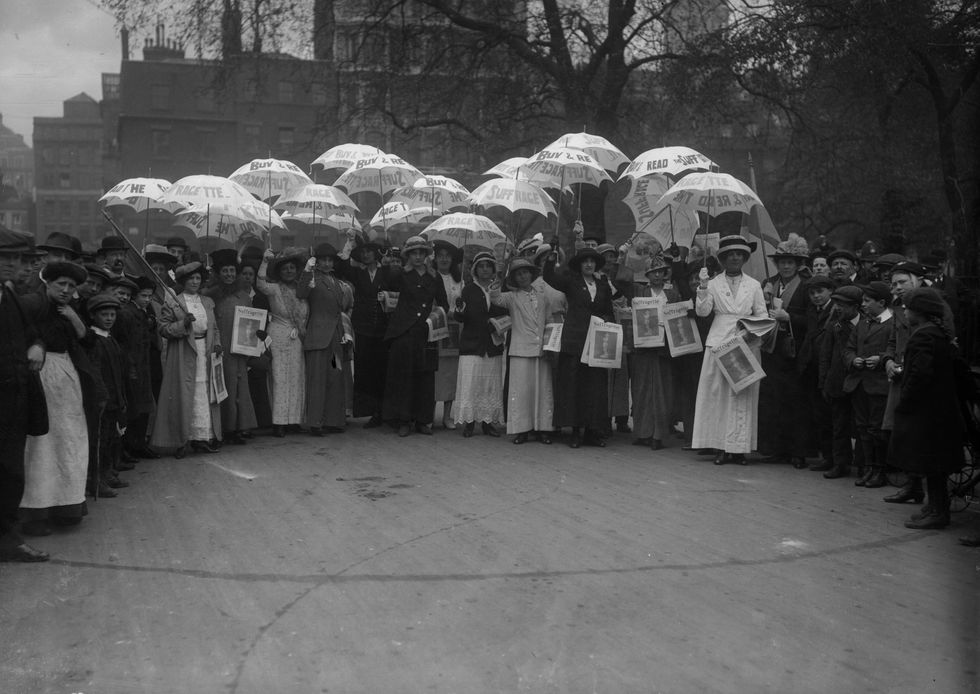 Picture: Suffragettes advertising their newspaper 'Suffragette', April 1914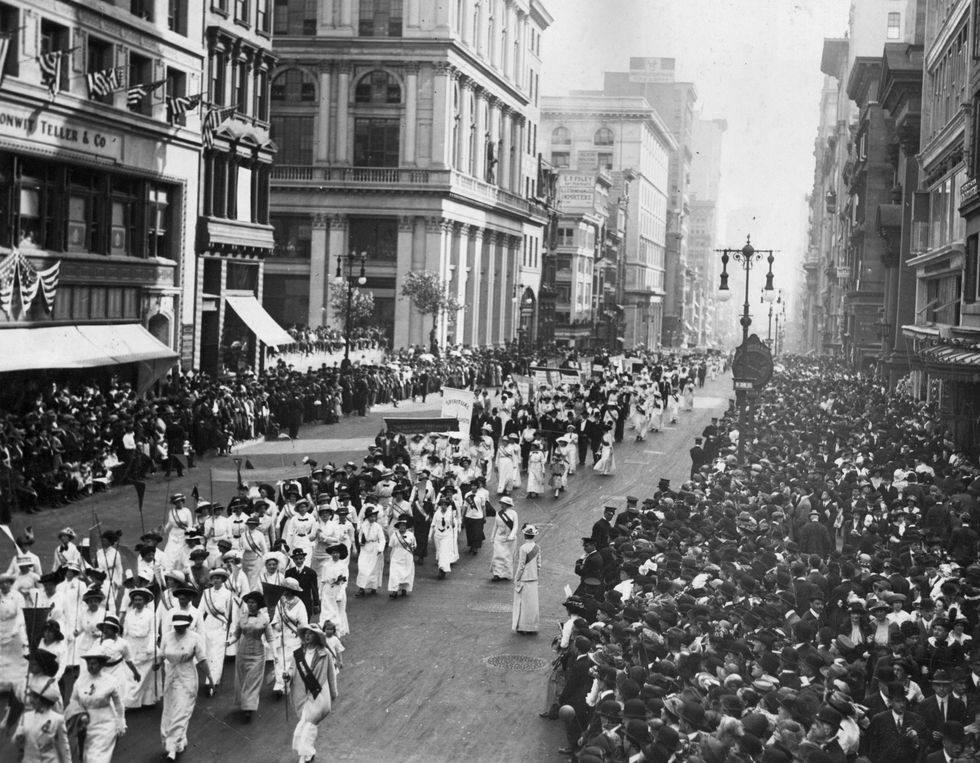 Picture: Crowds line the streets to watch a Women's Suffragette Movement march through New York City, May 1913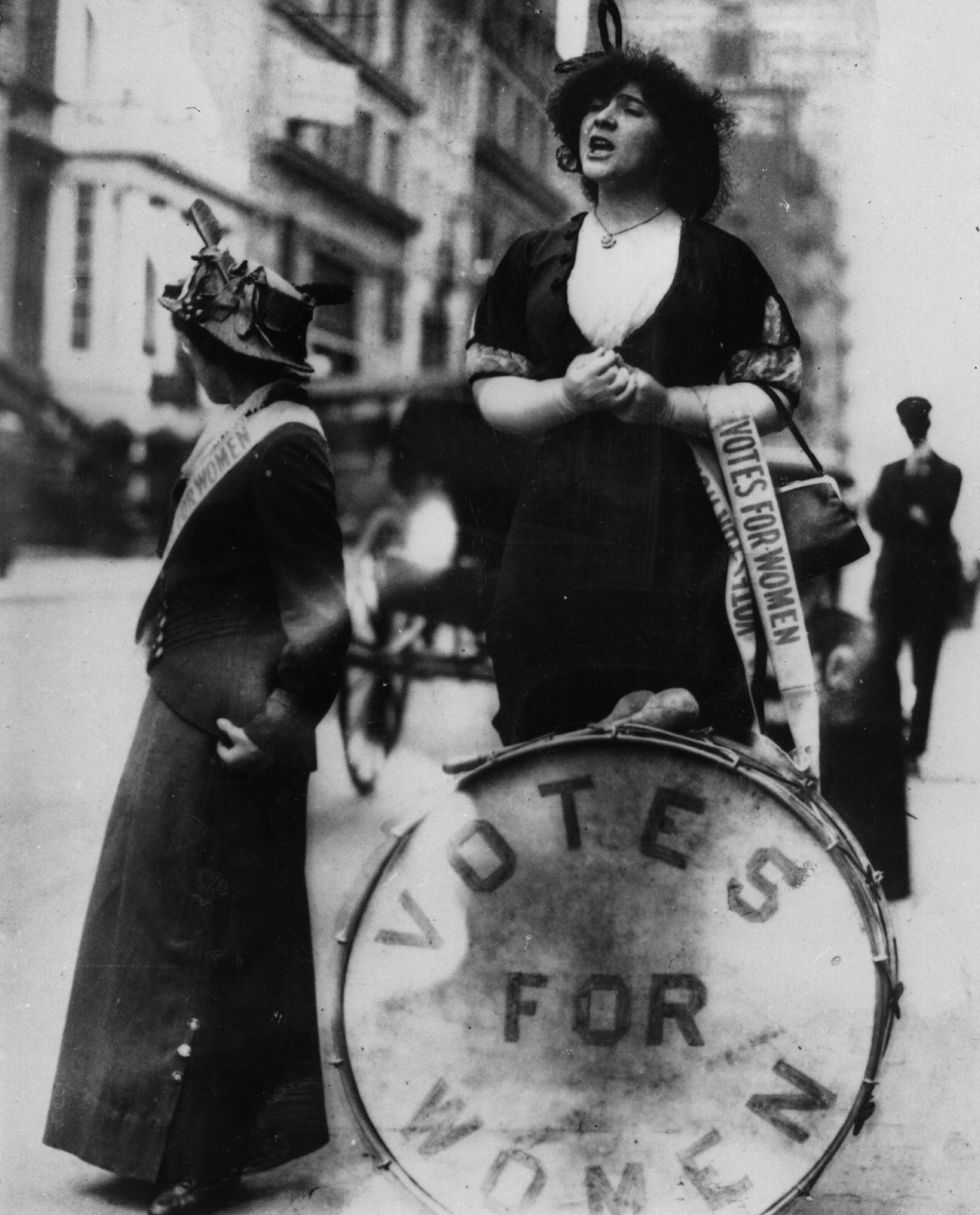 Picture: An American suffragette giving a speech in the street (Getty Images / Keystone / Staff)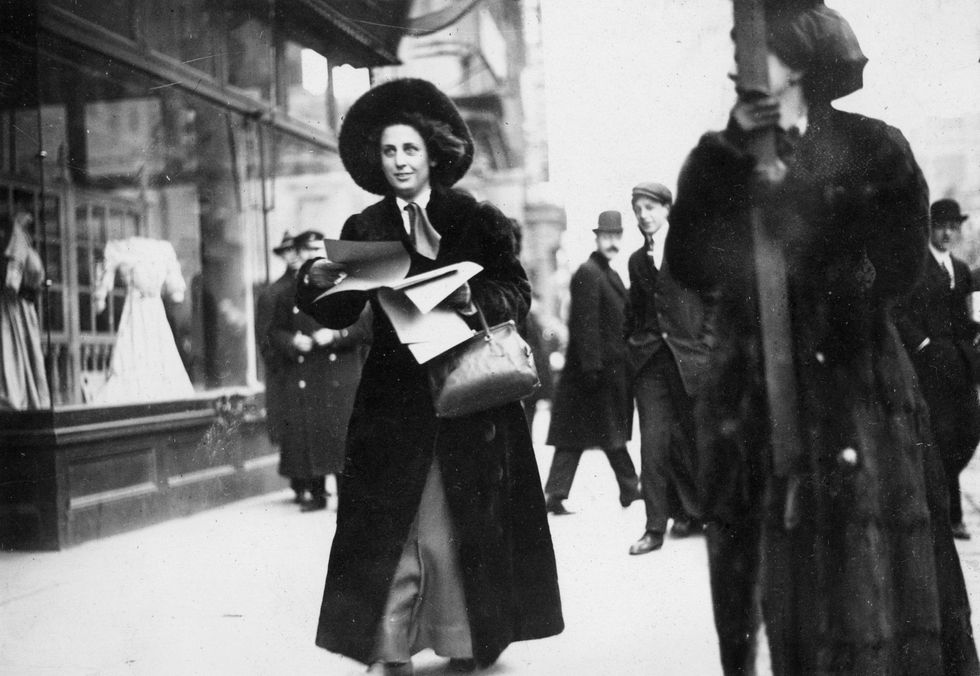 Picture: American writer and civil rights activist Martha Gruening distributing literature publicising the Women's Suffrage Movement in New York, circa 1912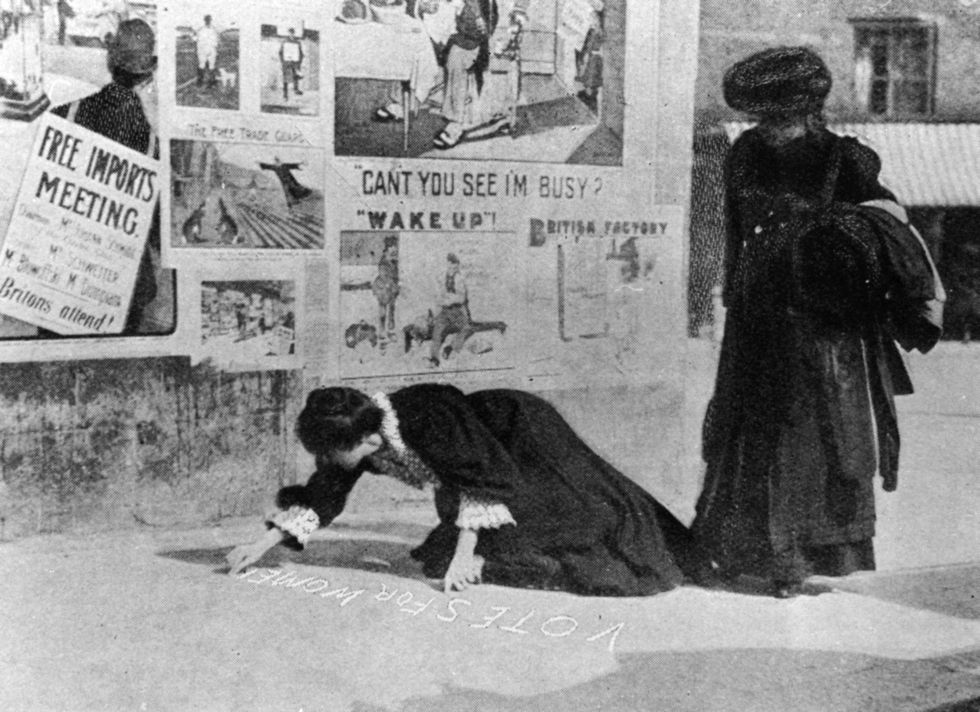 Picture: Suffragettes Annie Kenney and Mary Gawthrone painting a pavement with the slogan 'Votes or Women' during the Hexham by-election, 1907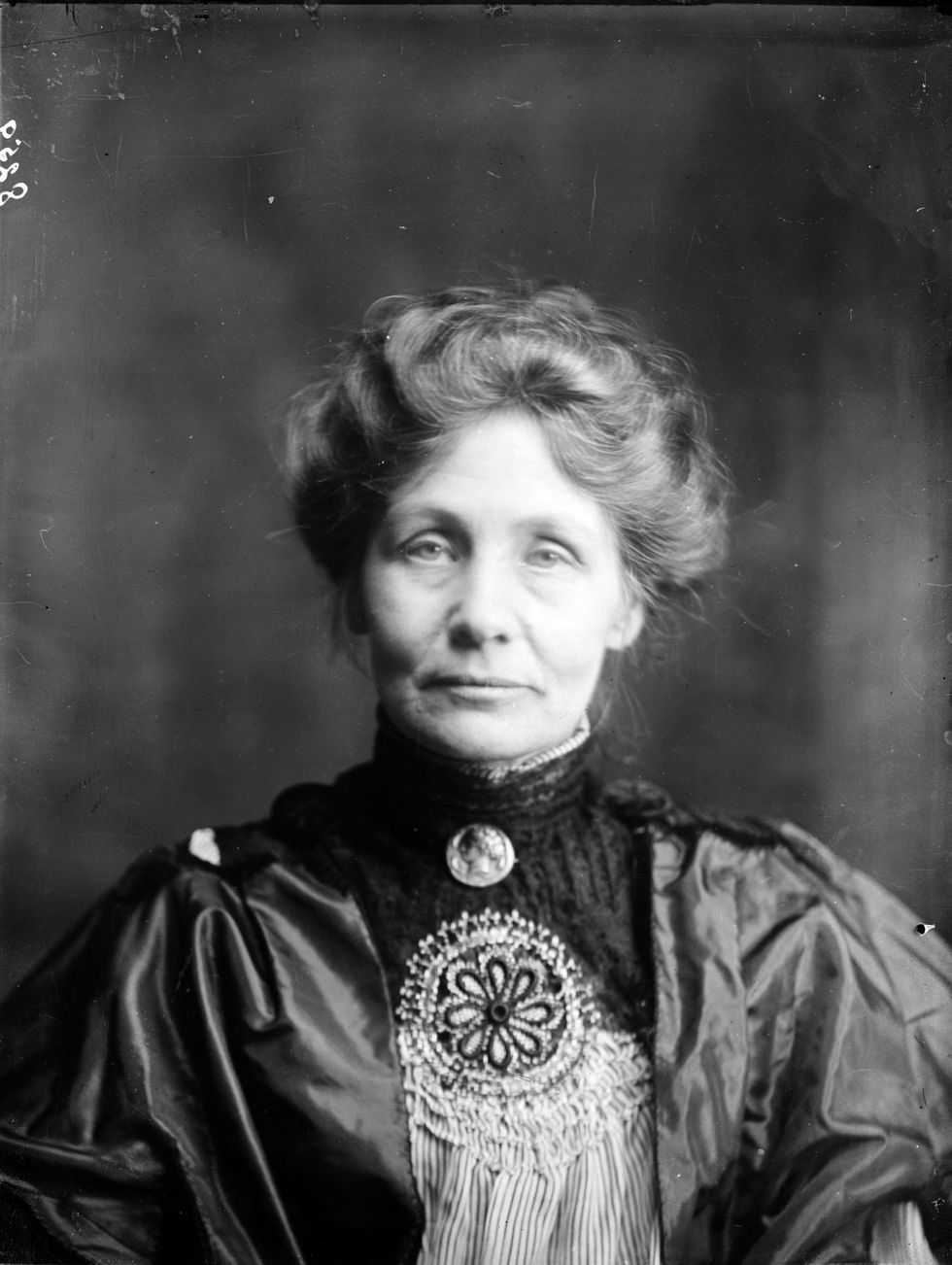 Picture: Suffrage leader Emmeline Pankhurst, who led the movement to win the vote for women in Great Britain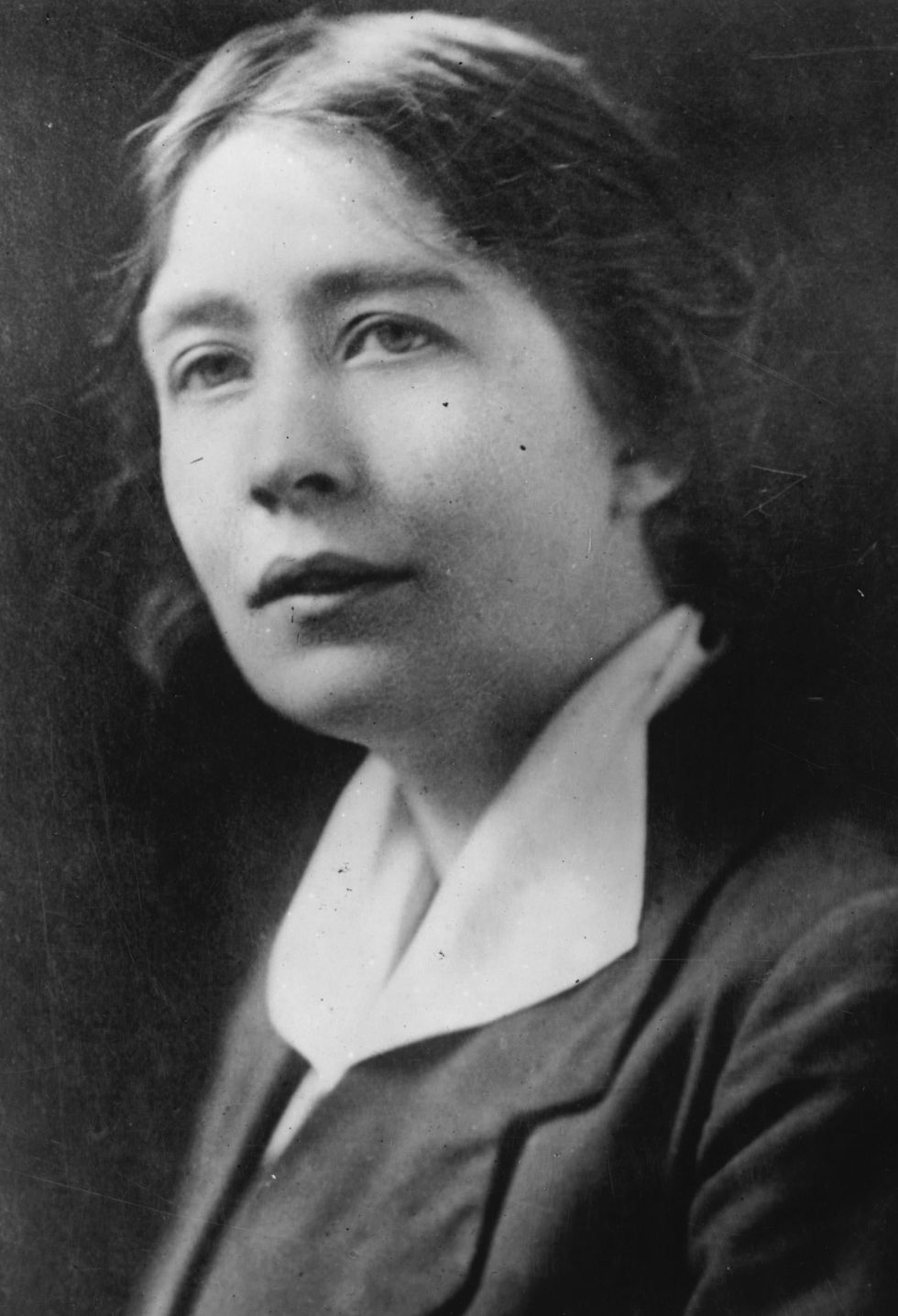 Picture: Sylvia Pankhurst, Emmeline Pankhurt's daughter and a campaigner for women's suffrage, October 1919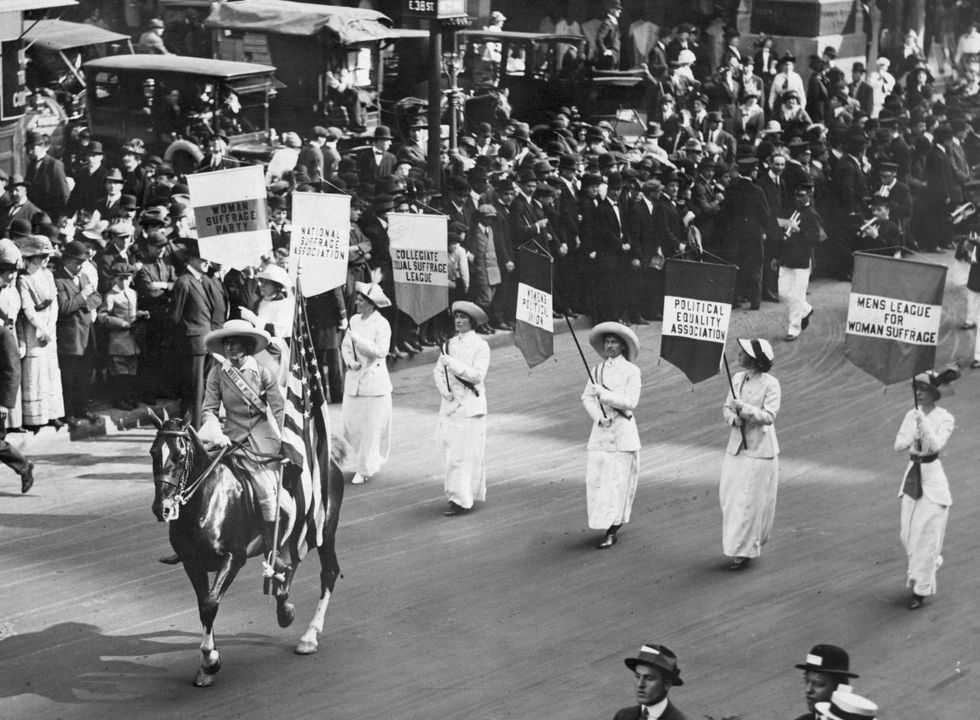 Picture: Grand Marshal Inez Milholland Boissevain lead a parade of 30,000 representatives of various Women's Suffrage groups through New York City, May 1913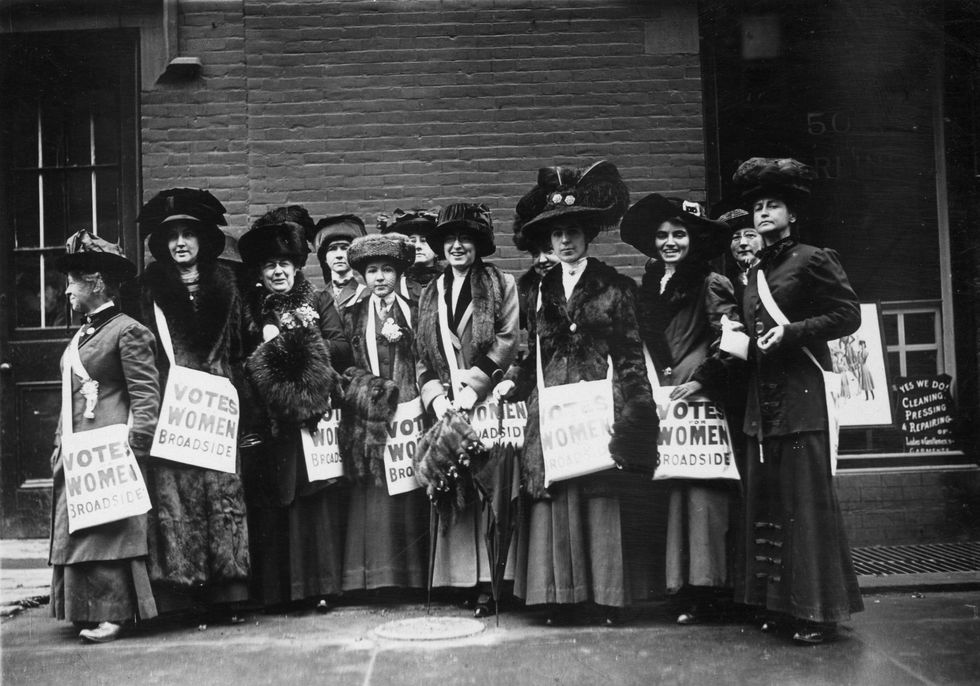 Picture: A band of 'news girls' of the Women's Suffrage Movement prepare to take to New York's Wall Street, armed with literature demanding votes for women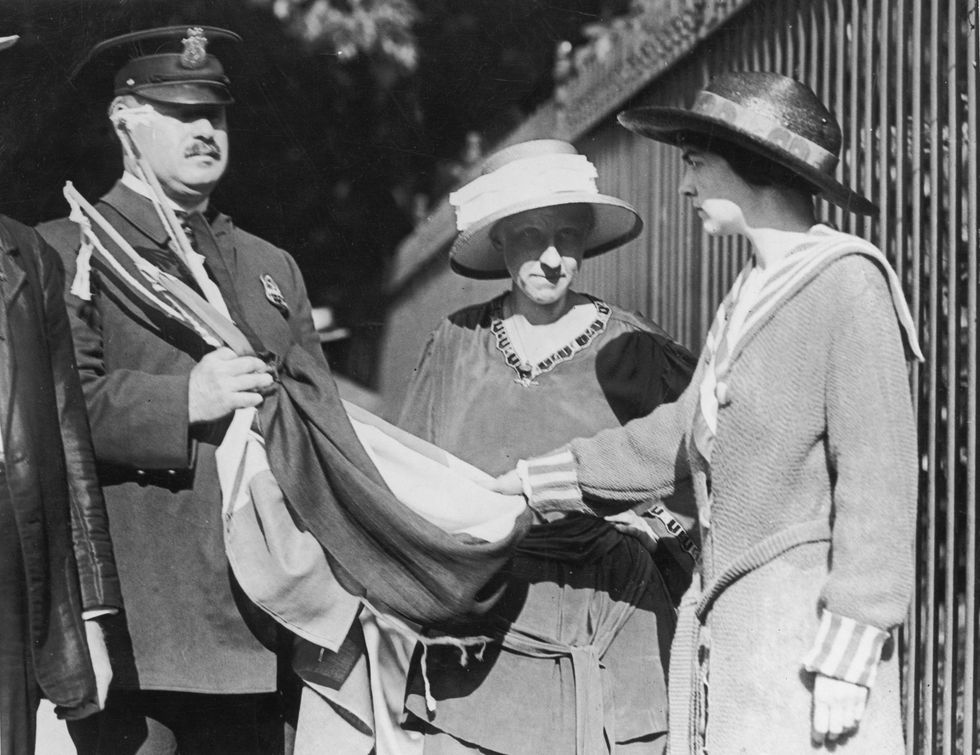 Picture: Suffrage banner bearers being arrested during protests outside the White House