JD Parker
A photo can often serve as a warning.
An escalator in New York's Grand Hyatt Hotel stopped functioning after a pair of high heels got wedged in the grate.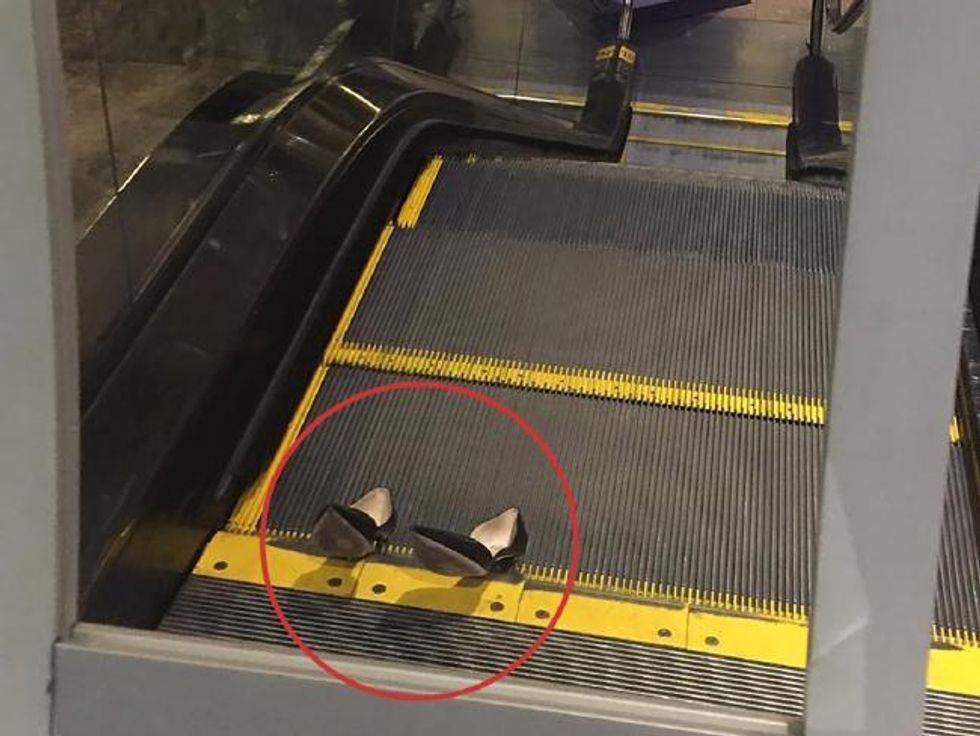 Picture: JD Parker 
Commuter JD Parker managed to take a snap of the puzzling display.
Um, we have a few questions...
How did both heels get stuck?
Why were they left there?
And most importantly, where is the person who had been wearing them?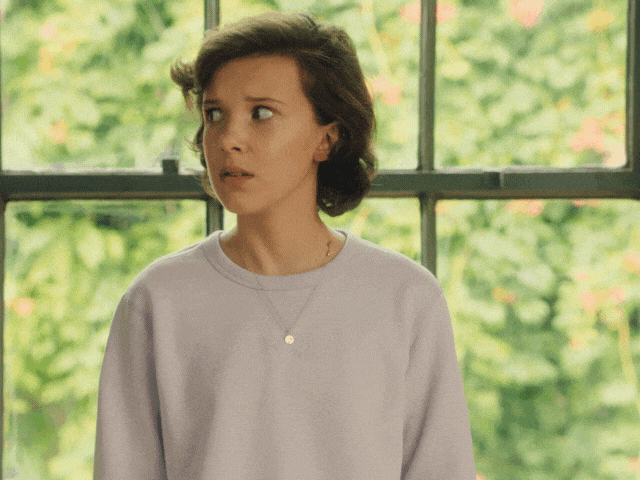 Speaking to news,com.au, the Vice President of Marcus & Millichap real estate said he had no idea how the heels got there.
Being a man, I've never thought about the perils of wearing pumps on an escalator.
Now you know. Now we all know. Plus, anyone can wear heels if they want to.
H/T news.com.au