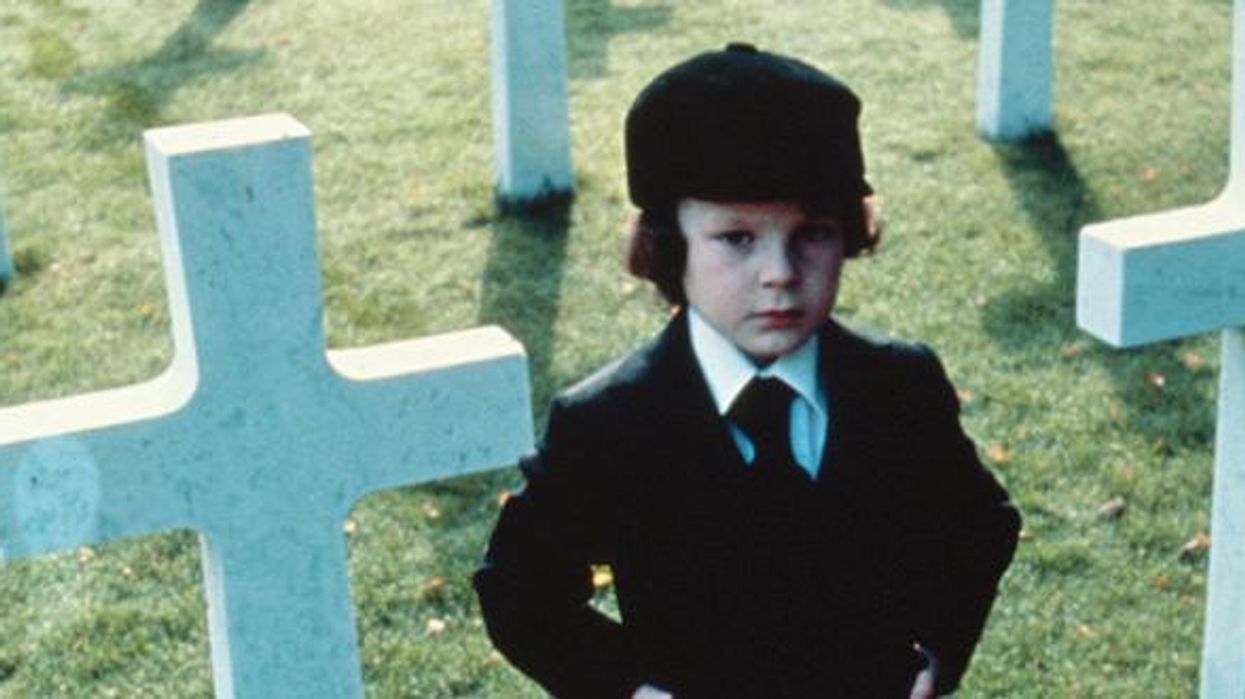 20th Century Fox
Children are often cute, loving and altogether warm creatures to be doted upon.
Until – according to horror movies everywhere – they're not. They're creepy and weird.
Writer Mikki Kendall wanted to stoke the fires of people's nightmares, and asked her twitter followers to share some of the weirdest things children have said to them.
Some of it is fairly terrifying.
1. Um...
2. Psychic kid...?
3. More than one mummy. Right.
4. Creepy.
5. 'I see dead people.'
6. Nope.
7. Speaking in tongues. Casually.
8. Aliens. 'Tis aliens.
9. No, really.
10. This kid is reading to her dead grandma.