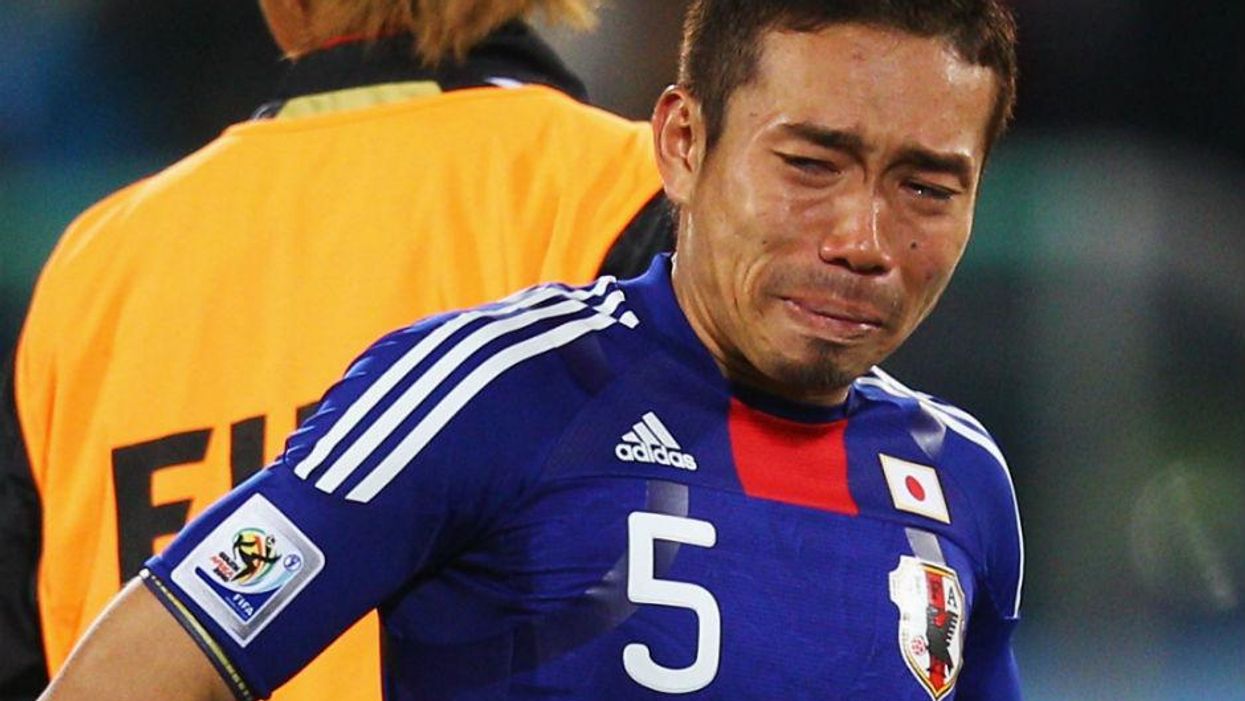 TL;DR: The butter's gone, it's all gone...
Christmas in Japan might have to be cancelled because a severe butter shortage is hindering the nation's chances of enjoying its favourite form of festive dessert.
OK, so maybe they won't have to cancel Christmas completely but Japan Today reports that the Christmas pudding, usually a spongey affair with strawberries and cream eaten on Christmas Eve, is held dear in the hearts of the Japanese people.
A butter shortage has gripped the country for months now, with the department for agriculture importing in an emergency ration of 7,000 tons. But that is just a drop in the buttery ocean of emptiness.
In 2007, a decrease in the amount of milk being drunk in the country meant the government reduced the number of state-subsidised dairy cows - little did they know the havoc that decision would wreak. The first butter shortage struck the country in 2008 and has reared its ugly head again.
Bakers now face a stark choice between hiking up their prices or using a cheap margarine substitute which could impair the flavour.
Japan Today says that Christmas just won't be the same without the sponge pudding. It'd be like having Christmas without turkey!