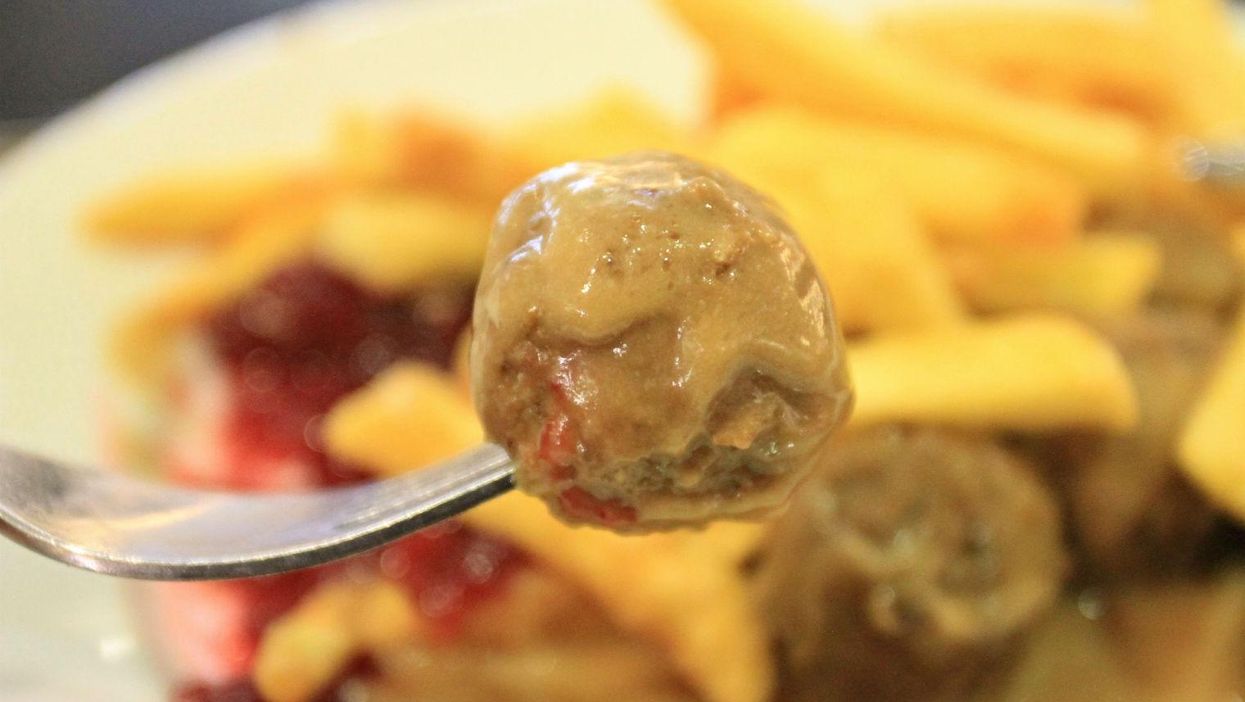 TL;DR: Because they don't have any meat.
A food giant in Finland has been forced to re-brand its meatballs to "balls" (or pyöryköitä in Finnish), because they are deemed to not contain enough meat.
Kesko made the move on Monday after the protein in the balls was found to contain "mechanically separated" meat - which under Finnish law cannot be described as meat, according to state broadcaster YLE.
Mechanically recovered meat cannot be described as meat. It's mechanically separated from the bone after the parts that can be defined as meat have been removed from the carcass with a knife.