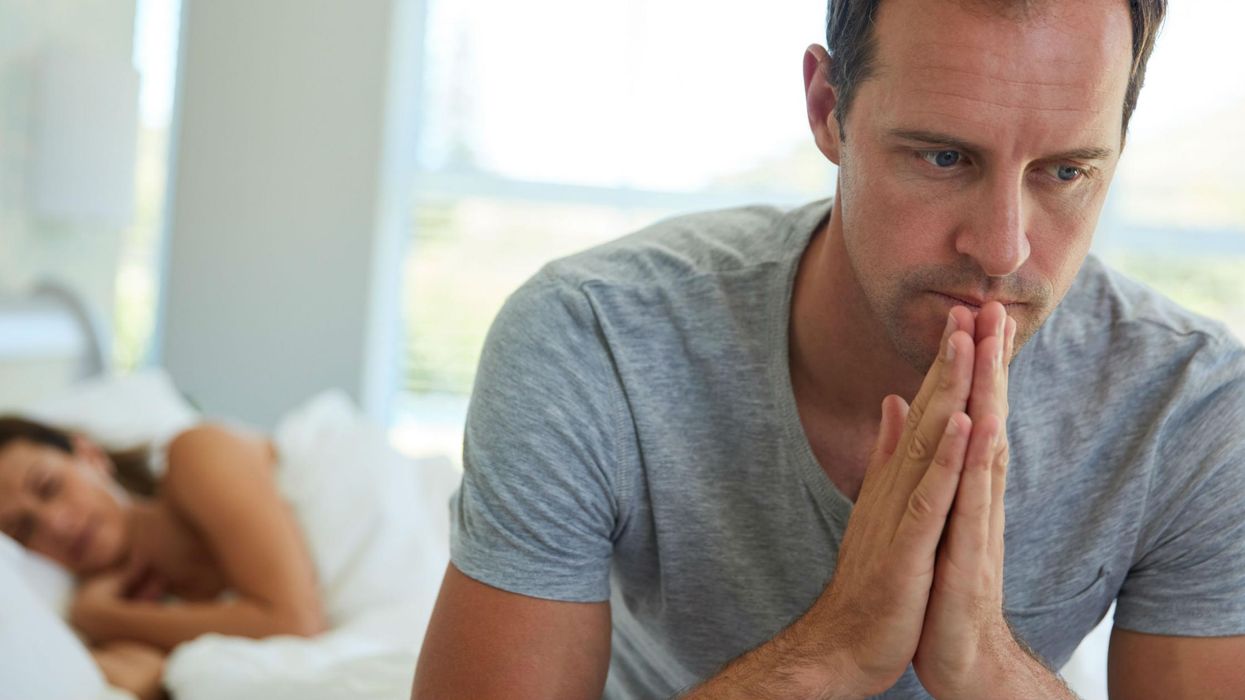 Ever endured an awkward fumble with a new partner and worried things won't work out?
Have no fear - a recent study revealed that sex in ten Americans admit to starting a relationship with awful sex, indicating that it might actually be a good thing.
The in-depth research, conducted by OnePoll in conjunction with Pure Romance, delved deep into the sex lives of around 2,000 American participants, surveying their sexual confidence and detailing what actually constitutes bad sex.
Its definition is, of course, subjective - sex is often hilarious in its own bizarre way - but 48 per cent cited a failure to reach orgasm as the key marker of an unfortunate experience.
Still, this aforementioned bad sex apparently hasn't quelled enthusiasm amongst participants: 69 per cent confirm that they feel excitement before having sex with a new partner, but some also reveal body insecurities and fears of not being able to please their partner.
These various statistics highlight the frenzied mix of emotions which can often preface and bookend new sexual experiences. Interestingly, almost half of respondents (48 per cent) stated they would bring a sex toy into the bedroom to spice things up and distract from these emotions; a tactic which can also facilitate healthy sex by enabling open, honest communication.
Ultimately, the survey shows that terrible sex can be remedied through experimentation and the age-old solution: trial and error.
So, as R&B icon Aaliyah famously sang: if at first you don't succeed, just dust yourself off and try again.