What do you do if your wife is pregnant and doesn't want to take maternity pictures
Well, if you're Reddit user DruishPrincess69, you hire a photographer and do it for her - and go viral in the process.
This is not his brother. This is him, photoshopped in.
This is what he normally looks like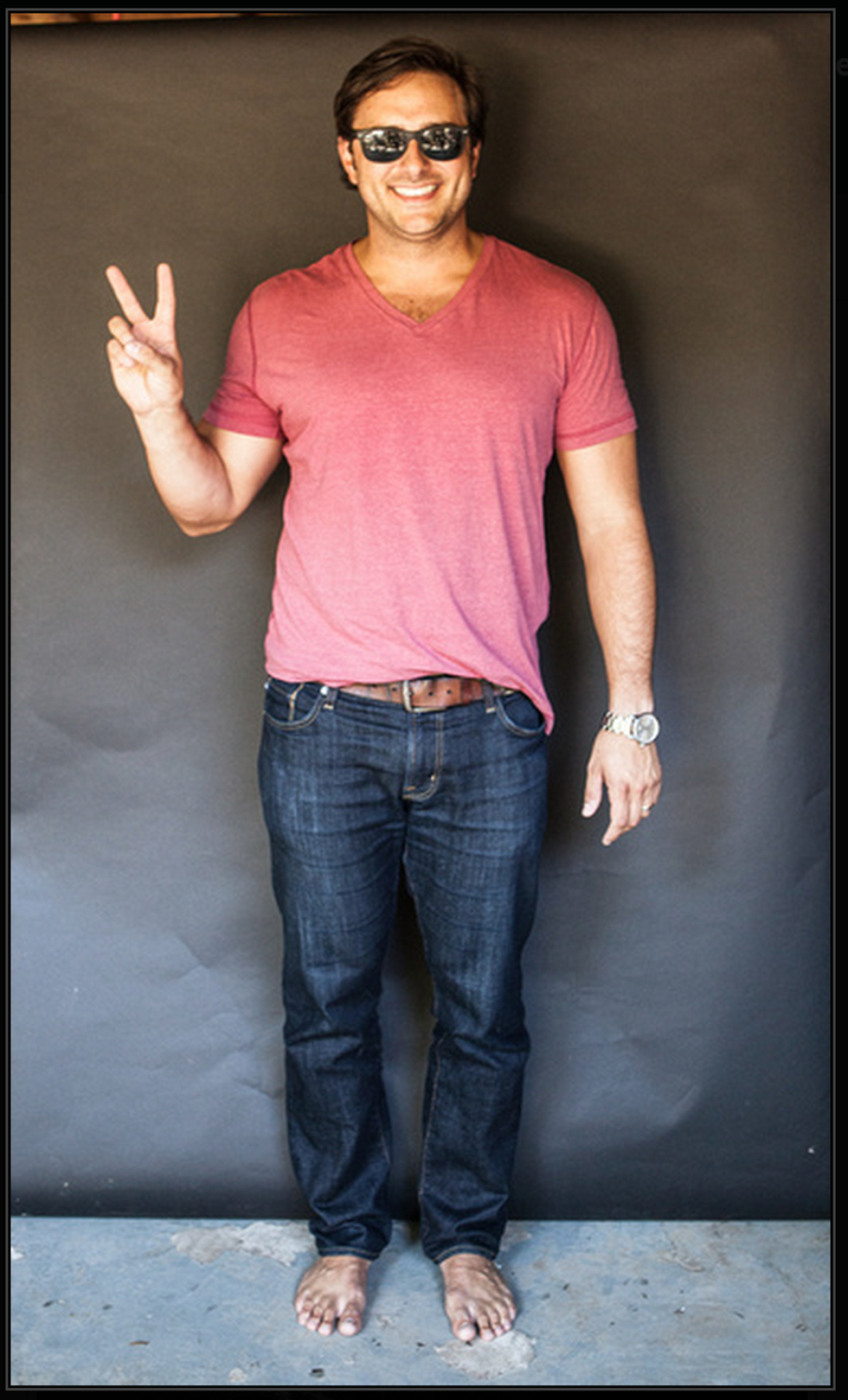 The full set can be found here.