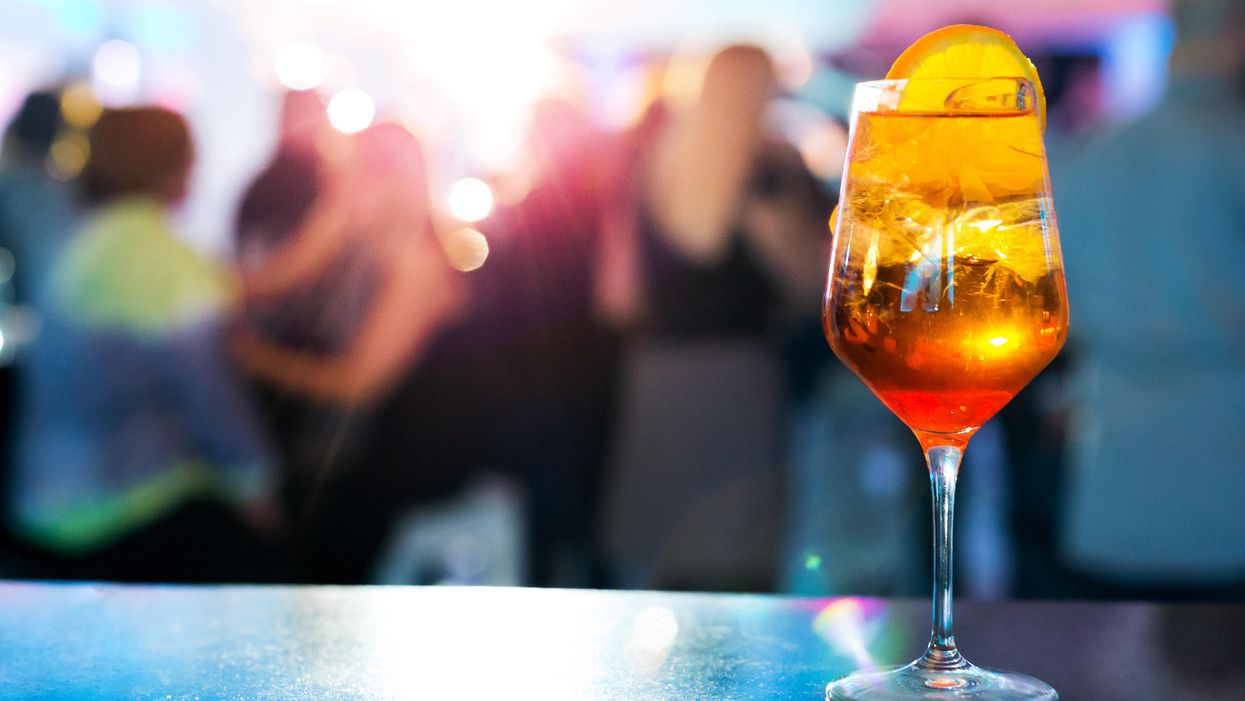 istock / Getty Images
We're still a few weeks out from its official arrival but in anticipation of summer, celebrate with al fresco drinks and imbibe under the sun this weekend with a refreshing, bubbly cocktail that dances across your tongue with the bright flavors of summer.
Below we celebrate a few of our favorites, offering up simple, no-fuss recipes that don't require precise measurements or fancy bar equipment to create. Simply pour in our suggested liqueurs, add some bubbly and soda water, and garnish as desired to get the perfect vacation-worthy cocktail in your own home.
If the ratios we suggest aren't quite to your taste, feel free to experiment with your own and get creative! Speaking as someone with years of bartending experience myself, trust me: There's practically no way to mess up a spritz. Cheers!