1. Ask for a pay rise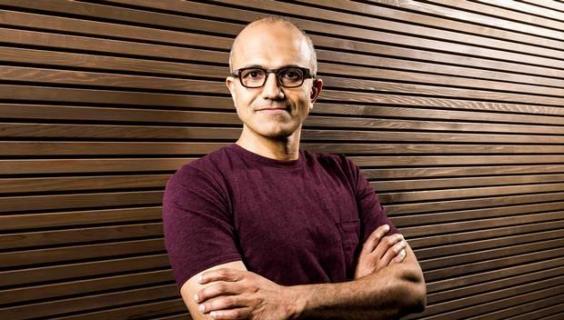 Microsoft CEO Satya Nadella suggested
women should not ask for a pay rise
, "because that's good karma". He later apologised.
---
2. Laugh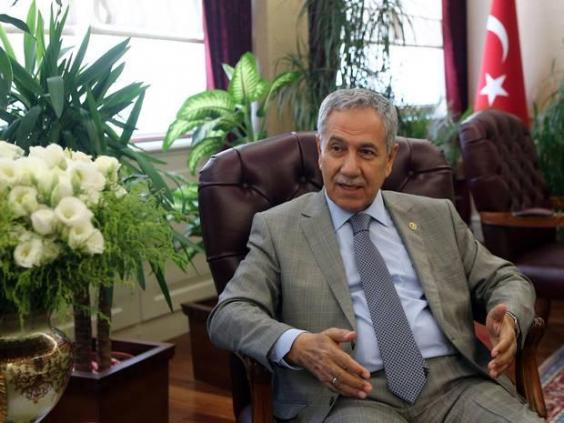 Turkey's deputy prime minister advised women not to laugh in public, during a speech on "moral corruption".
---
3. Be interested in politics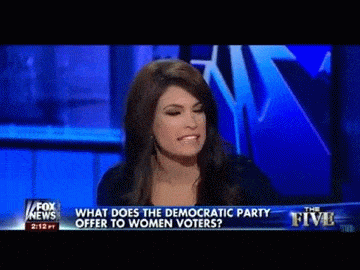 Fox News pundit Kimberly Guilfoyle advised young women not to concern themselves with voting, and to spend their time on Tinder instead.
---
4. Wear jeans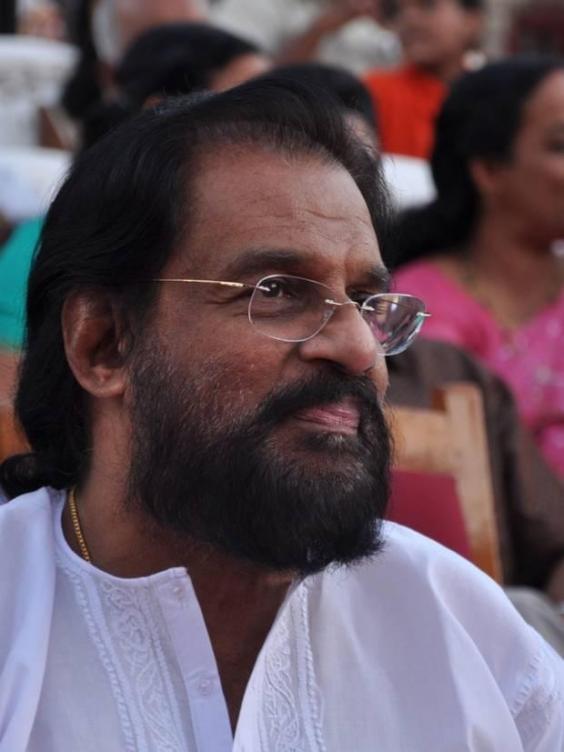 Indian singer KJ Yesudas said women should not wear jeans because they provoke "undesirable" behaviour.
---
5. Expect to be safe in bikinis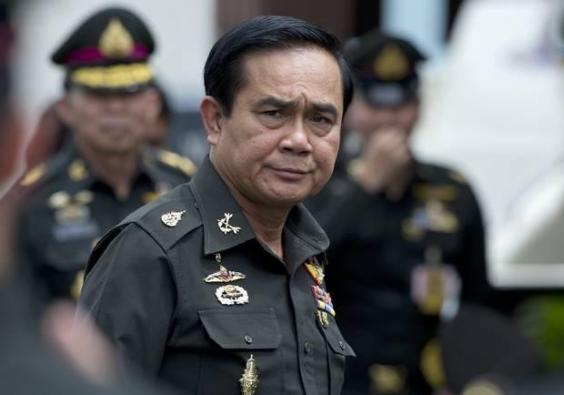 Thailand's prime minister Prayuth Chan-ocha suggested that "beautiful" female visitors to his country should not expect to be safe in bikinis in the wake of the murder of two British tourists.
---
6. Walk on one side of the road
In September Hackney council removed "unacceptable" posters instructing women which side of the road they should walk down. The signs, written in Yiddish and English, had been put up to celebrate a Torah procession.
---
7. Breastfeed openly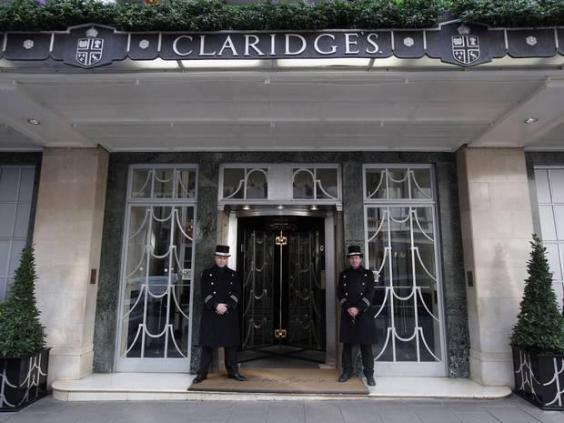 Louise Burns was asked by staff at top London hotel Claridge's to cover herself and her 12-week-old baby's head with a large napkin to avoid "causing offence" while she was breastfeeding.
---
8. Be filmed squirting
The government introduced a range of new restrictions on activity in pornographic films made in Britain, including banning spanking, caning, whipping, squirting, fisting and face-sitting.
---
9. Walk home alone at night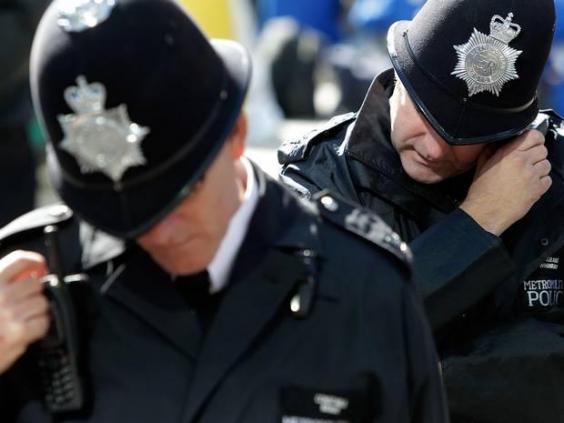 Following a series of attacks in Hounslow, police last month advised women to "avoid walking alone at night".
---
10. Complain of marital rape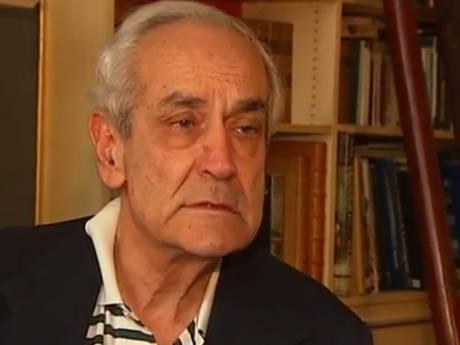 Former Ukip donor Demetri Marchessini told Channel 4 News in April 2014 that there was no such thing as marital rape, saying "once a woman accepts, she accepts".
---
11. Present Masterchef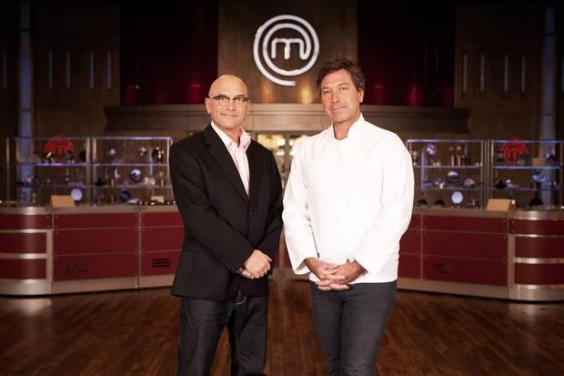 Earlier this year Masterchef presenter Greg Wallace suggested two women could not present the cooking programme. "You could not have two female judges on MasterChef, it's a blokey thing," he told Alan Carr.
---
More: [Presenting the most sexist news report of all time]10