United States President Donald Trump and his counselor Kellyanne Conway have both recently tweeted the lines they wished the media would focus on.
Unsurprisingly they are lines flattering to the presidency.
Donald Trump implored the media to focus on the leaks in his administration and in institutions in the capital:
Meanwhile, Kellyanne Conway, Trump's spin doctor, shared favourable poll numbers from Gallup:
Here were the full results of the Gallup poll, which also include that people find him dishonest and untrustworthy, as well as unable to manage the government effectively:
In addition, and perhaps most damning, if you look at Trump's daily favourability ratings - they're not looking good.
And they're getting worse by the day.
It seems the honeymoon period is over.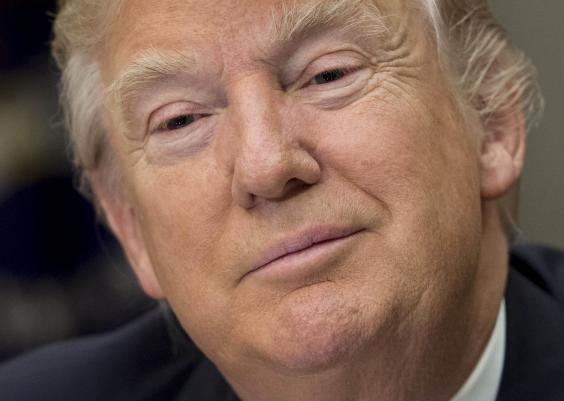 ---
More: Petition calling for Donald Trump's impeachment reaches more than 850,000 signatures