WikiLeaks founder Julian Assange has retweeted a proposal to build a life-size £100,000 bronze statue of himself and Edward Snowden as a "monument to courage". But there are plenty more proud narcissists with vanity projects of their own.
---
Grace Gelder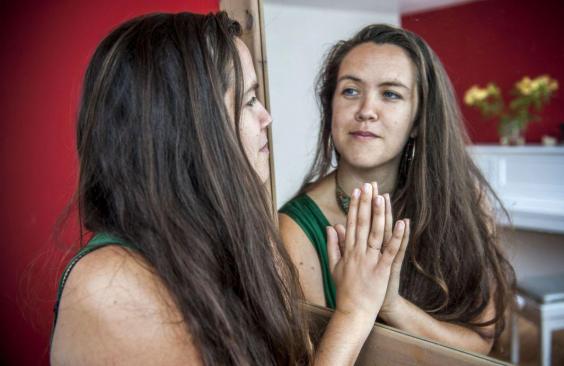 This British film-maker was so fed up with the dating scene that she staged a full wedding ceremony with 50 guests and got married to herself this year.
---
George Foreman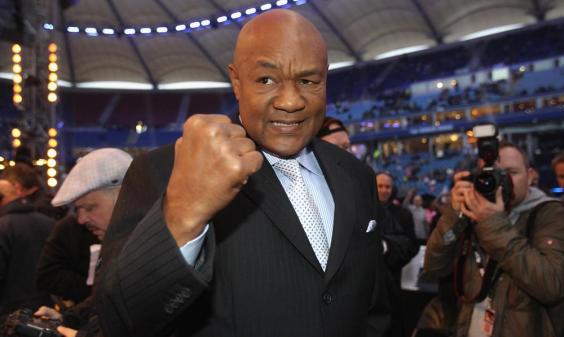 The former boxer and grilling enthusiast is so fond of his name he has passed it on to six of his 12 children, including one of his daughters, Georgetta.
---
Gurbanguly Berdimuhamedow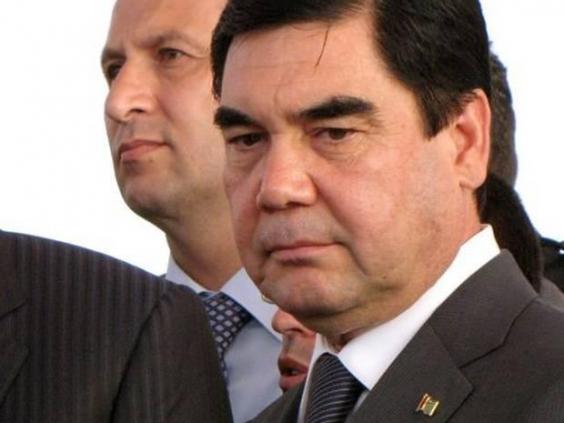 Numerous images of Turkmenistan's President adorn the walls of the country's ostentatious Wedding Palace. All newlyweds are required to pose in front of his portrait.
---
Dolly Parton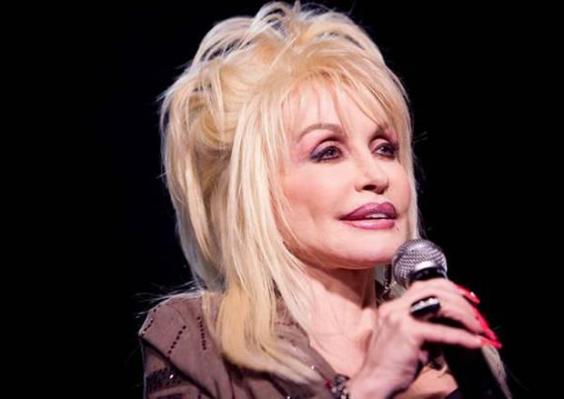 The country singer purchased a Tennessee theme park in 1986 and promptly renamed it Dollywood. Around 2.5 million people visit the attraction each year.
---
Cristiano Ronaldo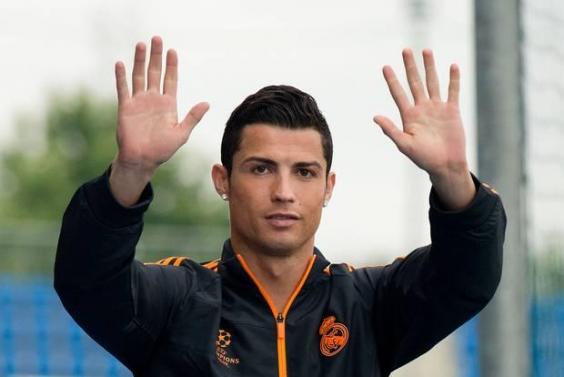 Last year the Real Madrid footballer opened a museum dedicated to… himself of course. It houses 150 of his awards and there is extra room for future trophies - though not enough for his ego.