An anonymous Subway employee has taken to Reddit to answer the questions every sandwich fan has ever wanted to ask.
From how to get bang for your buck, to dirty secrets of the chain, the alleged shift manager divulged all. Here's what you need to know.
Choose steak over chicken
When asked what menu items were the highest quality and what to avoid, SubwayworkerUK said: "Avoid: Chipotle Chicken and Teriyaki Chicken.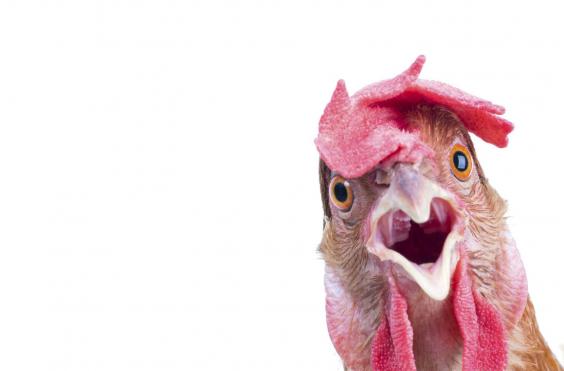 "Chicken is given a two-day shelf life, once in the counter. However, these two [sandwiches] bypass this and get four days, and can get a little stinky.
"I'd recommend anything else, Subway (at least my Subway) is very strict on quality control and dates. Steak is probably the freshest, and safest.'
Bang for your buck
If you want value for money go for the Meatball Marinara, Chipotle Chicken, Tikka Chicken, Spicy Italian or BMT. As the anonymous manager said all are "£3 or £5 for a footlong with a drink".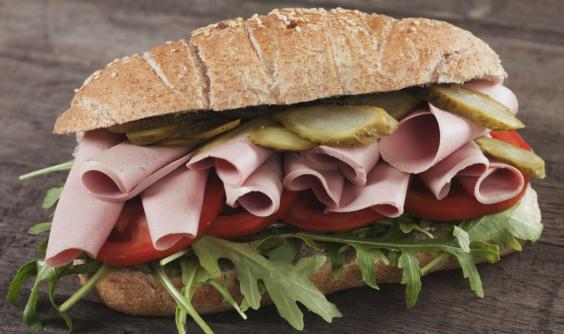 They also reminded Redditors that between 7-9pm there is a 20 per cent discount on sandwiches.
Gaining extra inches
Subway legally has to ensure that all footlong sandwiches are 12 inches, but their anonymous employee recommended trying a flatbread for a bit more.
"Here's a little tip - if you want a footlong, try flatbread. The way flatbread is made and prepared we give you 14 inches," they said.
DIY
A Redditor asked why their homemade sandwiches don't taste the same as those from Subway. The employee said it was because of different meat, bread and sauce, so recommended going into a Subway branch and just buying the bread to make the sandwich at home.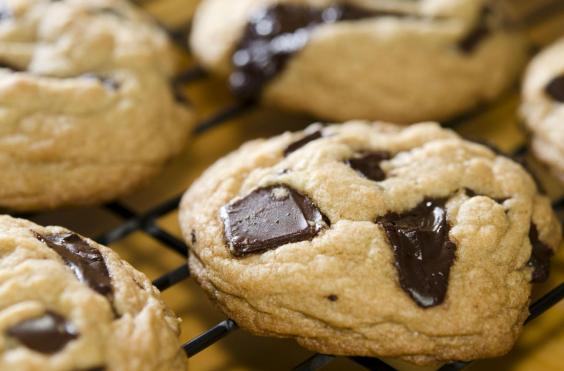 The manager also recommended asking for frozen cookie dough and then baking them at 160 degrees for 11 minutes at home.
Following the AMA, a Subway brand spokesperson told indy100: "All Subway stores are independently owned and operated by franchisees.
"All stores have very strict procedures in place to ensure products are served safely and to customers' satisfaction and all suppliers are required to meet our high standards of food safety and product integrity."
---
More: What happened when the Daily Mail asked this about sandwiches
More: George Clooney went for a sandwich in Scotland and no one could cope