These seven London Halloween costumes for kids come via Ladyland, a lifestyle and parenting website and group. Never before has an estate agent looked so sweet.
---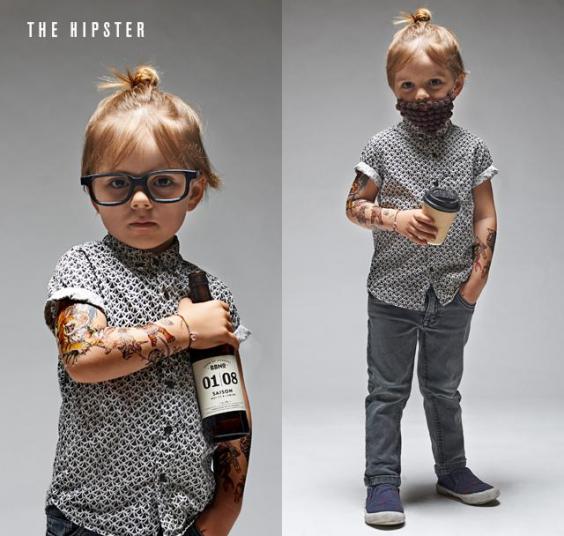 Emma Scott-Child, the artistic director behind the shoot told i100 that her son Elliot was the hipster. "I've created a monster", she said. "He wants to wear the man bun all the time now."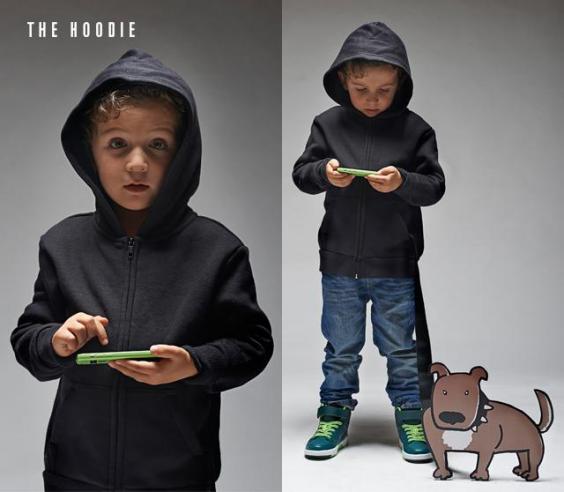 ---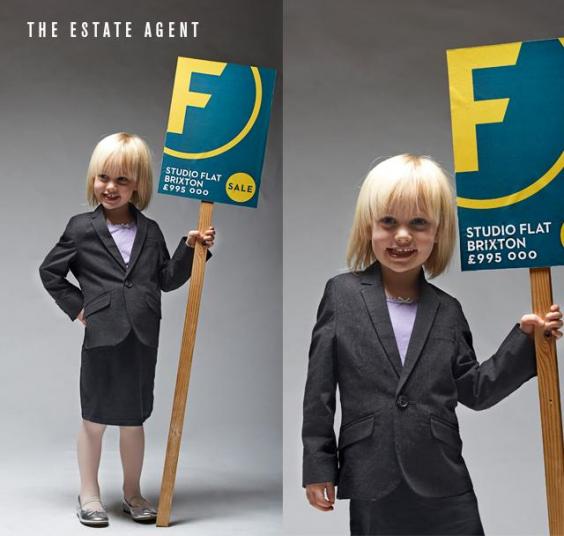 ---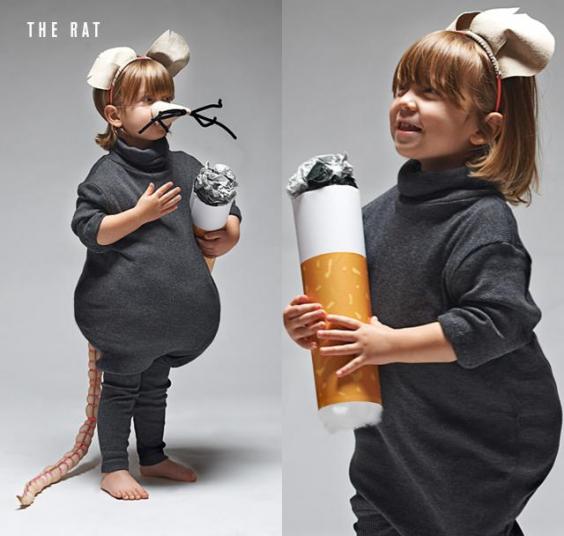 ---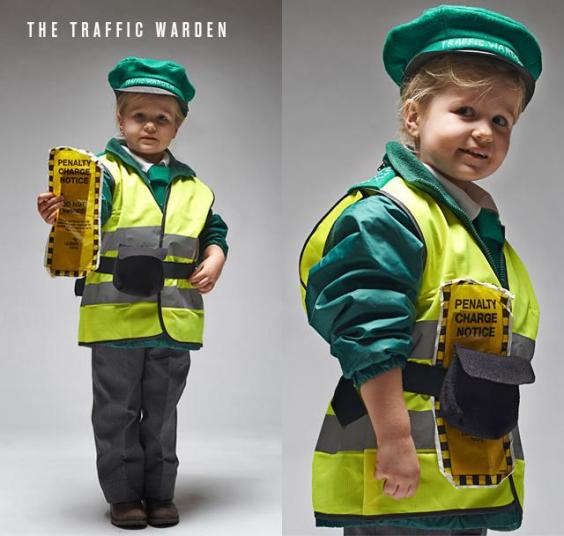 ---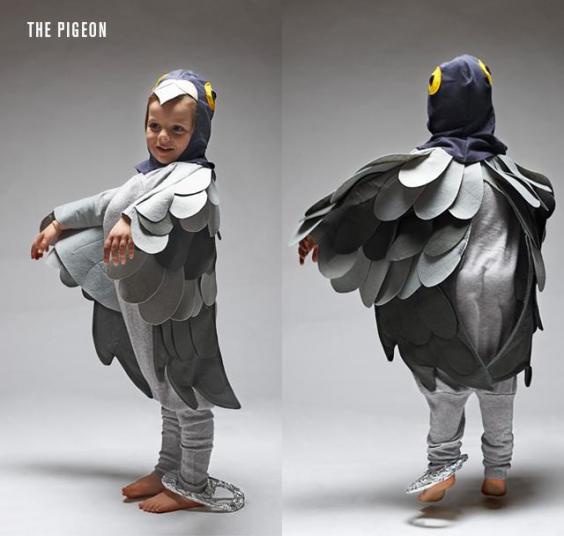 ---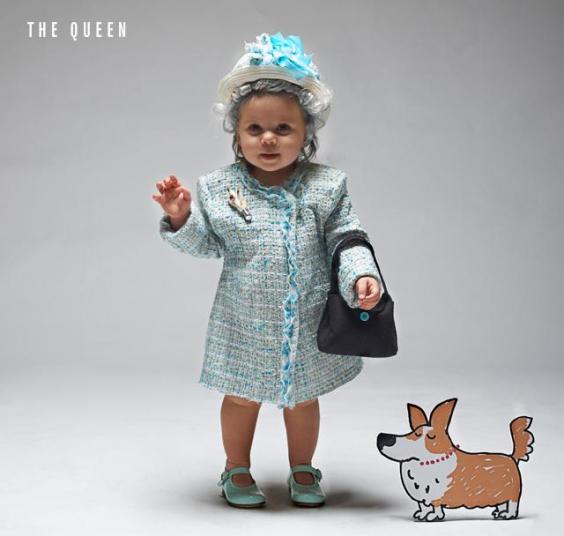 All pictures copyright photographer: Dee Ramadan. Art direction and costumes: Emma Scott-Child. Models: Elliot, Joseph, Winnie, Claudia, Macy and Frida.
More: 11 disturbing things that will keep you awake at night this Halloween
For more details about Ladyland, see here.