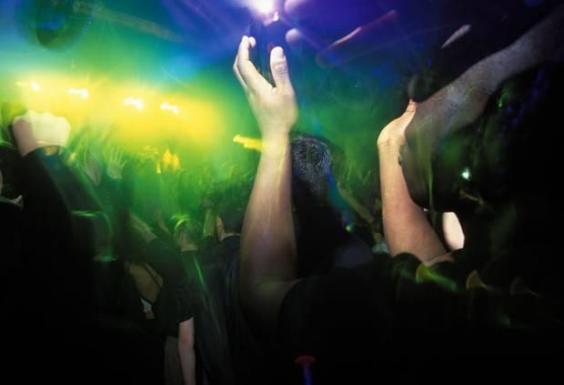 These are the top universities for nightlife, according to a poll of more than 12,500 students by consumer group Which?
For the first time ever two London universities, the LSE and UCL, have made it into the top group. The list below is not ranked in order, with Which? keeping it to themselves who scored the highest.
London School of Economics and Political Science
University of Manchester
Newcastle University
Liverpool John Moores University
Glasgow Caledonian University
University of Strathclyde
Northumbria University
University of Bristol
University of Leeds
University of Liverpool
University of Sussex
University College London
Leeds Beckett University
Nottingham Trent University
University of Glasgow
---
According to the same poll, these are the universities with the worst nightlife:
University of Cambridge
University Campus Suffolk
Edge Hill University
University of Chichester
University of Winchester
University of St Andrews
University for the Creative Arts
Royal Holloway, University of London
---
More: Which university was voted the best in Britain?
---