We are not afraid to tackle the difficult issues.
---
1. Could George Galloway be deported?
A Home Office spokesperson told *i100*: "We refuse to comment on hypothetical scenarios." Admirably, they maintained a professional demeanour throughout the call.
---
#2. Will the weather improve?
Statistically, for those remaining in the UK, yes. As would our life expectancy.
---
#3. Will Team GB have to give its medals from 2012 back? No. As a spokesperson for the British Olympic Authority told *i100*, once won, a medal remains the property of the athlete even if their nationality changes.
---
#4. But will [Scottish athletes still be in Team GB?][1] No one is sure. A spokesperson for the British Olympic Authority told *i100* : "At this point in time, Team GB is made up of athletes from all eligible home nations and territories. Once the referendum result is known, we will look at the possible consequences for a British Olympic team and act accordingly."
---
#5. Will some last-minute good news save the union? Probably not.
![](http:/image/30639-1ukst9y.jpg)
---
#6. Will Scotland still get EastEnders and Dom Littlewood TV shows?
According to the Scottish National Party's white paper, our favourite current BBC shows [will still be available in an independent Scotland.][2] But the BBC refused to comment, telling *i100* : "We will not enter into any public or private discussions about the future or the shape and nature of our services after the referendum until that referendum has taken place. To do so might compromise perceptions of the impartiality and balance of our coverage."
---
#7. Will the BBC [still show the Scottish map on weather forecasts?][3] Probably not. John Birt, the former head of the BBC, said Scottish independence would have ["devastating" consequences for the broadcaster.][4] But again, the BBC refused to comment.
---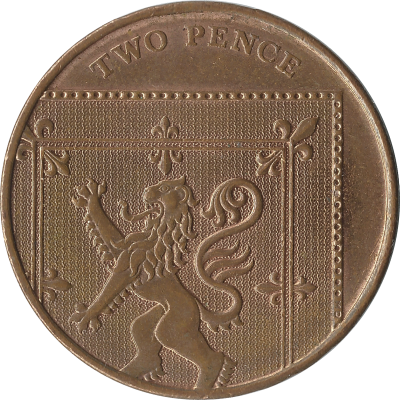 They are getting back to us.
---
9. Would you like to go an adventure?

Um... no.
---
10. Will these cupcakes affect the outcome of the referendum?

No.
---
11. What will happen to Berwick Rangers, a football team on the English side of the border that plays in Scottish League Two?

John Bell, vice chairman of Berwick Rangers FC told i100: "Berwick Rangers are full members of the Scottish Professional Football League and as such we would expect to remain members of it, regardless of any independence issue."
---

It looks unlikely.
---
13. Will people stop buying Scottish whisky?
Never!
---
[More: Scottish independence - what you need to know]7